Tax, Social Security, Immigration, and Labor Law Compliance Concerns for Cross-Border Travel are More Complex Than Ever
The Topia Compass Pre-Travel Assessment module helps organizations avoid millions of dollars in potential penalties for failure to comply with the Posted Worker Directive and other cross-border regulations.
TOPIA COMPASS – Pre-Travel Assessment
Automatically Identify, Assess, and Fulfill Travel Regulation Obligations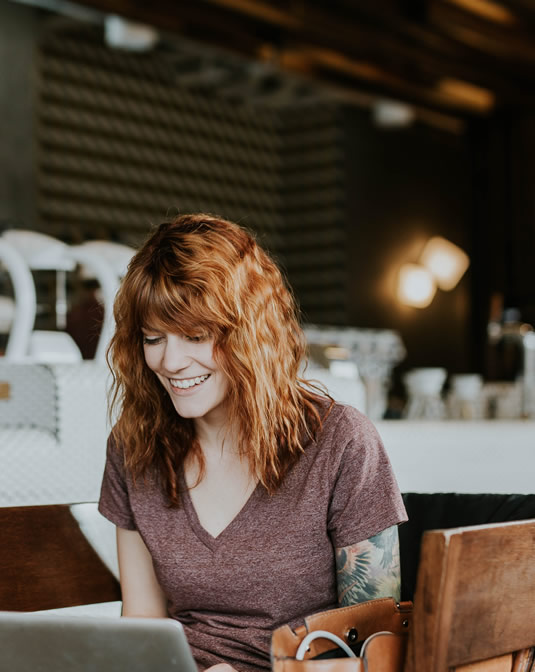 "Choosing Topia has been a great decision for Criteo! We have access to more data than ever before – we have visibility into every live move and are more responsive partners to our business."
Cynthia Callatin-Saar, Global Mobility Manager,  Criteo

Powered by Topia's Market-Leading Immigration Risk Management Solution
Topia's immigration risk management solution combines the ability to automate and streamline immigration processes with a comprehensive Global Immigration Library of up-to-date domestic and global immigration information, news, policies, and country overviews provided by immigration experts. Gain access to immigration information you can trust without over-reliance on costly service providers and use technology to simplify immigration tasks for your staff while remaining compliant.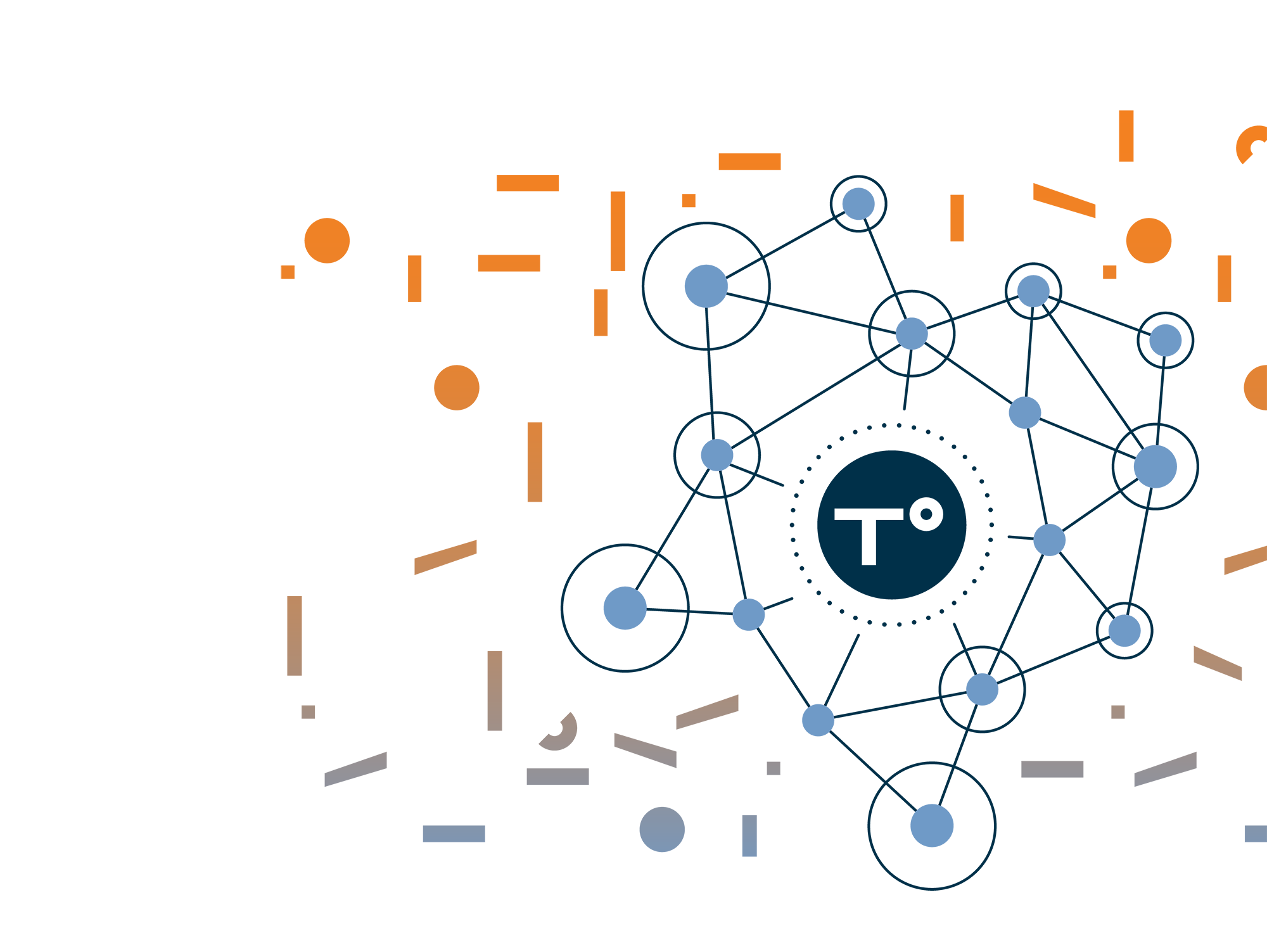 Posted Worker Compliance Built In
Avoid risk and ensure travelers are following the regulatory requirements of the Posted Worker Directive. As regulations and enforcement fluctuate due to Brexit, Pre-Travel Assessment ensures your employees and business don't get caught in non-compliance.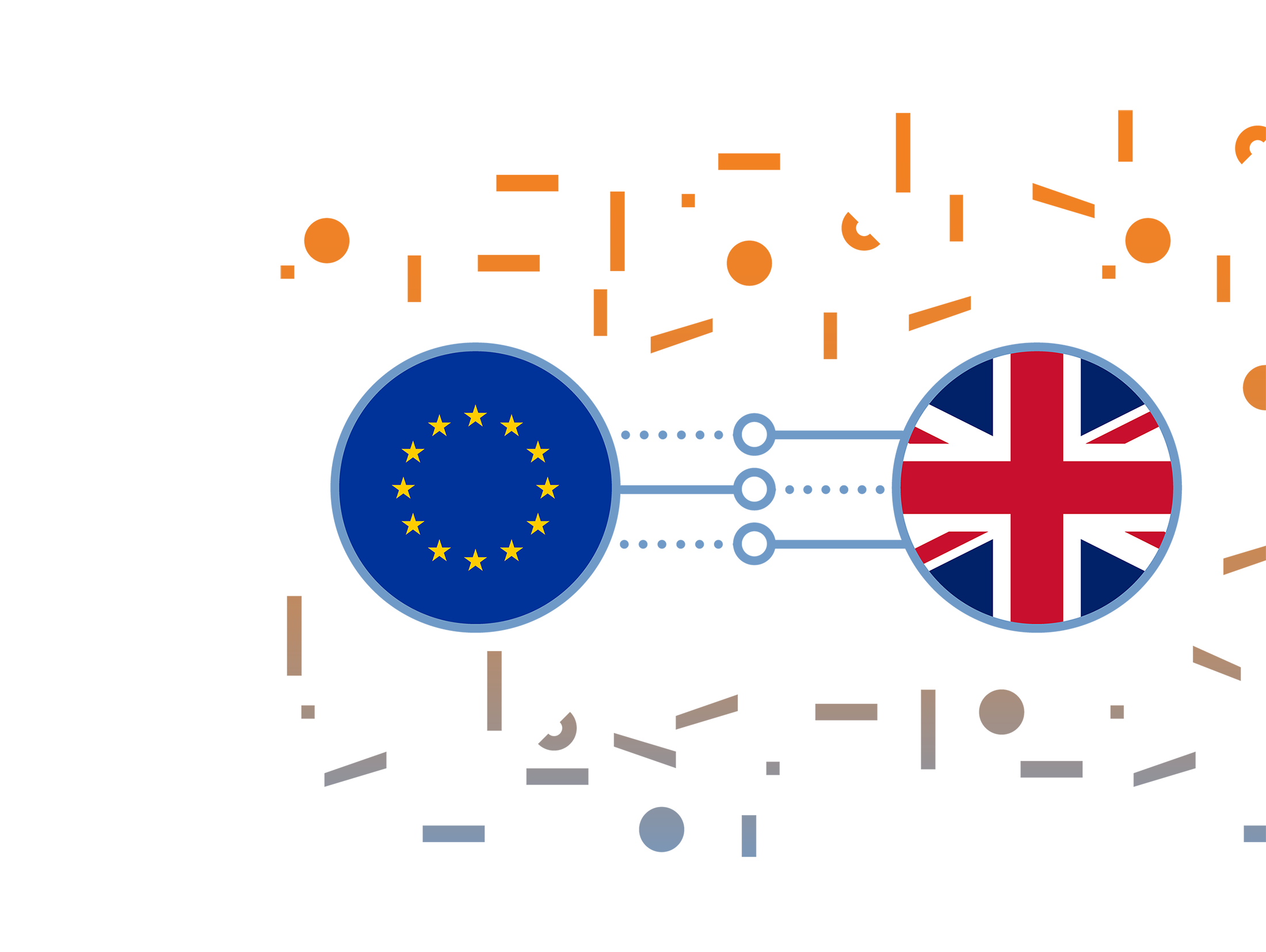 Travel Booking Monitoring
Integrates with BCD Travel, SAP Concur, and others to proactively analyze travel bookings to identify risk before trips occur
Trips flagged for potential compliance issues trigger automatic notifications to employees to complete pre-travel assessment
Dashboards and reporting keep HR, mobility, and travel teams apprised of employee location and status
The Topia Suite of Products