Effortlessly Manage your Global Employees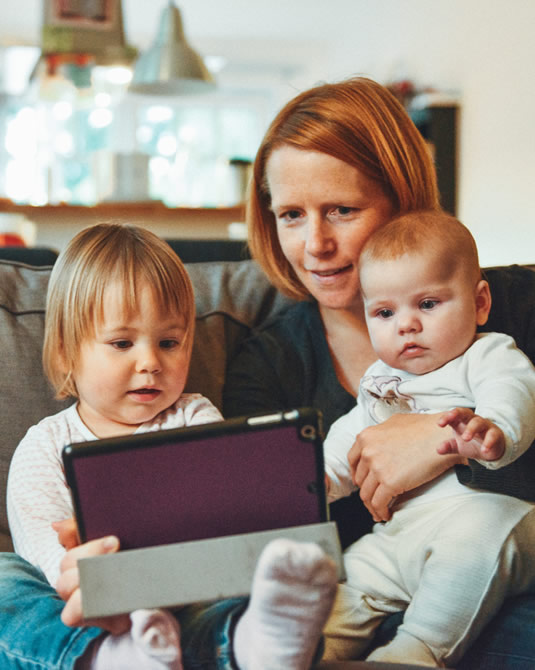 "Topia's technology has allowed us to automate complex global mobility processes and improve the level of self-service we can offer to our business. We have transformed the way that we work and are more efficient in delivering better services for our HR partners."
Olga Kravchenko, Global Head of International Mobility and CEMI, AXA
Automate tasks such as stakeholder notifications, approval tracking, document generation, and pre-filling vendor forms/authorizations.
Surface the information you need in the format you need it with highly personalized dashboards for your unique needs.
Trigger vendor initiation automatically based on policy type and approved cost estimate, eliminating need to manually fill out forms and share employee information.
Access all your global mobility program data in one place with unparalleled reporting and analytics using the leading business intelligence tool, Looker™.
Ensure your employee's data is kept private and secure with role based access.
Create and manage employee files with all compensation, payroll instructions, and documents stored in a single, secure place.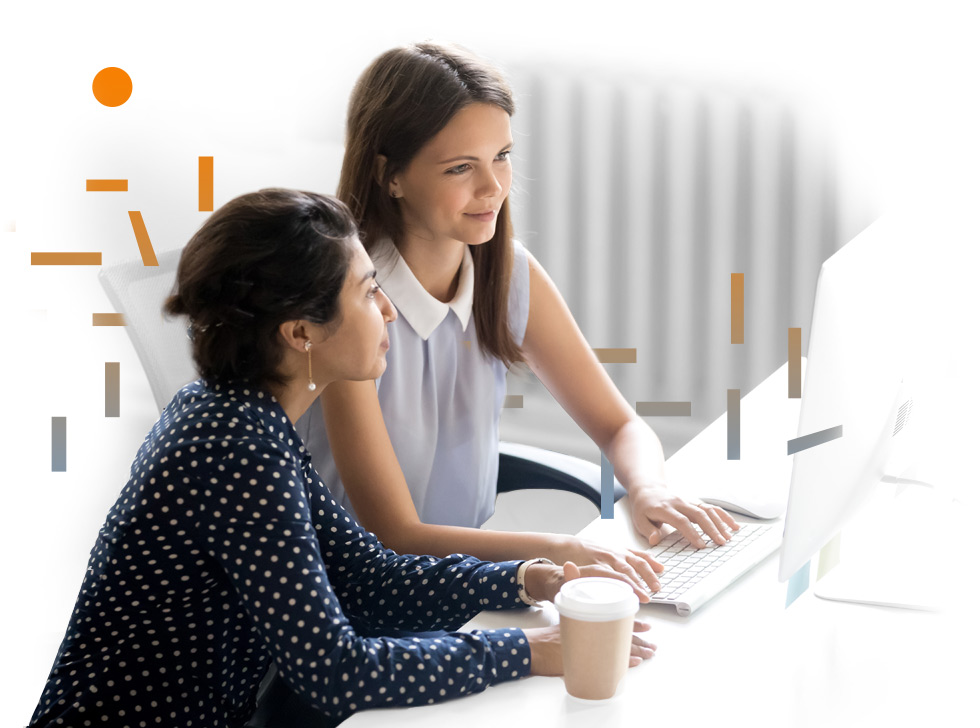 The Topia Suite of Products