Your Success
Starts Here
With our expertise in global talent mobility, we've helped the world's largest companies including Schneider Electric, Dell, and AXA transform their organizations by implementing solutions to navigate the complexities of the global workforce.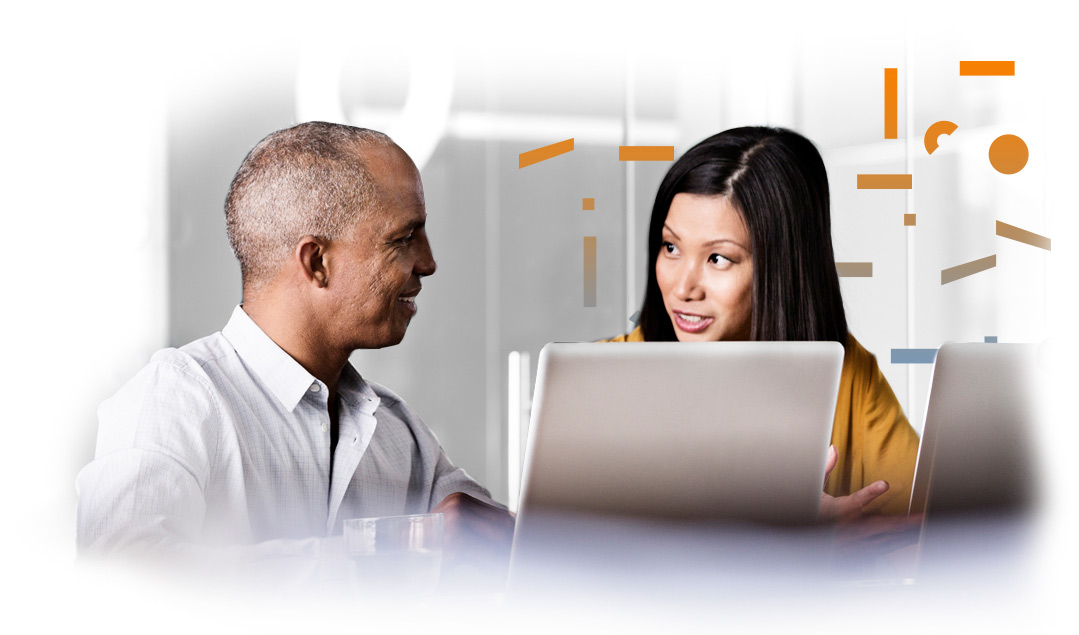 Our Commitment to You
We're with you every step of the way. We partner with you from the initial on-boarding, and as your company continues to scale and grow. Topia's Customer Success team has enabled global Fortune 1000s to reap the many benefits of Global Talent Mobility in support of business objectives.
Core pillars of our customer success philosophy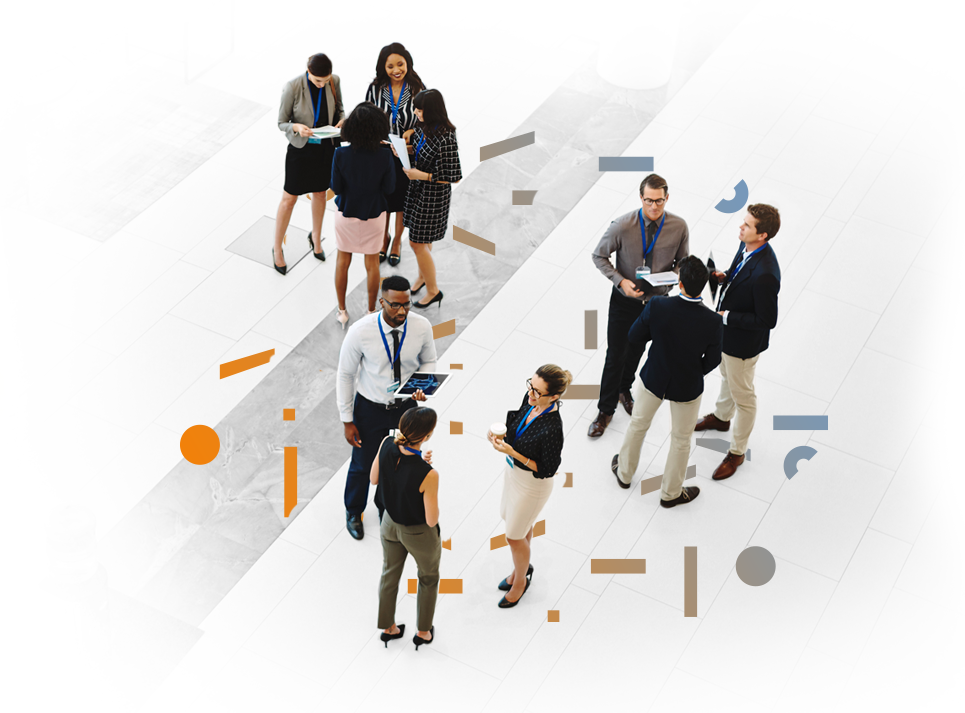 Continuous Improvement =
Industry Best Practices
Through personalized launch planning and support, product training and HR best practices advice, Topia is dedicated to servicing our customers' unique needs and enabling you to maximize value and impact.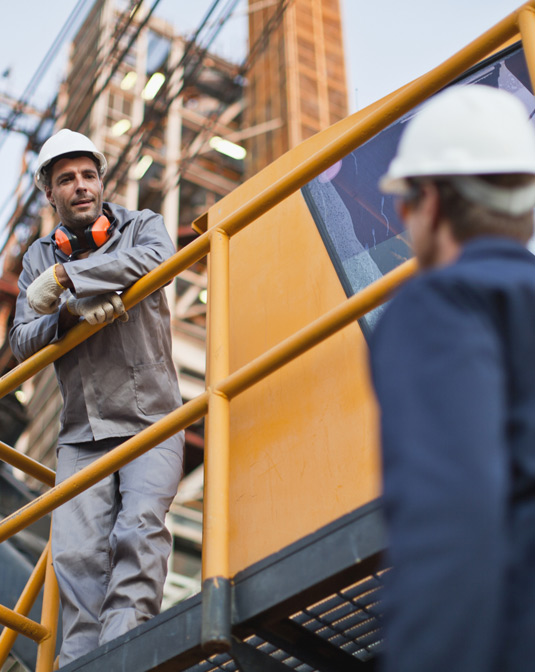 "Topia has been a key partner for us for many years. Their ability to understand and articulate our path to success has been invaluable."
Jeff Bryson, Global HR Director, Superior Energy Services, Inc.
Responsive Problem Solvers
Our team of experts around the globe are here to ensure your success.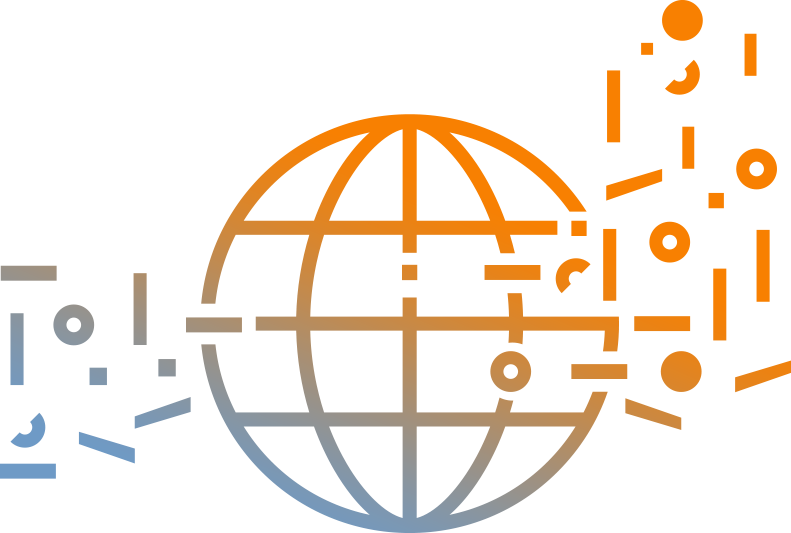 Proven Strategies For Business Success
Benefit from our experience partnering with innovative companies and leverage proven strategies to drive effective program management, technology adoption, and business results.
Customer Support
Our highly-rated Customer Support team provides timely and responsive technical support to minimize downtime, enabling you to stay focused on driving business outcomes.