Topia for Financial Services
Optimize Your Distributed Workforce & Global Talent Mobility Programs.
Financial institutions are increasingly seeking  talent across borders and enabling teams to function internationally. However, navigating the complex overlapping landscapes of global mobility, business travel and distributed work can be challenging. Whether it's establishing new branches, relocating key personnel, or facilitating  assignments, global mobility is vital for growth and staying competitive.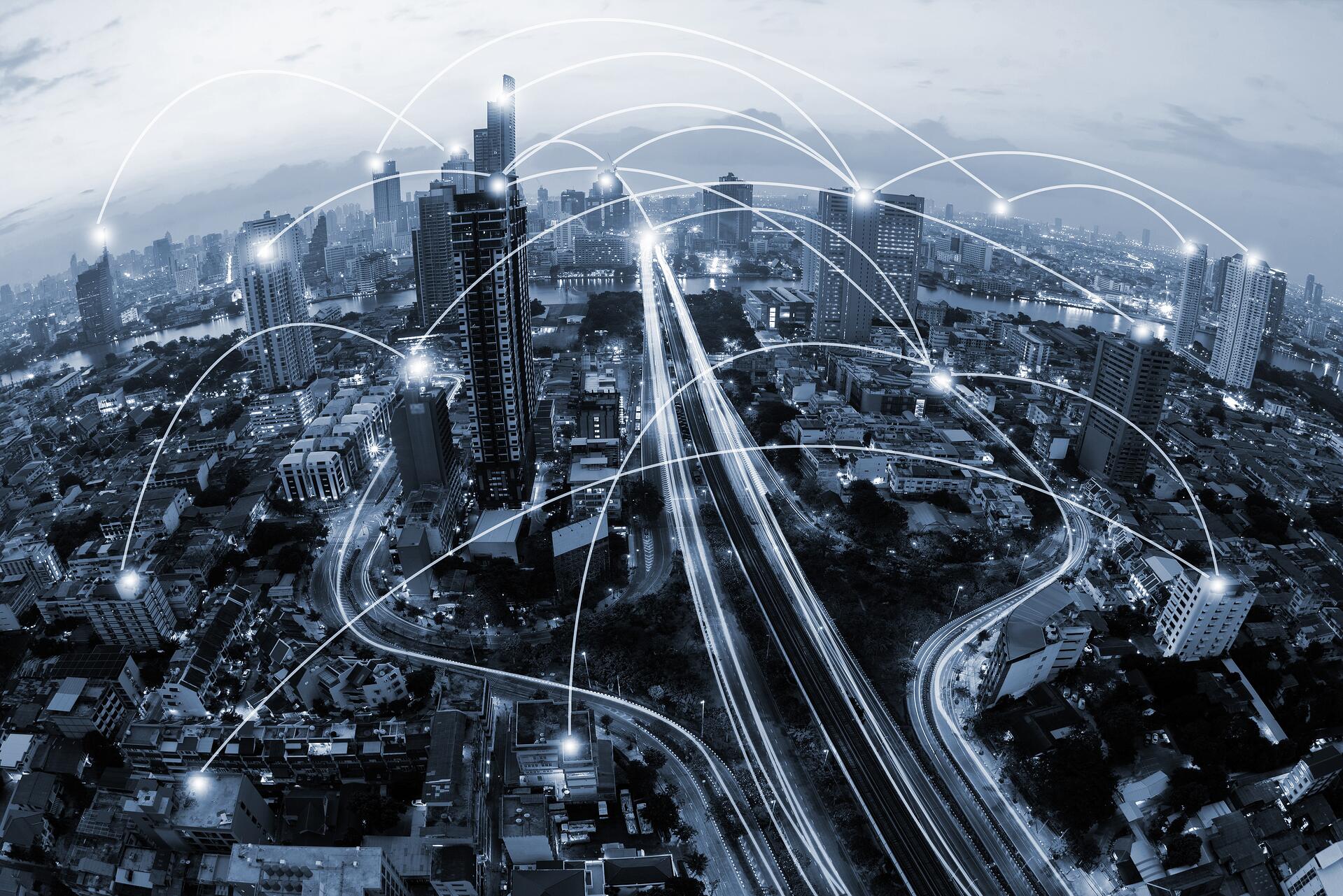 How is Topia Helping Financial Services Institutions?
Our global mobility and distributed work technologies can empower your organization to thrive in the global talent marketplace and ensure the right people are in the right place at the right time.
Digital Transformation of Mobility
Use automated workflows to reduce friction in your global talent mobility, distributed work and immigration programs. Decrease the incidence of human error and improve efficiencies using technology.
Distributed Workforce Compliance
Easily manage risks related to employee movement whether this is short- or long-term assignments, remote work, or business travel.  Ensure your workforce remains compliant wherever they are carrying out their job.
Data-Driven Decision Making
Improve your strategic approach to employee movement by accessing key dashboards and analytics. Empower your organization with holistic insights and data related to your distributed, traveling, and relocating workers.
Security & Privacy
We take your privacy, compliance, and security seriously. We're driving industry standards to protect your organization. Topia's privacy policies are aligned to GDPR.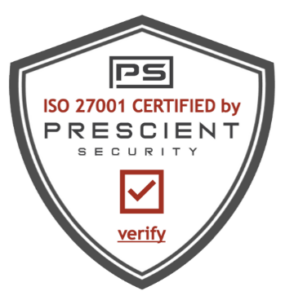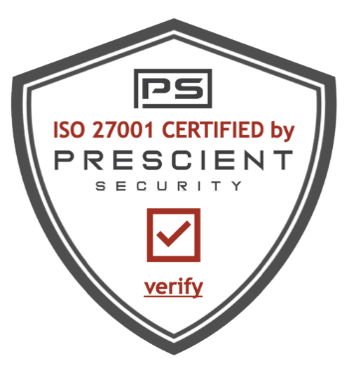 ISO 27001 Certified
This certification demonstrates that Topia has successfully implemented a systematic and documented approach to securing customer's and corporate information.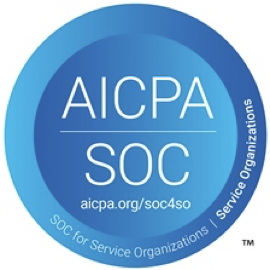 SOC 2 Type II Compliant
The AICPA Service Organization Control (SOC) 2 Type II audit confirms that Topia's information security practices, policies, procedures, and operations meet the SOC 2 standards for security.
Learn More About How Topia Can Transform Global Talent Mobility For Your Business.
Book A Demo To See Topia In Action