General Inquiries
Do you have a question relating to our global talent mobility platform? Fill out the form or email us at info@topia.com. You can also reach Topia's corporate offices at +1 (415) 465-8484.
Request an RFP
To request participation in an RFP, please send all requests and materials to rfp@topia.com.
Get Support
If you are a relocating employee in need of support from your Topia Advocate, email us at help@topia.com.
Call Your Topia Advocate
North America
+1 (415) 666 2130
Europe
+44 (0) 208 103 3200
APAC
(+852) 5700 8250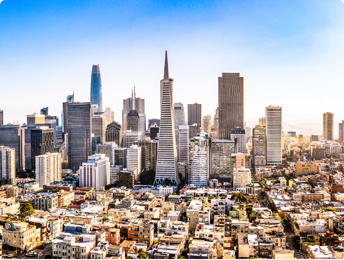 30 Maiden Lane
Suite 550
San Francisco, CA 94108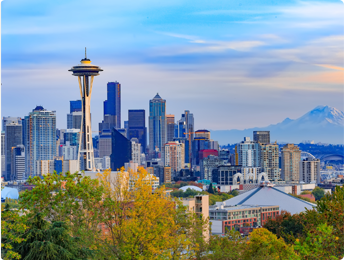 3245 146th Pl SE
Suite 100
Bellevue, WA 98007
Temporarily Closed
Due to COVID-19
European Office Locations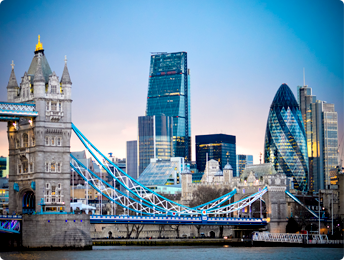 Temporarily Closed
Due to COVID-19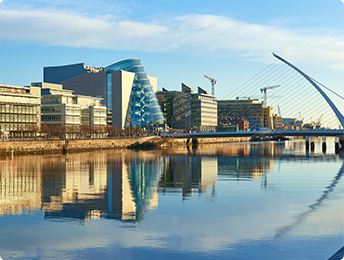 Temporarily Closed
Due to COVID-19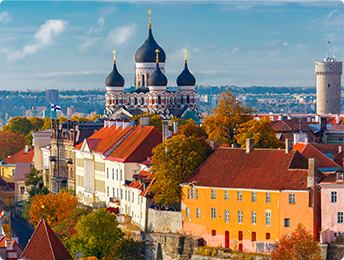 Lõõtsa 12, 12th Floor
11415 Tallinn, Estonia