TOPIA GO
Delight Employees on the Move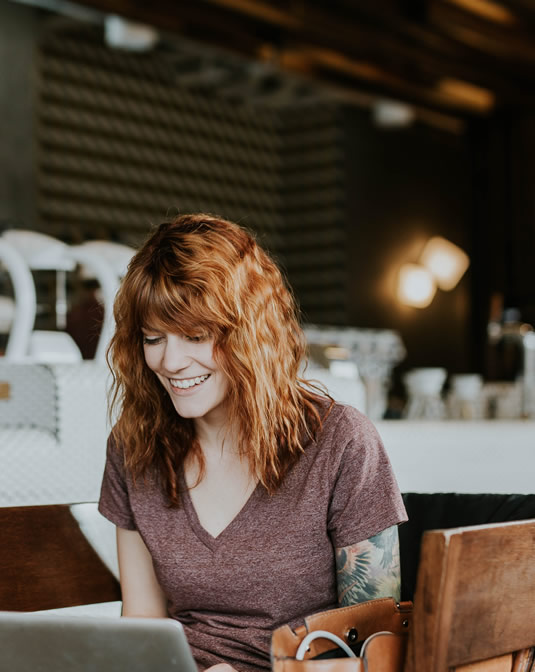 "Choosing Topia has been a great decision for Criteo! We have access to more data than ever before – we have visibility into every live move and are more responsive partners to our business. Having access to Topia Go has significantly improved our employees' experience."
Cynthia Callatin-Saar, Global Mobility Manager,  Criteo

Establish predefined sets of tasks employees must complete based on destination and policy type, including ability to create ad-hoc tasks on the fly.
Create office pages for every global office with necessary information for new employees.
City Guides and Neighborhood Explorer
Combine custom curated content with thousands of live data points delivering an interactive way to learn about an employee's new home.
Document Upload and Storage
Securely upload and share necessary documentation such as passports, visas, and other critical information.
Expense Upload and Management
Submit receipts and expenses for reimbursement, as well as track any relocation budget items.
Give employees access to key features on their smartphone device.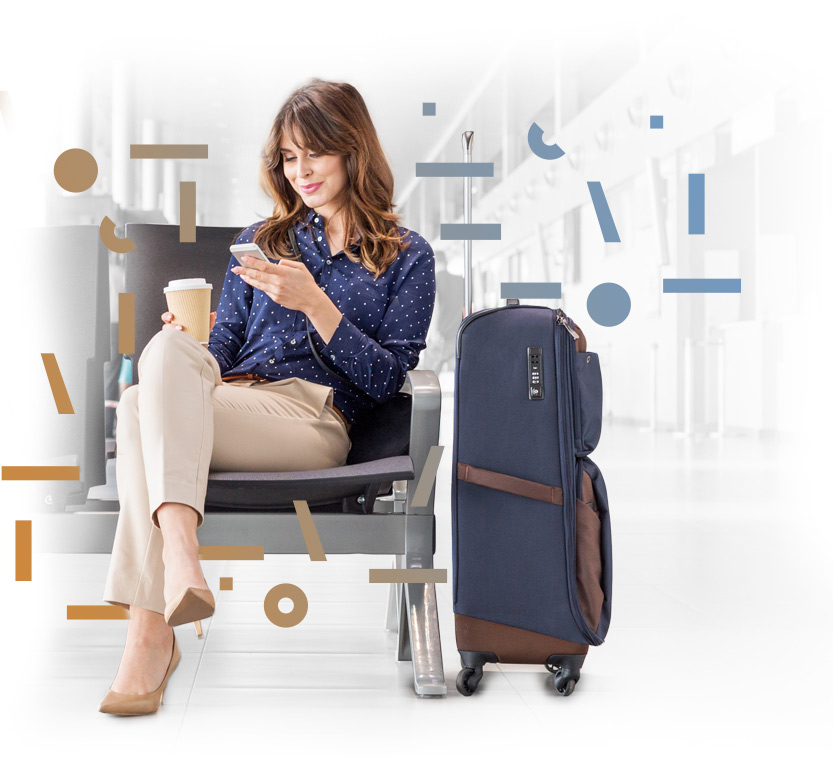 The Topia Suite of Products