Streamlining people movement for the energy sector.
We're working with some of the world's biggest energy companies to automate and transform their approach to managing the movement and location of their globally distributed workforces. From ensuring business travelers stay compliant to helping global mobility teams with relocations, Topia provides the leading end-to-end platform to ensure the right people are in the right place at the right time.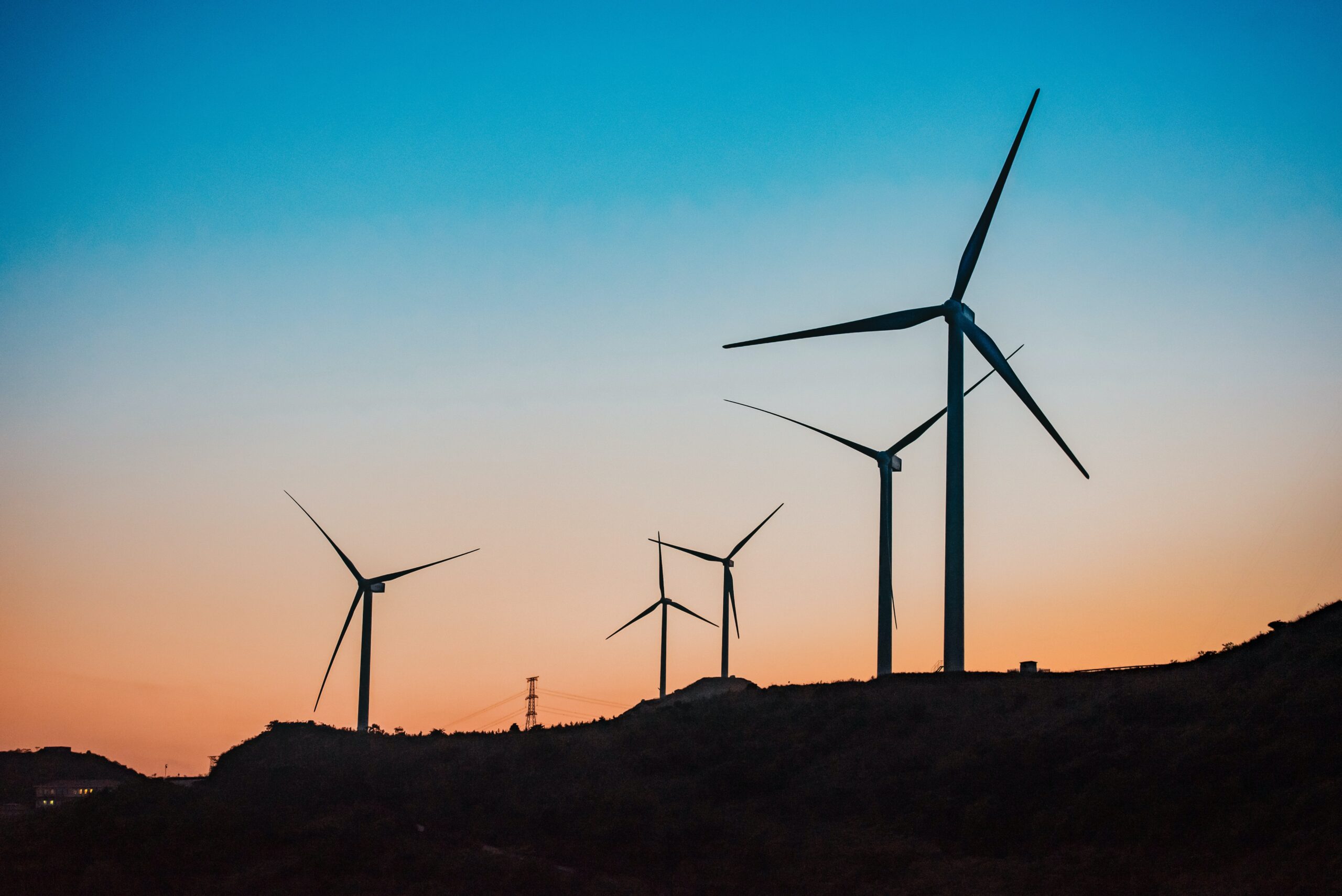 How is Topia Helping Energy Companies?
From multinational energy giants to the technology and engineering firms that support them, Topia is empowering a wide range of companies in the following areas:
Digital Transformation of Mobility
Use automated workflows to reduce friction in your global talent mobility, distributed work and immigration programs. Decrease the incidence of human error and improve efficiencies using technology.
Distributed Workforce Compliance
Easily manage risks related to employee movement whether these moves are for short or long-term assignments, remote work, or business travel.  Ensure your workforce remains compliant wherever they are carrying out their job.
Data-Driven Decision Making
Improve your strategic approach to employee movement by accessing key dashboards and analytics. Empower your organization with holistic insights and data related to your distributed, traveling, and relocating workers.
Security & Privacy
We take your privacy, compliance, and security seriously. We're driving industry standards to protect your organization. Topia's privacy policies are aligned to GDPR.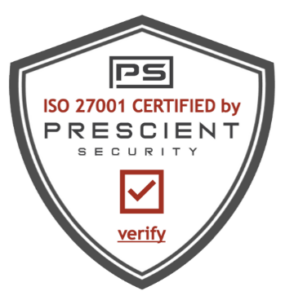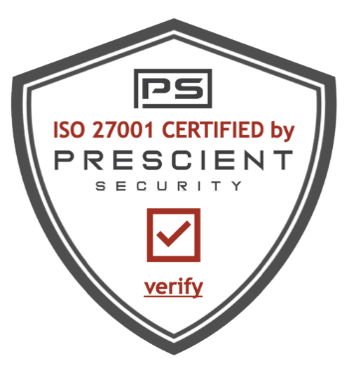 ISO 27001 Certified
This certification demonstrates that Topia has successfully implemented a systematic and documented approach to securing customer's and corporate information.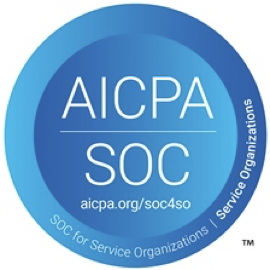 SOC 2 Type II Compliant
The AICPA Service Organization Control (SOC) 2 Type II audit confirms that Topia's information security practices, policies, procedures, and operations meet the SOC 2 standards for security.
Learn More About How Topia Can Transform Global Talent Mobility For Your Business.
Book A Demo To See Topia In Action