TOPIA PAY
Simplify Global Payroll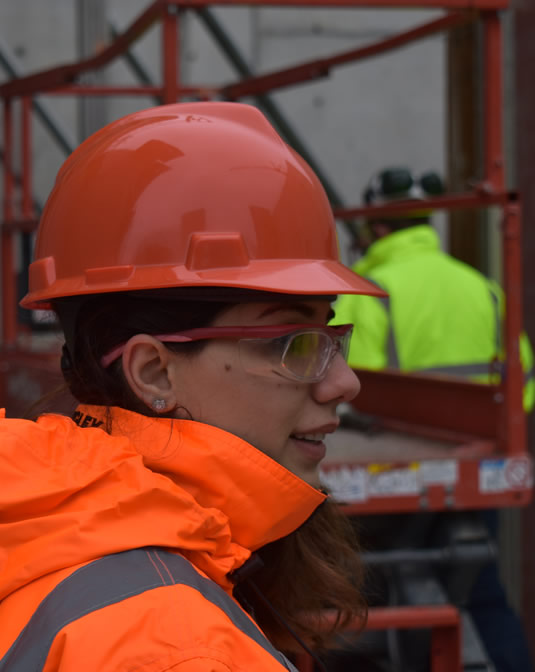 "I love the support I receive from my Topia Payroll team! They go out of their way to make us feel comfortable with the solution.  They get on issues right away and thoughtfully respond in a way that ensures I'm well informed."
Farah Sahajad, International Human Resources, Superior Energy Services, Inc
Create efficiency and compliance by ensuring all necessary steps and actions are completed before moving to the next step.
Support multi-frequency, multi-currency, split pay, off-cycle calculations, and instructions.
Integrate Pay Codes and Logic
Configure the platform with unique pay codes for seamless integration and data consistency.
Leverage automated feeds to consolidate and report on all payments, including cash and benefits in kind.
Payroll Provider Integrations
Deliver payroll instructions to global providers and systems such as ADP or SAP automatically via an API or flat file transfer.
Leverage Topia's Payroll and Financial Services team to deliver global payroll, expense, accrual, and finance management.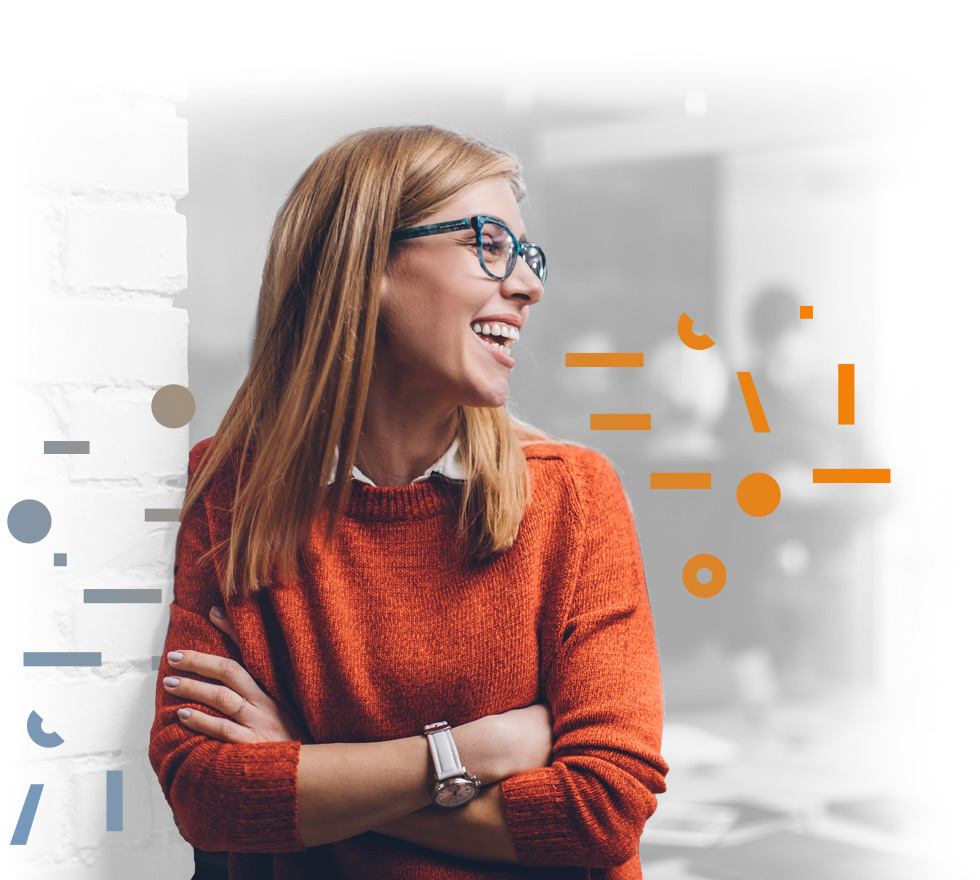 The Topia Suite of Products