Support Agile Talent Planning Across Your Business
With unlimited revisions and scenarios, easily understand the cost and implications to different approaches to filling roles – whether it's an assignment, permanent transfer, business traveler, or local hire – so you can rapidly respond to changing business needs.
TOPIA PLAN
Take the Guesswork out of Planning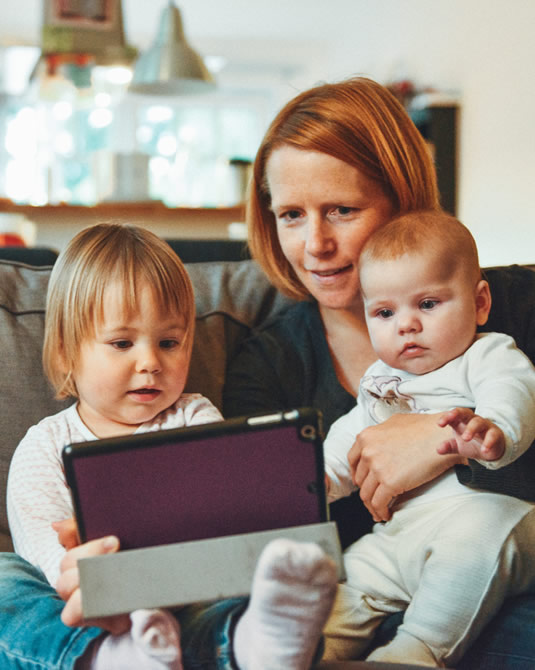 "Topia's technology has allowed us to automate complex global mobility processes and improve the level of self-service we can offer to our business. We have transformed the way that we work and are more efficient in delivering better services for our HR partners."
Olga Kravchenko, Global Head of International Mobility and CEMI, AXA
Improve HR Efficiency & Insight into the Business
Cost Estimates and key calculations are built into automated pre-authorization workflows, allowing them to be run, edited, re-run, and shared for approval instantly. The result is better-informed business decisions without the hassle or delay of the traditional manual or outsourced approaches.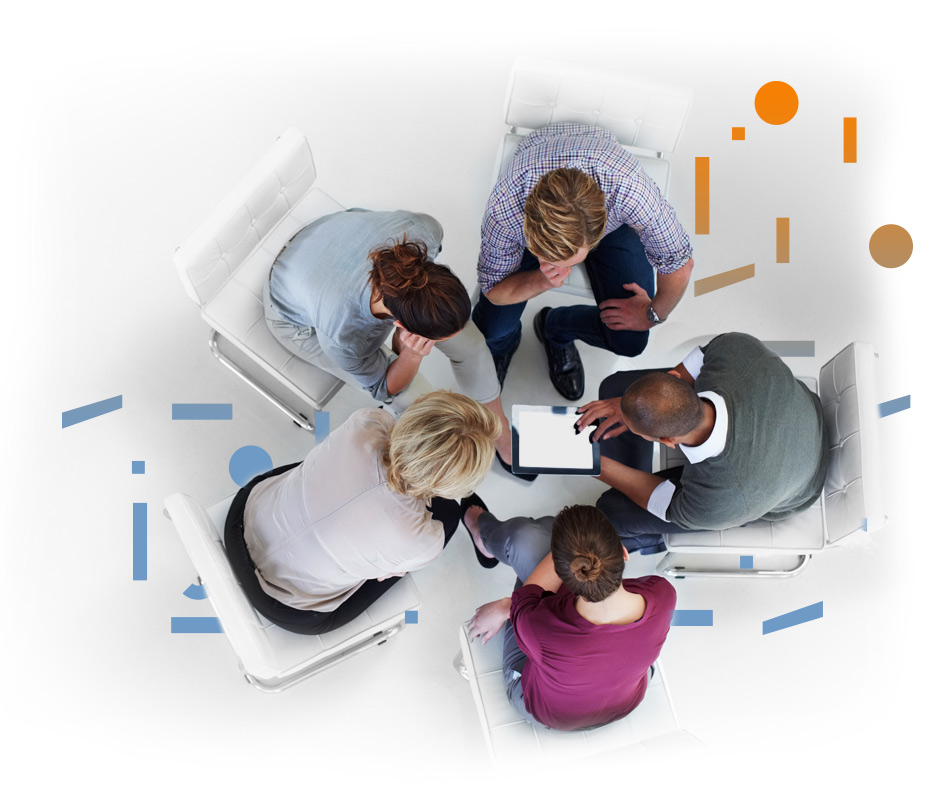 Cost Estimates & Balance Sheets
Instantly generate accurate cost estimates and balance sheets for every instance of employee mobility, eliminating budget surprises and enabling you to compare estimates to actual comparisons.
Version and Approval Tracking
Save and compare estimate and balance sheet versions to see the impact of changes, then automate the approval process with built-in notifications and tracking for key stakeholders.
Built-in Mobility Calculations
Bring mobility calculations in-house and leverage technology to perform key remuneration and compensation calculations, assignment salary adjustments, deferred compensation.
Unlimited Revisions and Calculations
Generate and compare as many scenarios as necessary to ensure the right talent decisions to accomplish strategic business objectives.
Leverage the industry leading tax engine supporting logic for hundreds of countries and territories and enabling hypo-tax to be included in every estimate generated.
Configured Policies, Pay Codes & Data
Support all preferred policy types, pay codes, COLA, and supplier rate data – from third party data providers or Topia's out of the box rates.
Side-by-side Simulations
Compare up to three talent mobility scenarios side by side – including different candidates, policies, locations, start dates, durations, etc. – and visualize the difference in cost between the three scenarios with line item level detail as well. This can be done outside of the initiation process, making it easy to explore the right way to deploy talent.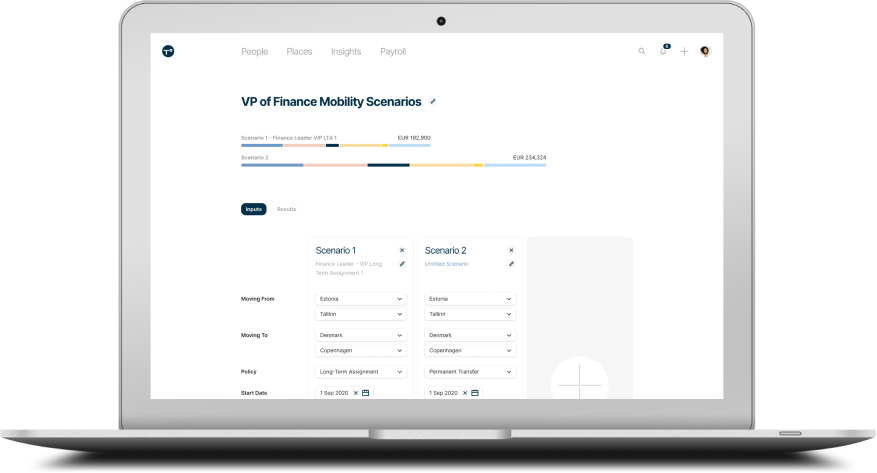 Comp Worksheets
Our compensation worksheets deliver the industry gold standard to support mobility teams in navigating the complex world of global mobility compensation. Calculating elements of compensation, explaining proposals to the business for approval, and, most importantly, explaining to and reassuring employees using a modern, intuitive and engaging user experience.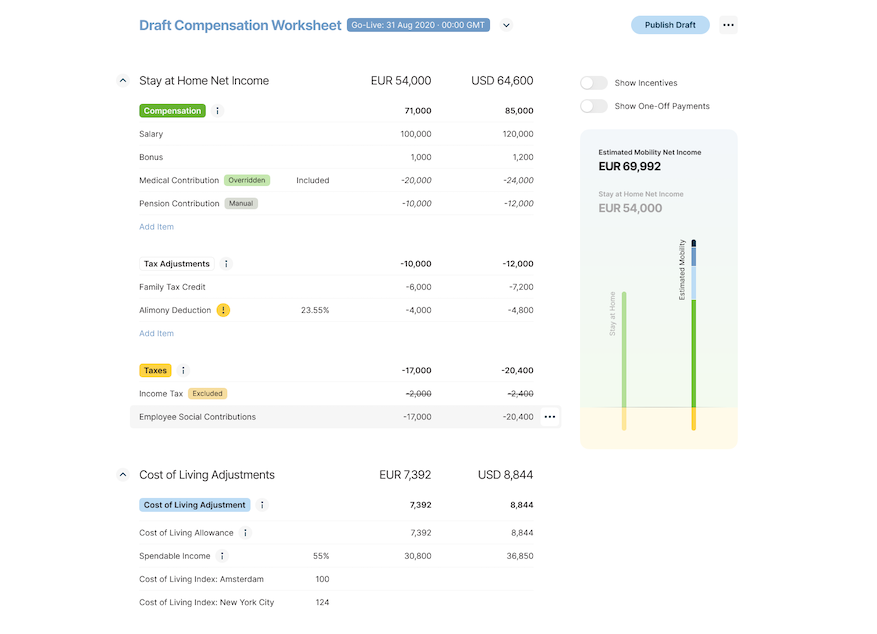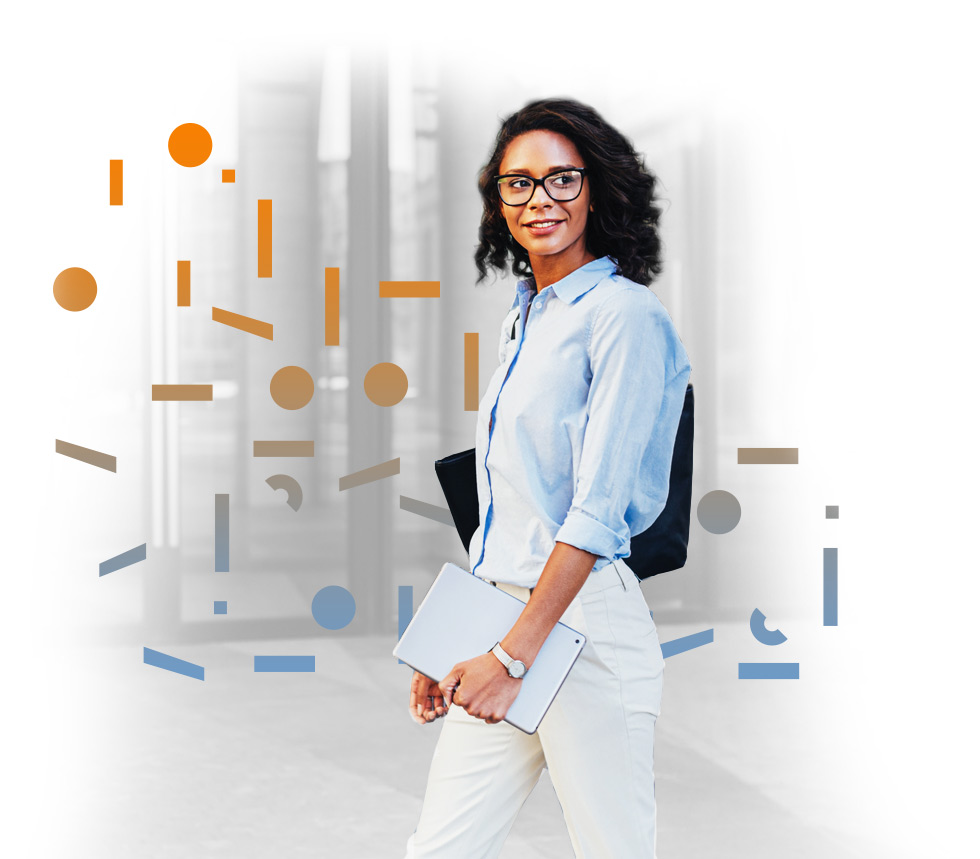 The Topia Suite of Products