Reduce Compliance Gaps and Unexpected Tax Events by Knowing Where Your Employees Are Working
Automated location technology pulls from multiple data sources to identify risk exposures – improving compliance, streamlining processes, and saving money. Topia Compass was formerly known as Monaeo Enterprise Edition.
TOPIA COMPASS
Use Employee Location Data to Eliminate Risk and Reduce Costs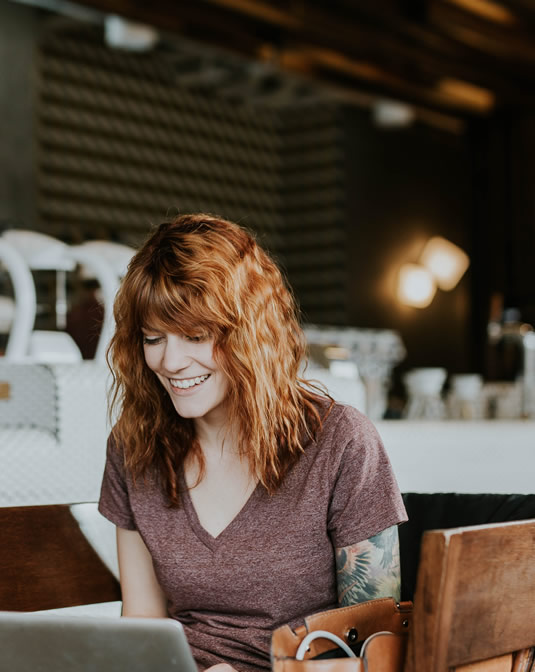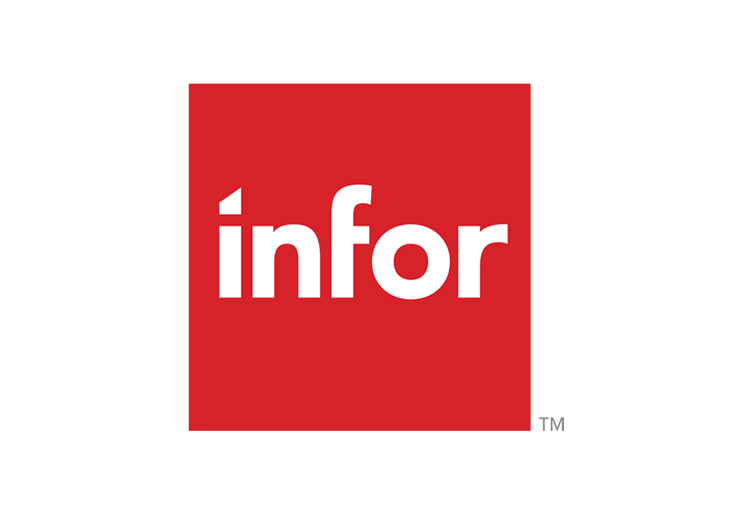 "It was super enlightening to see, once we had the tools and processes in place, not just the volume, but the breadth of where the travel was coming from and where it was going."
Lynn Johnson Tracy, Director of Global Mobility and Equity Programs,  Infor

Powerfully Configured Insights and Alerts
Real-time and historic location data identifies high-risk areas and travelers at a glance with early alerts as employees approach limits. Powerful analytics and filters provide the insights you need with easy-access reports for planning and audit defense.
Automated Pre-Travel Screening
Thanks to key travel ecosystem integrations Topia Compass identifies when at-risk travel may occur, leverages logic from leading immigration and tax firms to assess if supporting action is required, then initiates necessary downstream service providers for fulfillment.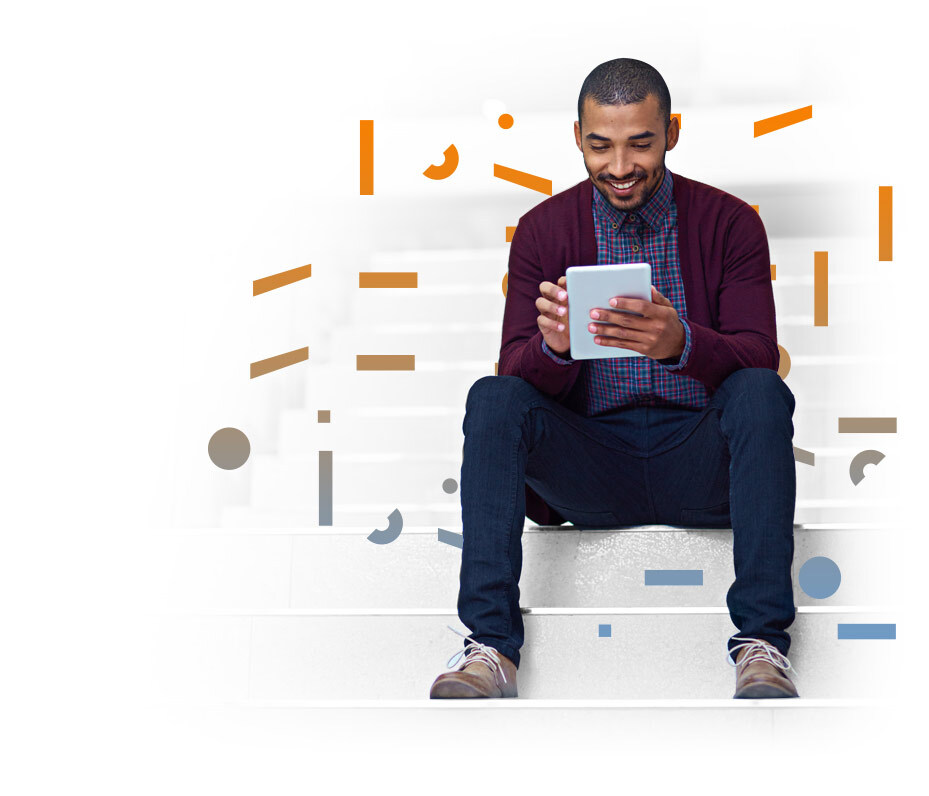 Configurable rules and limits accurately reflect company policies including defined tax rules and de minimis thresholds.
Active alerts warn of growing risks before limits are reached, avoiding taxable events.
Seamlessly integrate with global payroll processor for automated multijurisdiction withholdings
Instantly accessible reports provide the data needed for internal auditors or tax authorities.
Travel dashboards provide global footprint at a glance with powerful analytics to identify "accidental expats," and other risks.
Manage PE/nexus and corporate tax apportionment.
Technology to Help Every Department
The Topia Suite of Products