Reduce Compliance Gaps and Unexpected Tax Events by Knowing Where Your Employees Are Working
Automated location technology pulls from multiple data sources to identify risk exposures – improving compliance, streamlining processes, and saving money. Topia Compass was formerly known as Monaeo Enterprise Edition.
TOPIA COMPASS
Use Employee Location Data to Eliminate Risk and Reduce Costs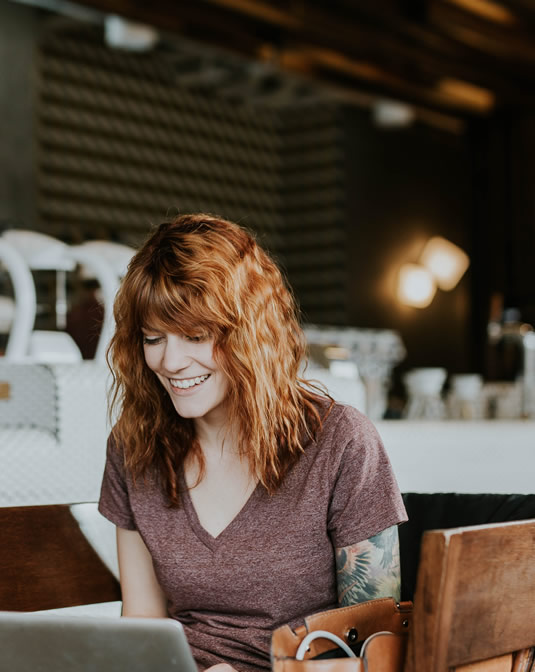 "Choosing Topia has been a great decision for Criteo! We have access to more data than ever before – we have visibility into every live move and are more responsive partners to our business."
Cynthia Callatin-Saar, Global Mobility Manager,  Criteo

Powerfully Configured Insights and Alerts
Real-time and historic location data identifies high-risk areas and travelers at a glance with early alerts as employees approach limits. Powerful analytics and filters provide the insights you need with easy-access reports for planning and audit defense.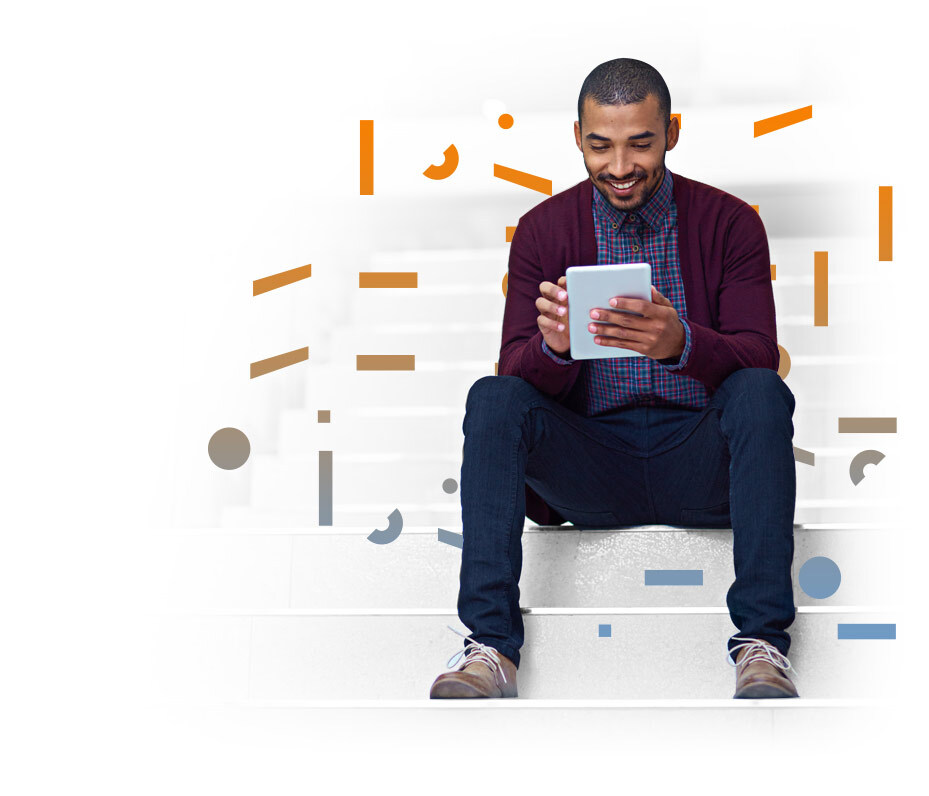 Configurable rules and limits accurately reflect company policies including defined tax rules and de minimis thresholds.
Active alerts warn of growing risks before limits are reached, avoiding taxable events.
Seamlessly integrate with global payroll processor for automated multijurisdiction withholdings
Instantly accessible reports provide the data needed for internal auditors or tax authorities.
Travel dashboards provide global footprint at a glance with powerful analytics to identify "accidental expats," and other risks.
Manage PE/nexus and corporate tax apportionment.
Technology to Help Every Department
The Topia Suite of Products