Leading Asset Managers are Saving $Millions On City Taxes
The tax implications on where employees are working can be significant, with more employees working outside of large cities you could unintentionally be overpaying city taxes. Our Asset Management customers are saving between $250k – $4m+ on city taxes per year and you could be too!
Major cities like New York, San Francisco and Los Angeles have local taxes that apply based on where work is happening. Use Topia Compass to know where work is happening every day, drive significant savings by avoiding tax overpayments, and have an audit-ready data trail to defend and win in the case of an audit.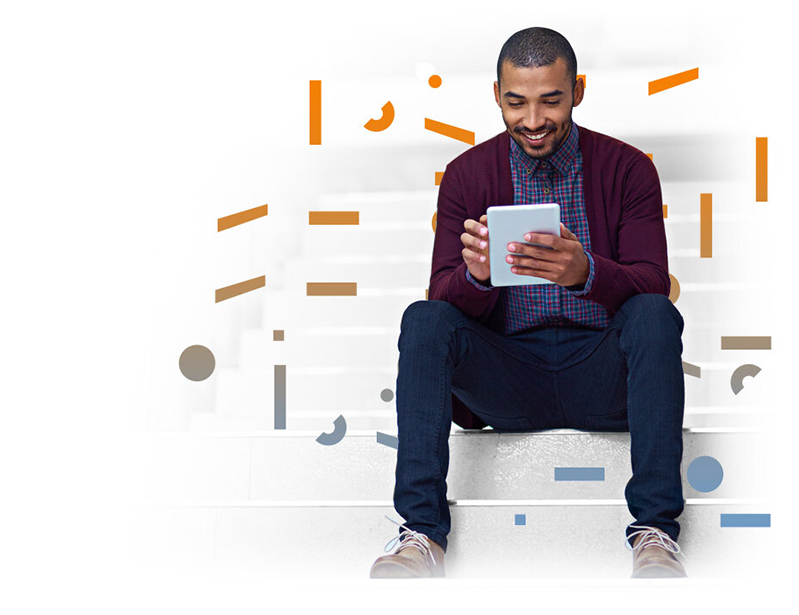 The Topia Advantage
With Topia, you have the potential to eliminate significant tax overpayments, while avoiding lengthy and costly audits by providing high-accuracy and audit-ready data.
Optimize Your Tax Footprint
Understand your real-time employee footprint to avoid overpaying costly city-specific taxes
Audit Defensible Data
Data at your fingertips for greater credibility and effectiveness in the case of audits
Employee Privacy by Design
Bank-grade security and jurisdictional level data roll-up ensure employee privacy  while enabling tax optimization and audit defense
Trusted by Top Asset Managers
Nearly half of the top 20 Hedge Funds (combined AUM of $180B+) trust Topia to help avoid overpaying local taxes
What Can You Save Across the US?
*Estimates vary depending on a number of contributing factors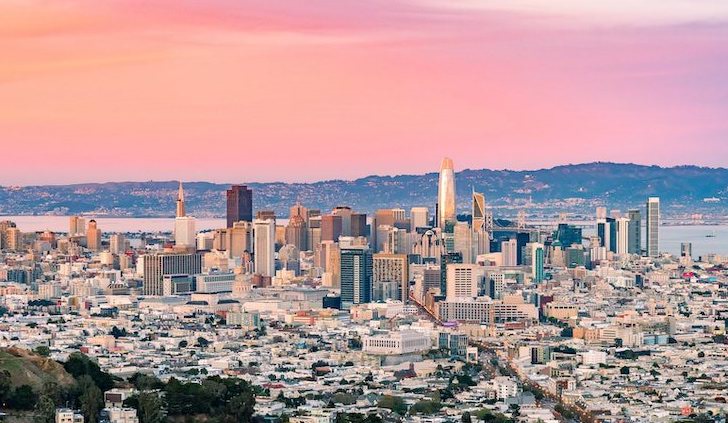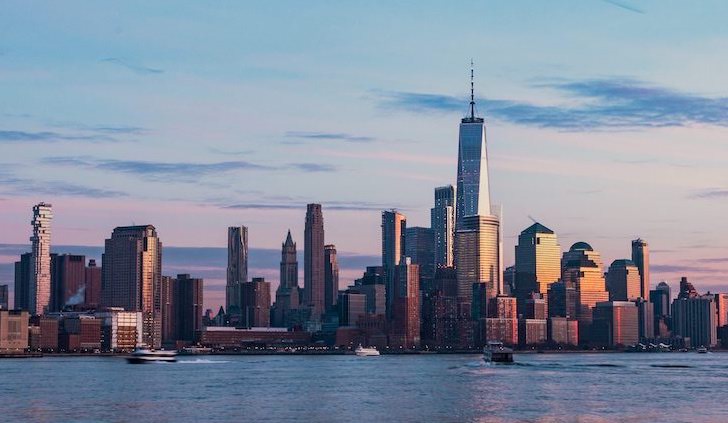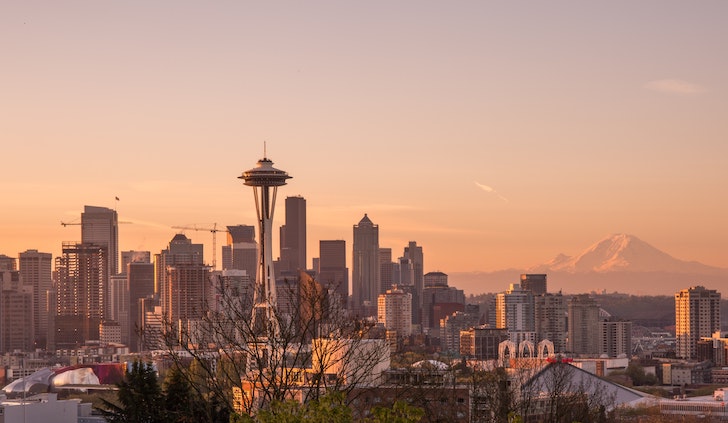 Join the Leading Asset Management Companies and Save Money
Do you have employees working remotely spending more and more time outside of city limits? Talk to our team to find out if you could be saving!
Fill out the adjacent form to speak to a Topia Team Member.