Manage Local Tax Complexities for Your Distributed Workforce
The COVID-19 pandemic has had profound implications in terms of where employees work. According to a June 2020 PwC study, 54% of CFOs would make remote work a permanent option for their employees.  The tax implications for distributed workforces in large cities and adjacent counties can be significant, and so could be the savings.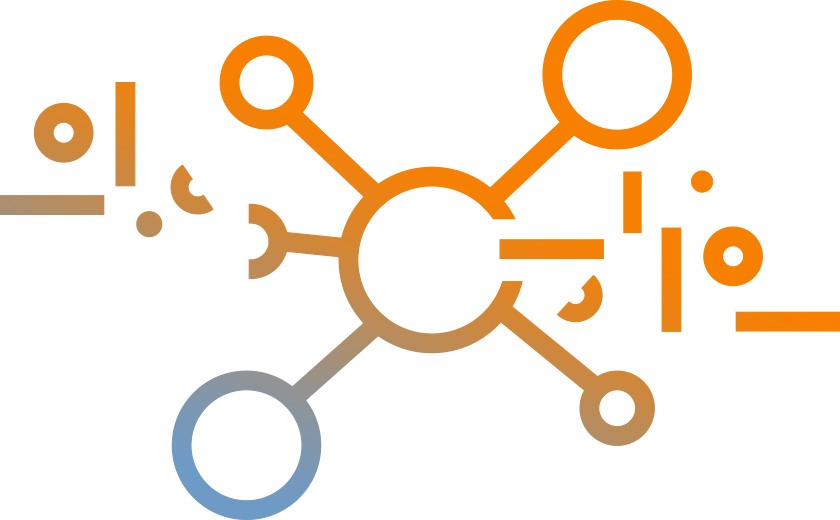 Leverage Technology to Optimize Your Tax Obligations
Navigate Complex City and County Tax Regimes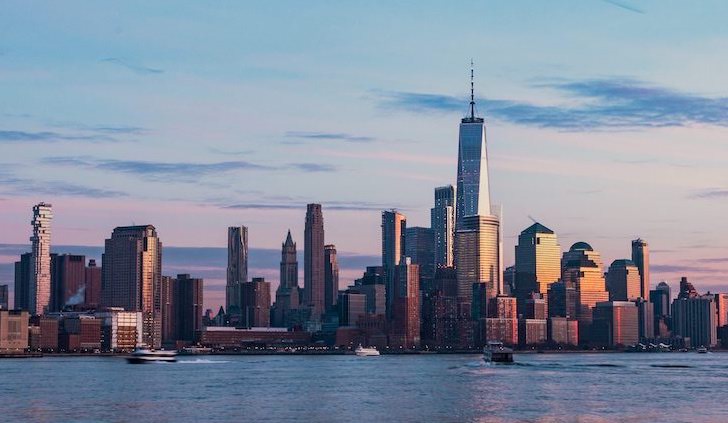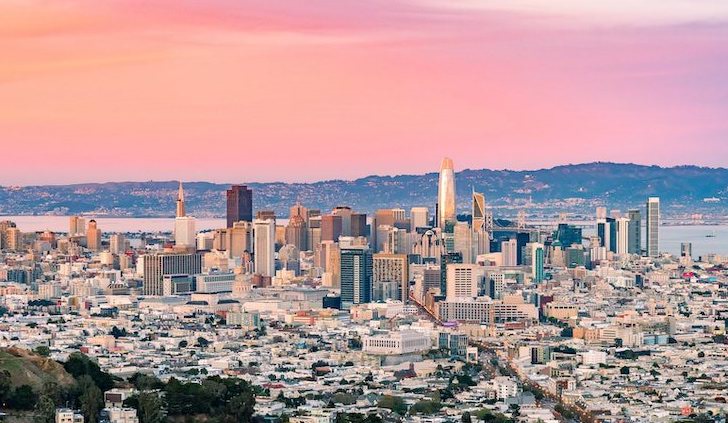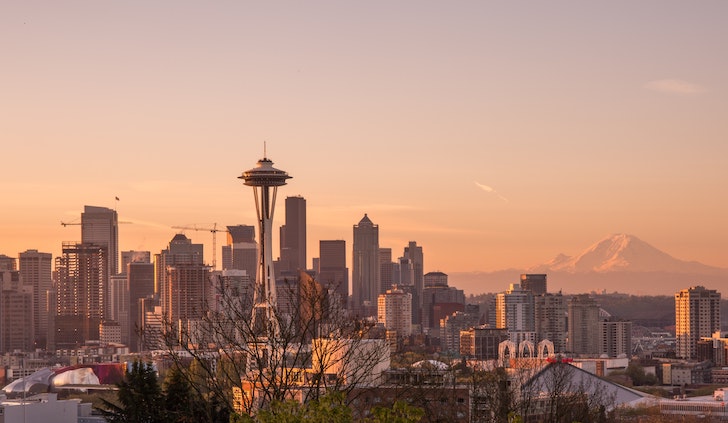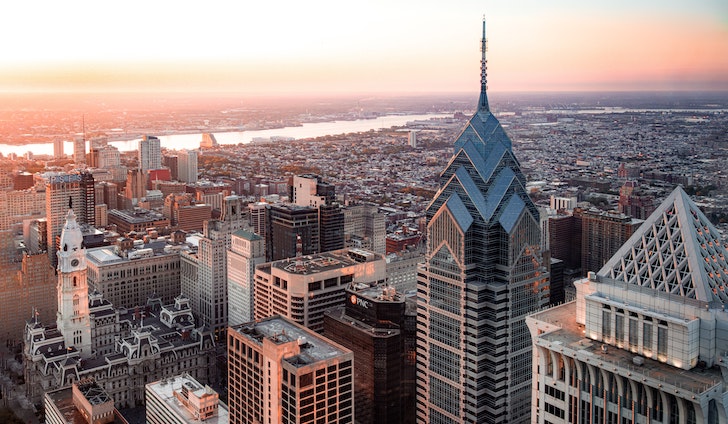 Do You Operate in a City With Potential Remote Worker Tax Implications? Talk to Our Team to Find Out.
The Topia Suite of Products