We break down barriers between people and places so companies and individuals can work everywhere.
In today's increasingly interconnected global economy, Topia provides the Global Talent Mobility platform that empowers HR teams to effectively deploy, manage and engage employees across the world. We enable businesses to deliver mobility as part of a broader talent strategy and encompassing all types of employee movement – remote and distributed workforces, business travel, and more traditional relocations and assignments – with a focus on enhanced employee experiences.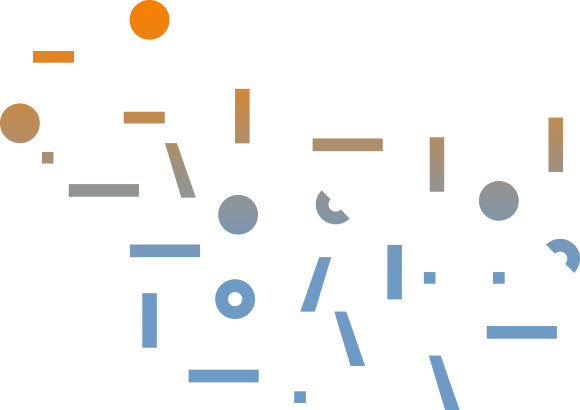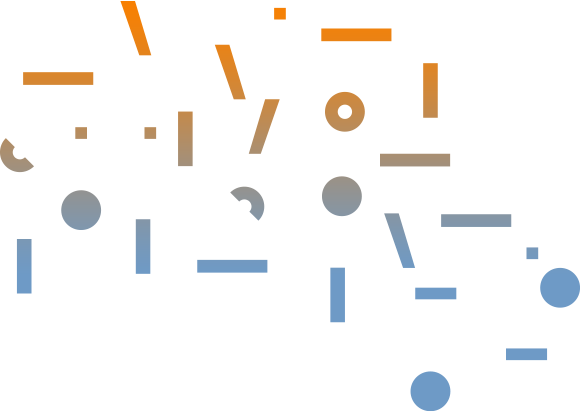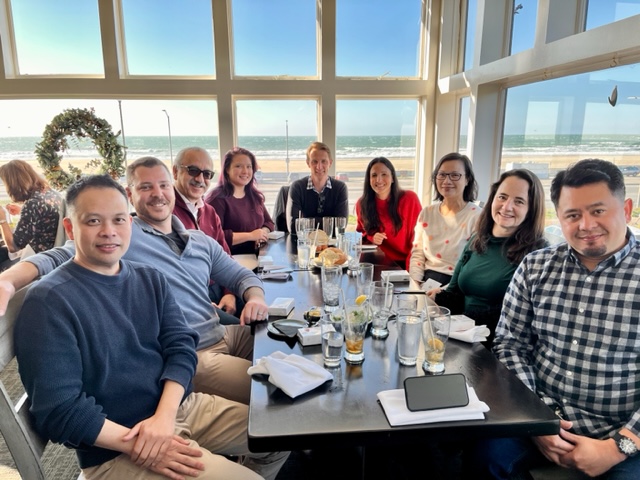 Topia offers customers a comprehensive, end-to-end platform to help them manage their distributed workforce in an efficient and compliant way. Whether employees are on short- or long-term assignments, working remotely or traveling between States or countries for business, Topia's data-driven, rules-based workflow automation makes it easy for HR, global mobility, finance and payroll teams to navigate the complexities and risks posed whenever employees aren't working from a fixed office location.

We think above borders, embrace diversity in perspective from our many nationalities, and provide a positive impact by giving back to our global community.

We solve big problems for our customers by making educated bets with imperfect information to deliver meaningful value and outcomes.

We embrace candor, debate passionately, and use deep intellectual curiosity and creativity to design the best solutions for our market, customers, and company.

We win and lose together as one team, with the highest levels of authenticity and empathy for each other as Topians and humans.

We operate with grit and resolve, and embrace every stage and every day of our journey with passion, smiles, and laughter. We know that tenacity is the foundation of progress.