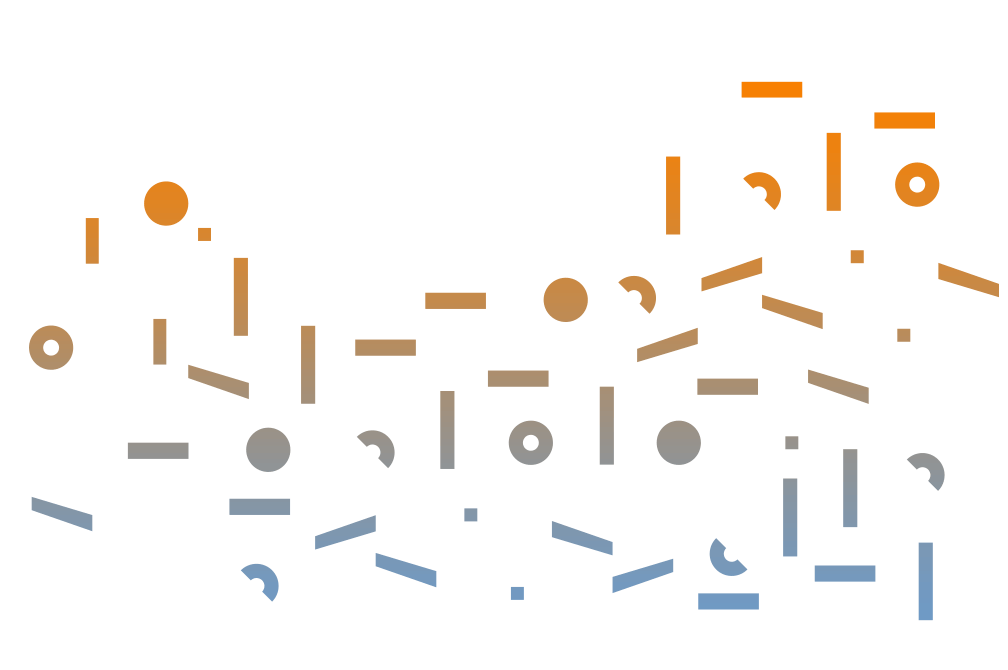 On-Demand Cost Estimates
An Intuitive, Flexible, & Configurable Tool
Why Technology for Cost Estimates?
Enable Better & Faster Decision-Making
Our cost estimate technology aids agile talent planning by allowing you to run projections on various mobile workforce scenarios – whether this relates to assignments, transfers, travel, or local hiring. Gain quick insights and reduce the time it takes to produce cost estimates from days or weeks to seconds and minutes.
Scope Projects More Effectively
If your organization wants to explore different options related to – for instance – staffing a new office location or implementing a new policy, you can start with our side-by-side cost projections to quickly assess the right way forward. You can compare up to three projections at a time and get useful data on the most cost-effective option in seconds.
Run Cost Estimates Flexibly & At Scale
Once you know your overall approach, you can use our tool to get an accurate estimate of how much it will cost to send staff members to the new location. The tool gives you everything you need out-of-the-box with rates, cost calculations and Topia's proprietary tax engine. Our solution is flexible and configurable, allowing you to manage rates, outputs, tax settings and more.
Cost Estimate Bundles
Each estimate has unlimited users, adjustments and access to plug in your own rates, policies, and tax settings.
Essential
Up to 60 cost estimates annually.
Pro
Up to 120 cost estimates annually.
Premium
Up to 180 cost estimates annually.
Enterprise
Unlimited cost estimates annually.
Submit the adjacent form to speak to a Topia team member to schedule your demo of our On-Demand Cost Estimate Tool and see how your organization can benefit.
Learn More About Our On-Demand Cost Estimate Tool