Delivering a World-Class Global Talent Mobility Ecosystem
Drive value for your employees and HR teams by connecting the systems and vendors you need to unlock new insights, increased efficiencies, and delightful experiences for employees.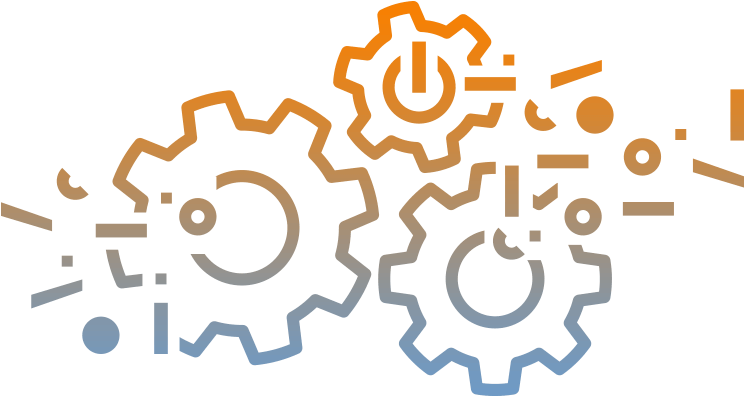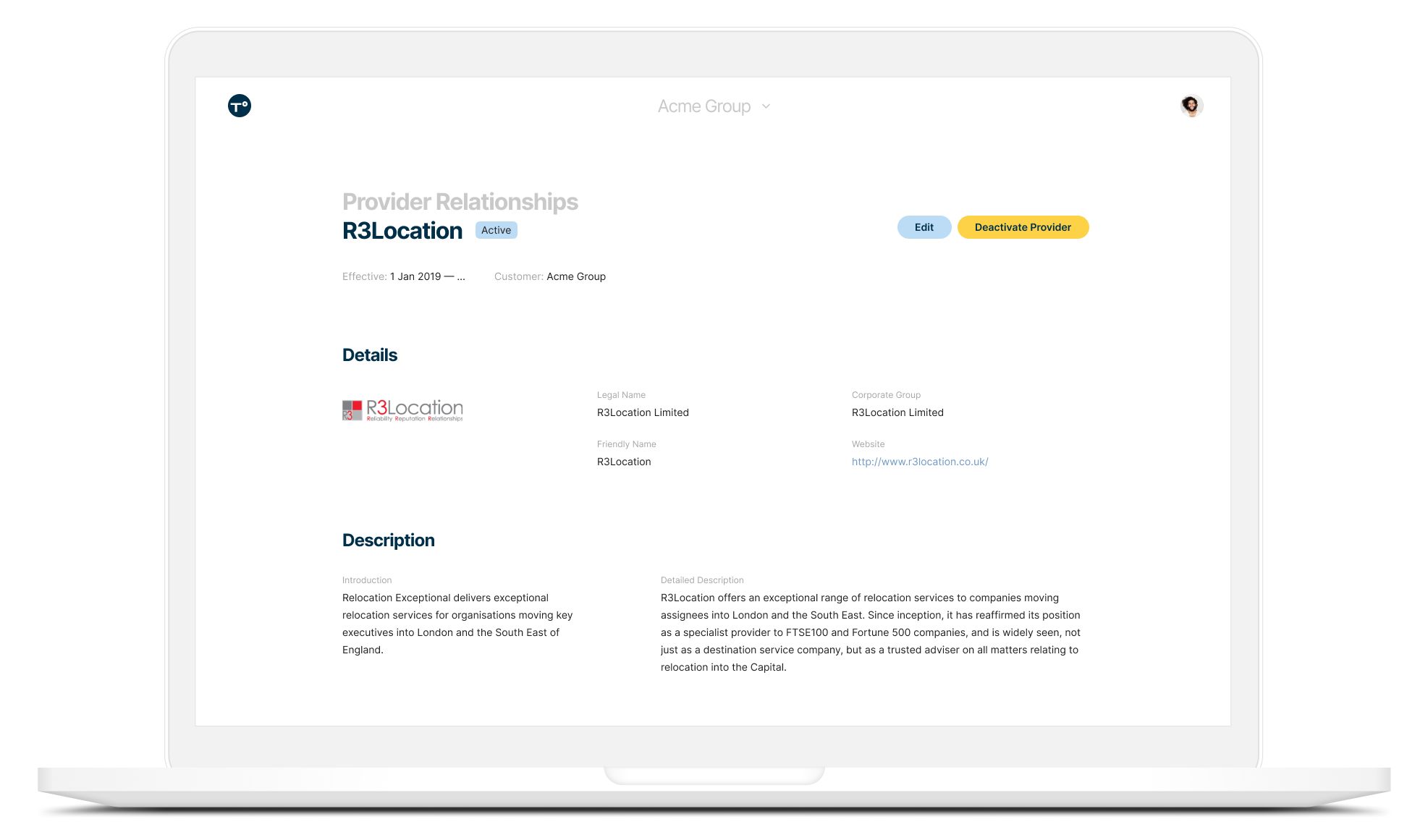 Bringing it all Together in One Place
Creating a leading global talent mobility program requires data to flow instantly between global mobility, core HR/payroll/reward systems, and vendors around the globe. The Topia One platform brings together your existing HR tech stack and service provider systems to ensure information flows seamlessly between parties and provide HR teams with the data and insight they need to drive innovation and efficiency.
With Topia as your central command center, you can easily manage your mobility program, vendors, and employees in a single place.
The Topia Ecosystem
Some of our many integrations
Core HCM / Payroll
ADP
ADP is a leading payroll and HCM solutions provider. With 700,000+ clients around the globe, they work with employers of every size. Our integration allows ADP to feed employee demographic data directly to Topia and Topia to return payroll instructions via flat file.
Travel and Entertainment
BCD Travel
BCD Travel is a leading provider of global corporate travel management. Topia integrates with BCD to feed travel booking data into Topia Compass for automated business travel and distributed workforce tax and immigration compliance.
Services
Fragomen
Fragomen is a leading firm dedicated exclusively to immigration services worldwide and providing services to individuals, small businesses, and the world's largest organizations. Topia and Fragomen integrate to pass key case information back and forth to streamline the immigration process and provide greater visibility and security to HR teams and employees.
Data Providers
AirInc
AirInc provides global mobility allowance data, tools, and policy advice to organizations around the world. Topia integrates with AirInc to directly feed their data sets into our scenario planning and cost estimate tools as directed by our shared customers.
Services
CIBT
CIBT is the leading global provider of immigration and visa services for corporations and individuals. CIBT offers a comprehensive suite of services under two primary brands: Newland Chase and CIBTvisas. Topia integrates with CIBT to streamline the immigration process and provide logic to help power Topia's Pre-Travel solutions.
Integrated Technologies
DocuSign
DocuSign is the most widely used e-signature solution with global coverage. By integrating DocuSign into the Topia solution we deliver a completely digital document management (generation, signature sourcing, tracking, storing) for global talent mobility.
Services
Cartus
Combine Cartus' global talent mobility services in more than 185 countries with Topia's cloud-based compliance solutions, to addresses key mobility issues facing enterprises today by automating cross-border tax, payroll, immigration, and regulatory compliance for mobile employees.
Services

Grant Thornton
Benefit from Grant Thornton's global consultative tax advisory and compliance services, aided by critical employee work-location data analytics and compliance-focused workflows from Topia's industry-leading Compass application.
Services
Concertiv
Concertiv simplifies the decisions businesses must make by providing businesses the best deals, expert recommendations, and market transparency.
Services
MTR
MTR is a relocation management company with global footprint and operations. Topia and MTR partner to deliver managed relocation services with Topia's technology providing the automation, insight, and employee experiences required by modern mobility programs.
Services
GNSA
GNSA provides payroll and HR services accross the united states. By partnering with GNSA we can deliver net payroll for US touching employees as part of our Payroll and Financial Services.
Integrated Technologies
Shyft
Shyft provides virtual tools to assist with moves such as video quotes, and coaches to guide employees through the process. Topia and Shyft partner to provide a modern relocation experience for relocating employees.
Topia Works with Hundreds of Vendors and Solution Providers
From a local destination service provider that only serves Holland to multinational tech companies, Topia has partnered and connected with hundreds of vendors to automate and streamline our customer's global talent mobility programs.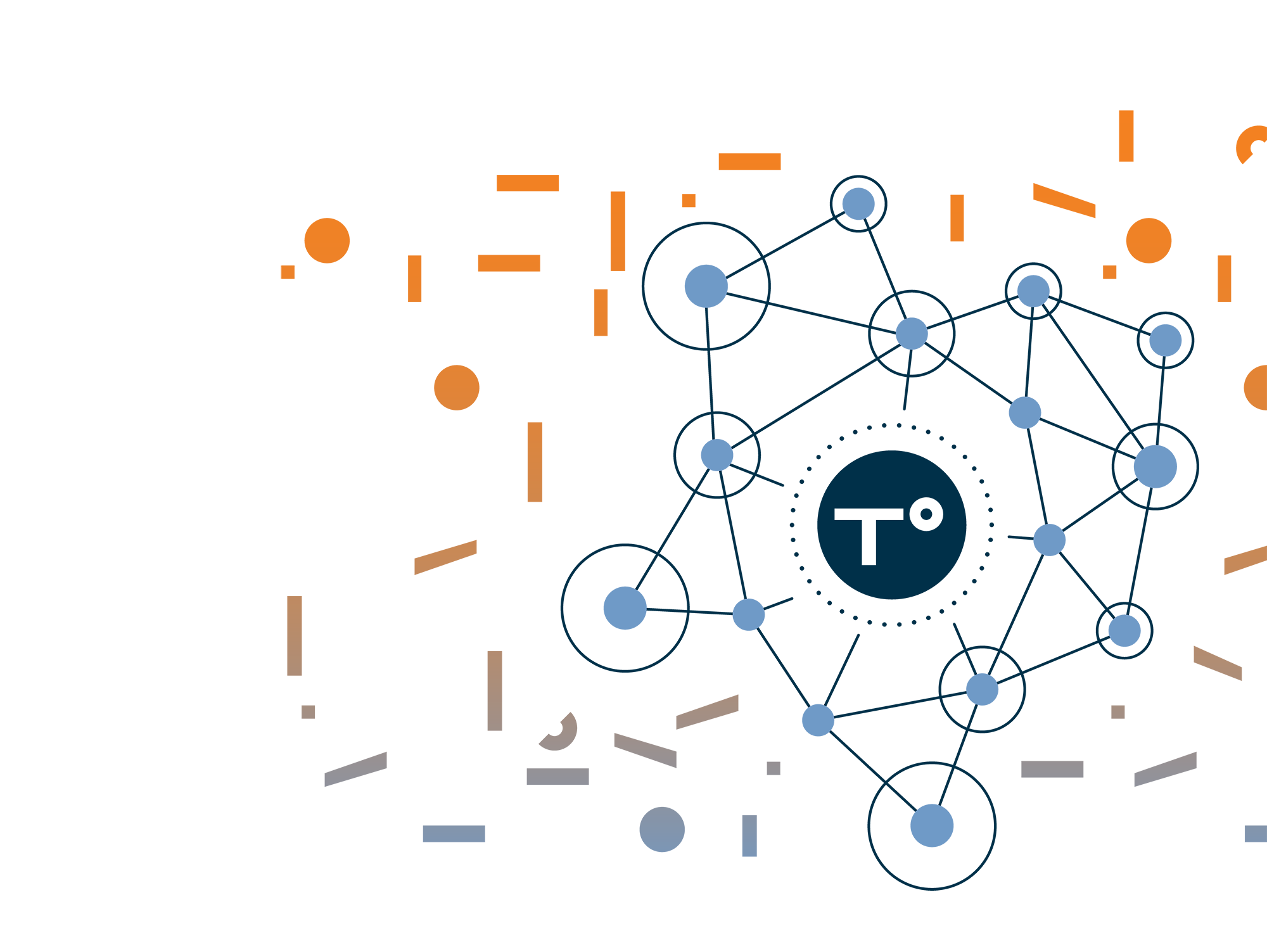 How to Integrate with the Topia Platform
APIs
Direct integrations with your key systems and leading HR platforms to allow data to flow back and forth seamlessly.
Flat File
Easy-to-use flat file formats for quick upload directly to the system on a regular basis.
Inputs
Defined, role-based security policies to allow key users to make instant updates to niche scenarios.
See How We Can Connect Your Global Talent Mobility Ecosystem
Speak to a representative today.