Building a World-Class Global Talent Mobility Ecosystem
Drive efficiency and value for your employees and HR teams by connecting the right systems and vendors – be it an HRIS, tax firm, or relocation services provider.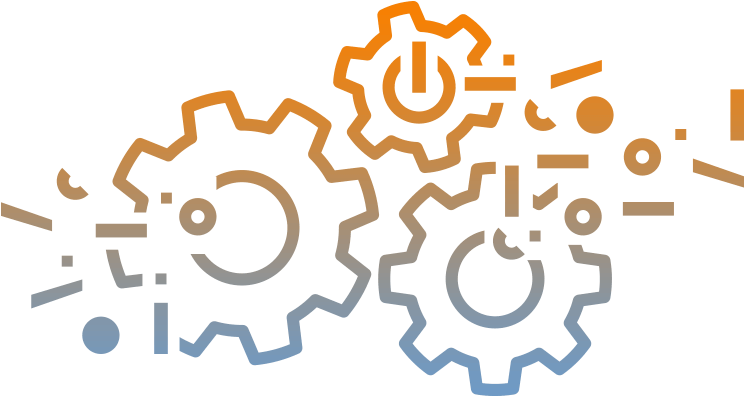 How to Integrate with the Topia Platform
APIs
Direct integrations with your key systems and leading HR platforms to allow data to flow back and forth seamlessly.
Flat File
Easy-to-use flat file formats for quick upload directly to the system on a regular basis.
Inputs
Defined, role-based security policies to allow key users to make instant updates to niche scenarios.
See How We Can Connect Your Global Talent Mobility Ecosystem
Speak to a representative today.