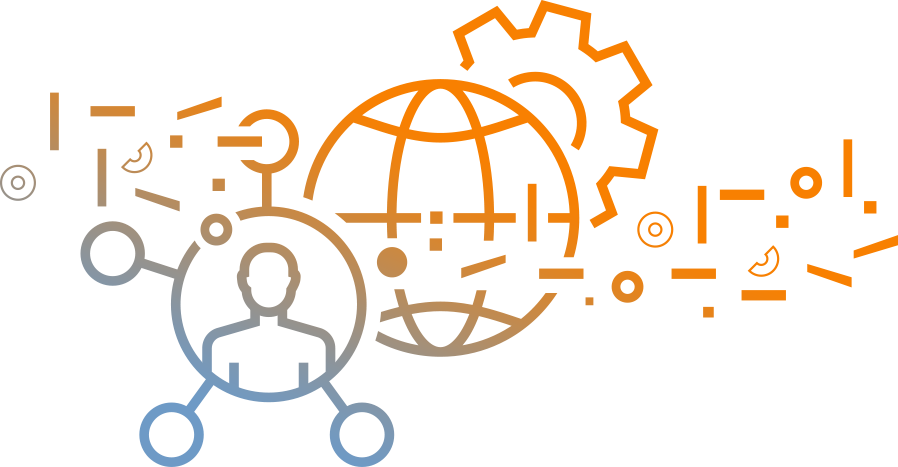 Take the Complexity Out of Global Talent Mobility
Topia One connects your disparate data sources and systems to unlock insight driven decision making, program automation, and unparalleled global compliance.
Connect and Standardize
All Your Employee
Mobility Data Into
A Single View
Plan
Scenario planning for your mobile workforce.
Manage
Talent mobility dashboard with automation.
Pay
Payroll delivery and compensation reporting.
Go
Consumer-grade employee mobility tools.
Compass
Remote work and business travel compliance.
A Modern Platform For Your Talent Needs
Rapid Integrations
Bring together your global HR tech stack and relocation services network with the ability to "plug and play" to easily swap vendors.
Leading Technology
Power your global mobility program with world-class SaaS technology built by a global team of technology and global mobility experts.
Actionable Insight
Enable data-driven business decisions with a platform that brings together your talent mobility data in a single place to power robust analytics.
Actionable Insights
Reduce compliance risk and optimize spend by providing insight into program performance with benchmarking and predictive analytics.
Delightful Experiences
Improve employee experiences, employer brand, and retention rates driving engagement.
Data Security
Provide the right level of access and information, while keeping sensitive data safe and secure.
Agility and Efficiency
Deliver on key business priorities and talent needs while reducing costs.
Fluid Teams
Unlock a global talent pool with the ability to quickly form teams anywhere in the world.
Seamless Integrations
Integrate your entire global mobility supply chain and HR tech stack.
Why Organizations
Choose Topia
Siloed systems; disjointed employee experiences.
Single source of truth; seamless experiences.