A Workforce Solution that puts the "Global" in Global Talent Strategy
Topia provides a unified Global Talent Mobility platform that enables companies to effectively deploy, manage, and engage employees anywhere in the world.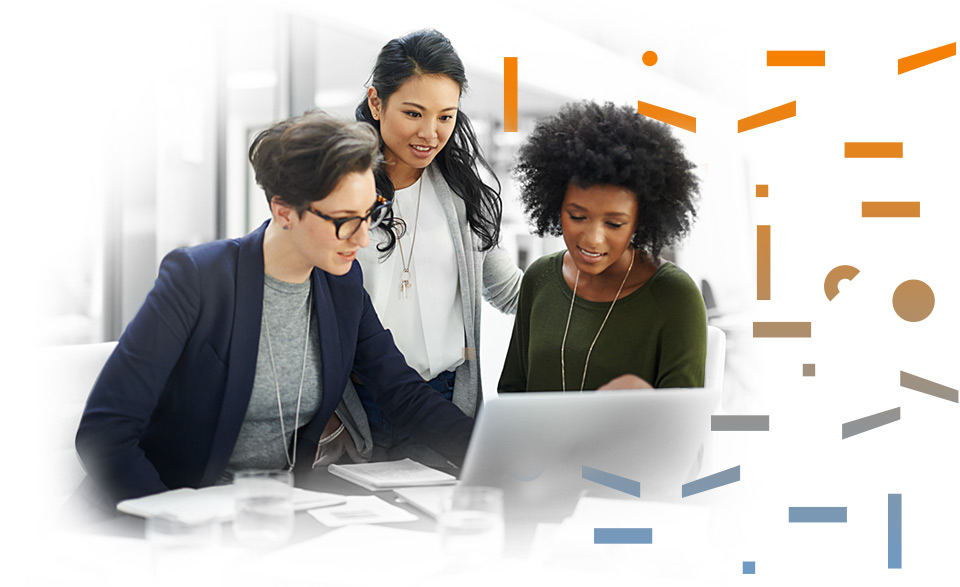 Global Mobility For All Your Needs
Support for all types of moves and policy frameworks including 
Long and Short Term Assignments
Supported Benefit Approaches
Fully Managed
Full range of support and services,  minimizing effort and impact on employees.
Managed Budget
Set budget for a particular move, employee selects services  from predetermined list of benefits.
Core Global Talent Mobility Use Cases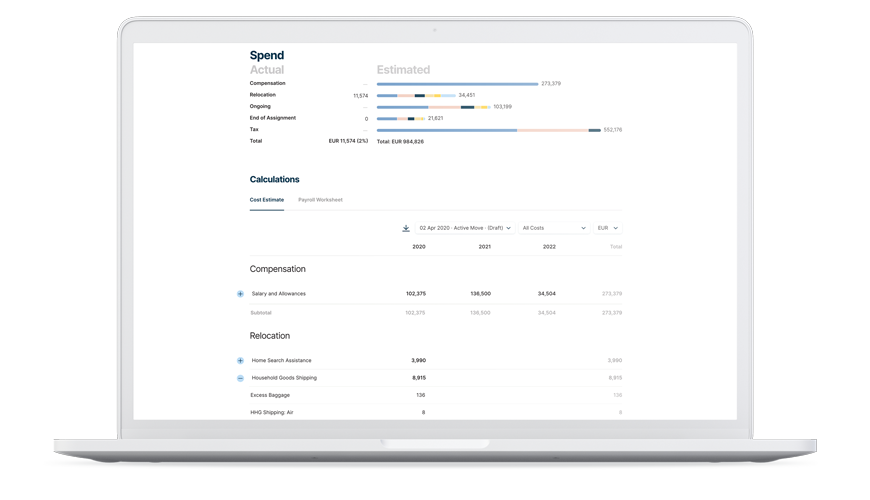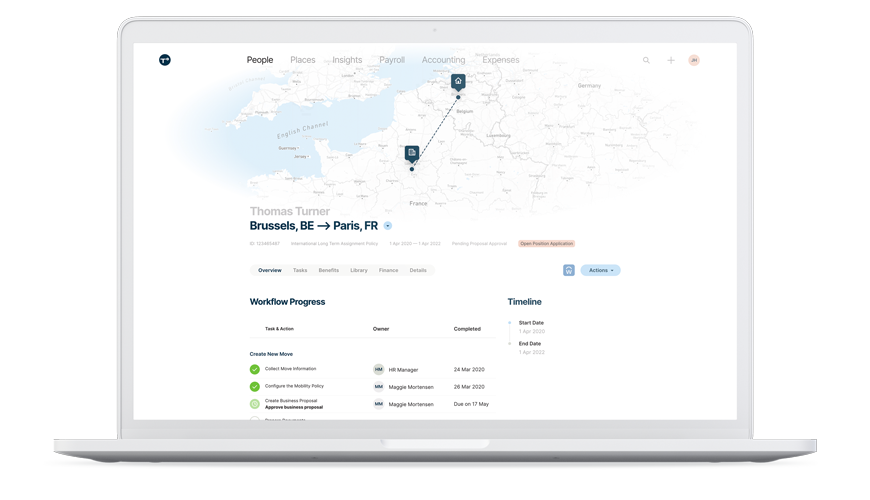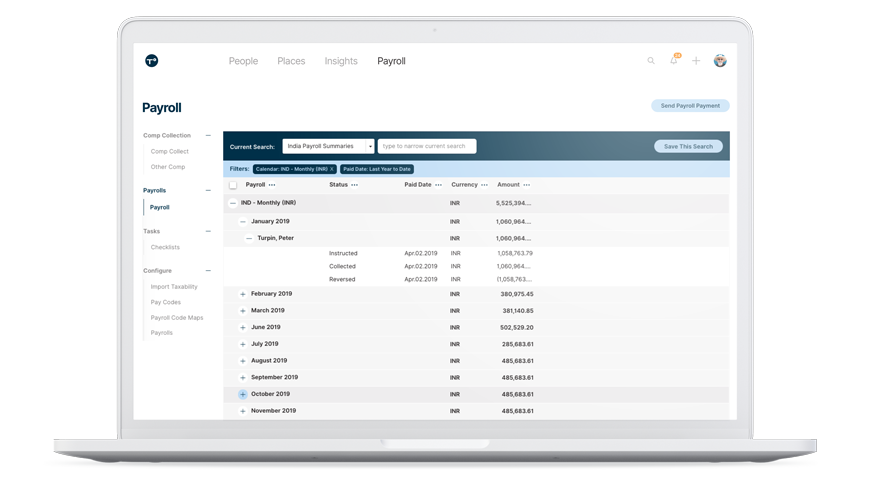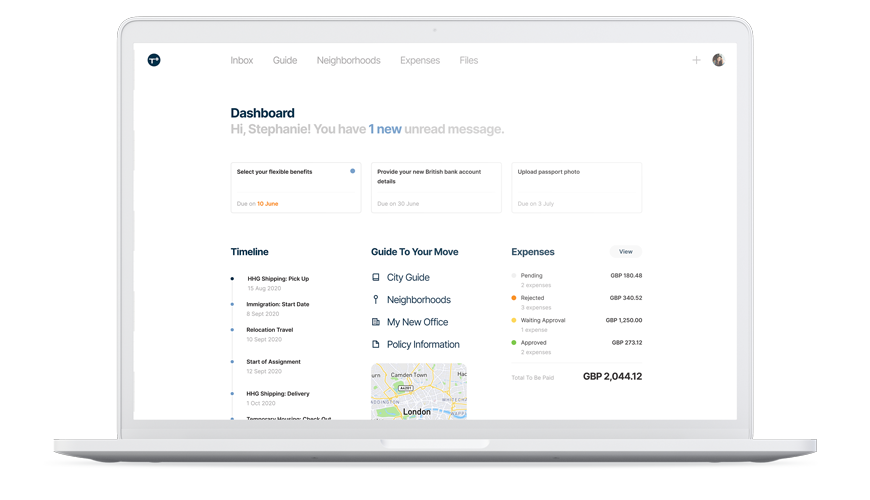 Integration with HR tech and relocation vendors
Connect your HR solution ecosystem and vendors to create seamless workflows. With our integrated approach to technology, services, and data, Topia enables a single source of truth for your global talent mobility initiatives.