Deploy and Manage Talent Everywhere with the Global Talent Mobility Platform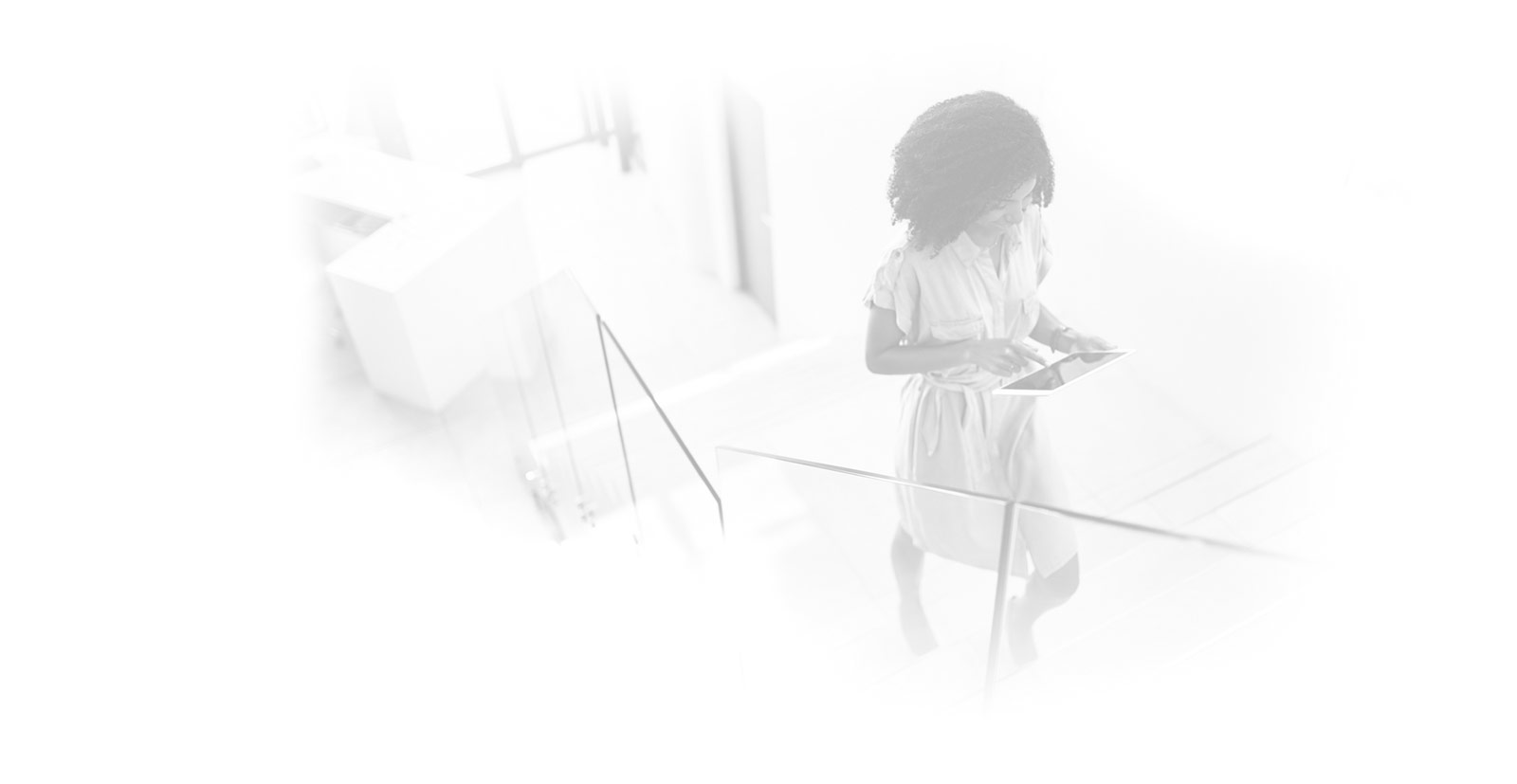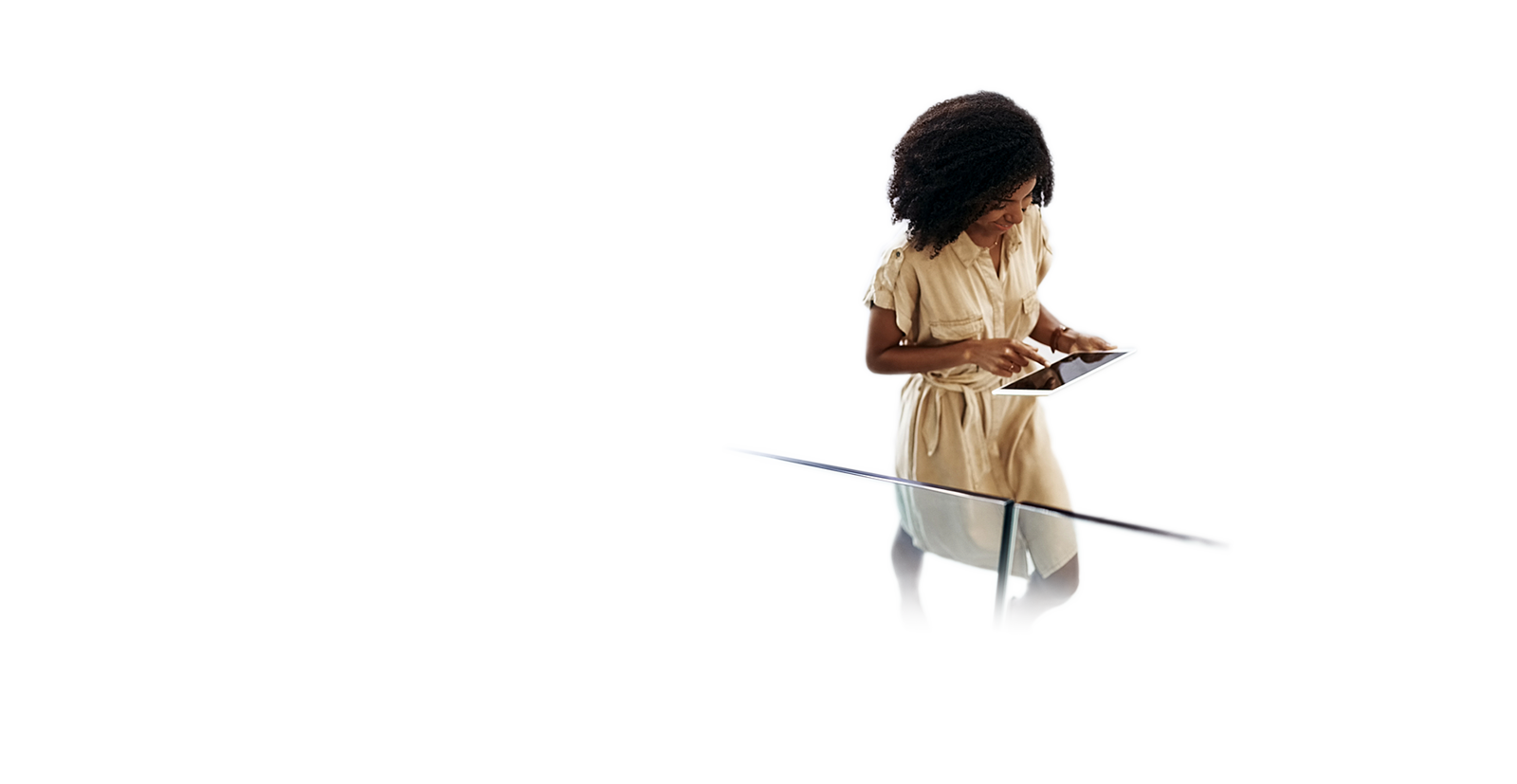 TRUSTED BY ENTERPRISES WORLDWIDE




Connect and Standardize
All Your Employee
Mobility Data Into
A Single View
Plan
Scenario planning for your mobile workforce.
Manage
Talent mobility dashboard with automation.
Pay
Payroll delivery and compensation reporting.
Go
Consumer-grade employee mobility tools.
Compass
Remote work and business travel compliance.
Proactively address your strategic business and talent needs by automating processes and enabling self-service for key stakeholders.
Integrate disparate data sources creating a single source of truth with robust reporting and analytics.
State of the Art
Platform
Provide a modern UX and secure mobility software that can be used by anyone in the organization.
Leverage software designed with mobility at its core to address today's global talent landscape.
Driving Innovation for Global Talent Mobility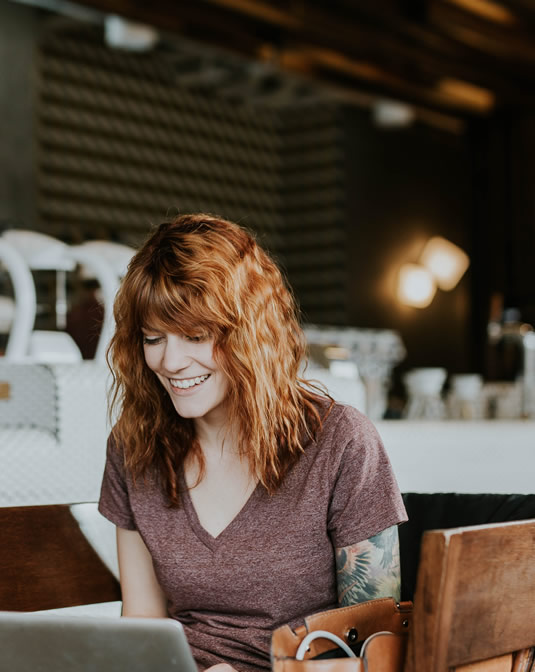 "Choosing Topia has been a great decision for Criteo! We have access to more data than ever before – we have visibility into every live move and are more responsive partners to our business."
Cynthia Callatin-Saar, Global Mobility Manager, Criteo
FEATURED WEBINAR
Manage Your Distributed, Hybrid & Remote Work Programs Using Technology 
Watch our latest on demand webinar by our VP of Product Chantel Rowe to gain insights into how you can give your employees the remote work options they want while ensuring your company remains tax and immigration compliant.