Deploy and Manage Talent Everywhere with the Global Talent Mobility Platform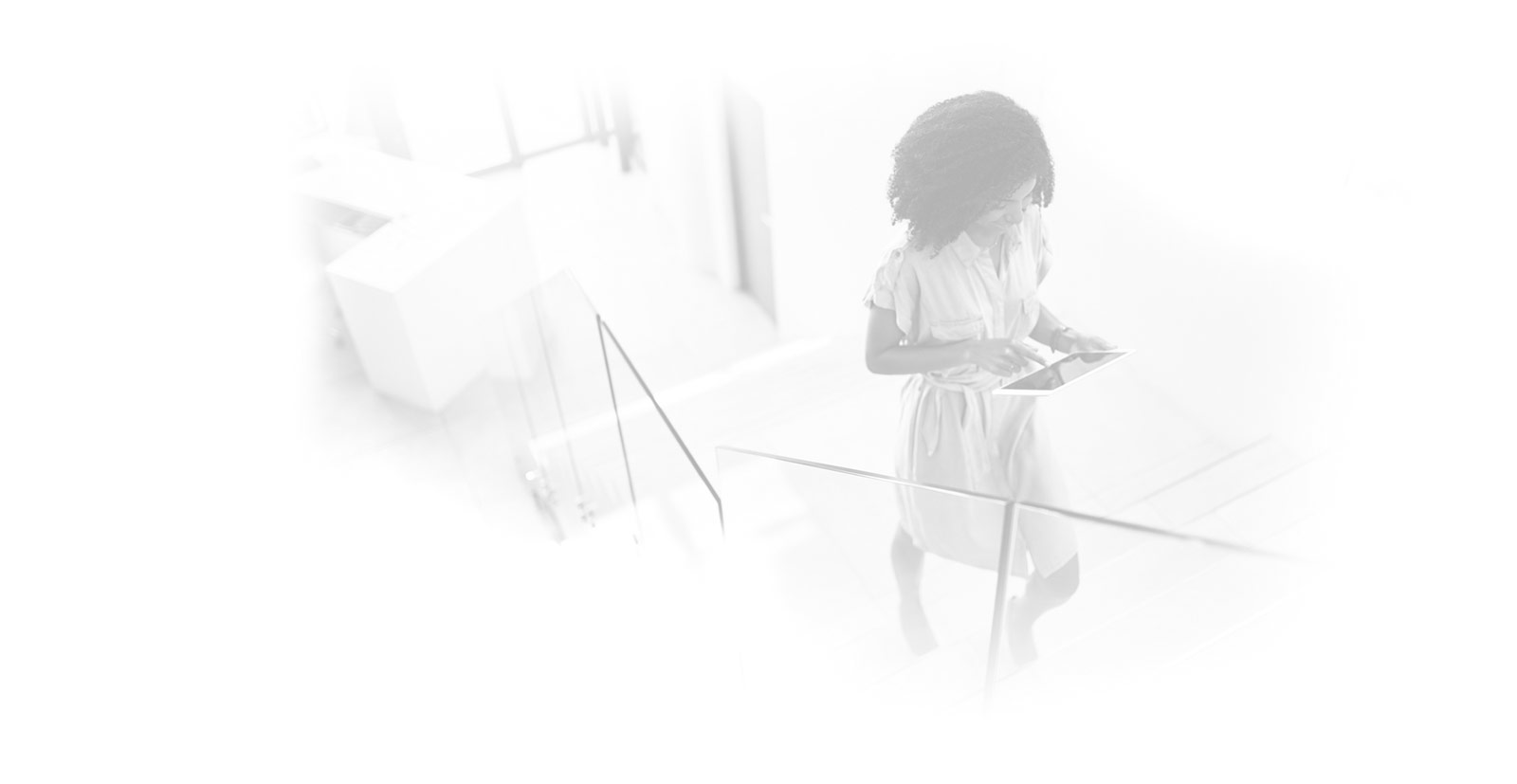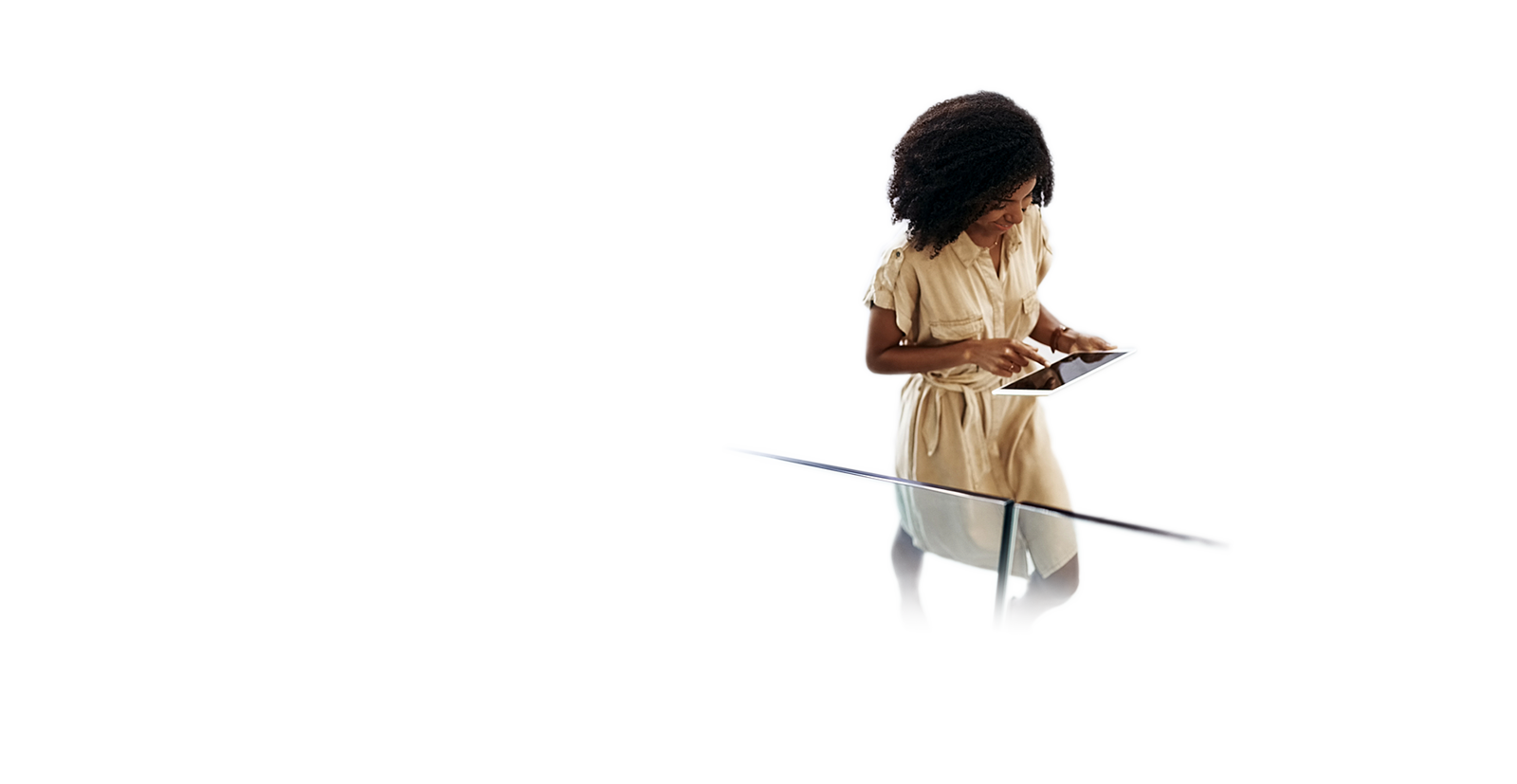 TRUSTED BY ENTERPRISES WORLDWIDE





Connect and Standardize
All Your Employee
Mobility Data Into
A Single View
Plan
Scenario planning for your mobile workforce.
Manage
Talent mobility dashboard with automation.
Pay
Payroll delivery and compensation reporting.
Go
Consumer-grade employee mobility tools.
Compass
Remote work and business travel compliance.
Proactively address your strategic business and talent needs by automating processes and enabling self-service for key stakeholders.
Integrate disparate data sources creating a single source of truth with robust reporting and analytics.
State of the Art
Platform
Provide a modern UX and secure mobility software that can be used by anyone in the organization.
Leverage software designed with mobility at its core to address today's global talent landscape.
Driving Innovation for Global Talent Mobility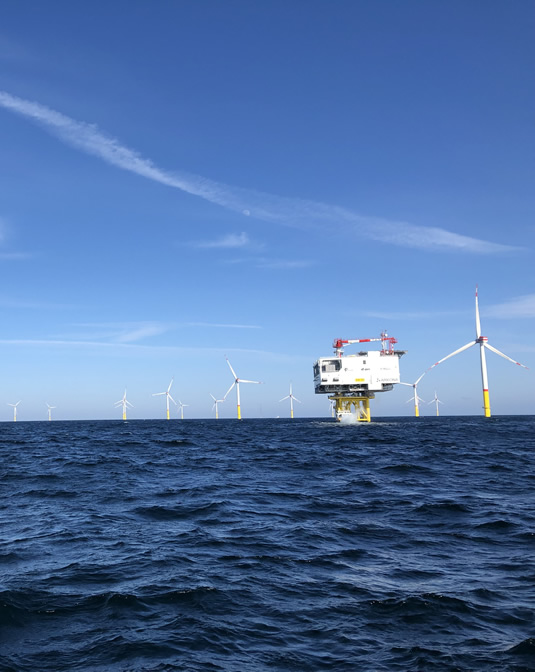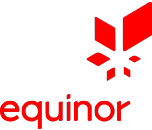 "With Topia we have integration with our HCM, giving us a centralized repository of our global mobility data. This enables us to produce automated calculations and data transfers across multiple systems."
Myrna Dela Cruz, Head of Global Mobility, Equinor