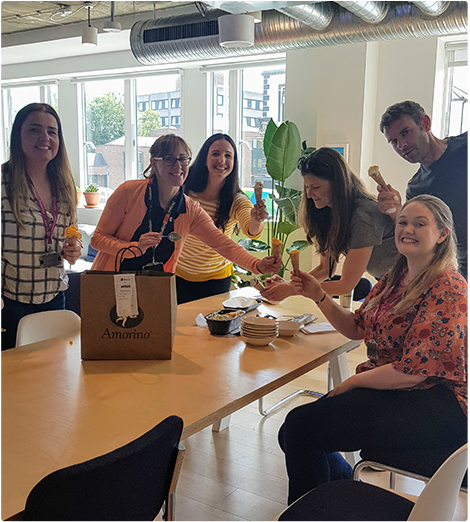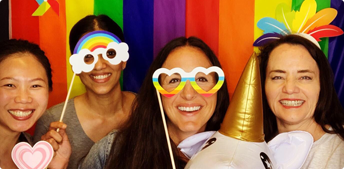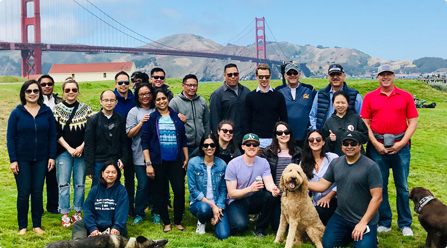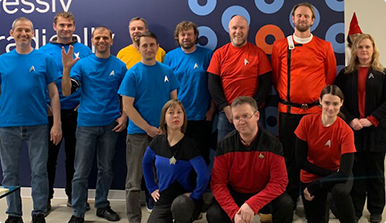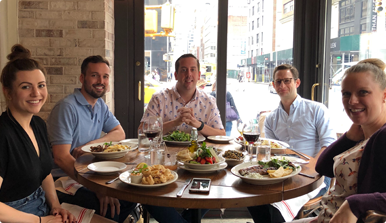 Why Topia?
Topia is disrupting the global talent mobility market by enabling organizations to have the right person in the right place at the right time. Everything we do at Topia is influenced by our 5 core values.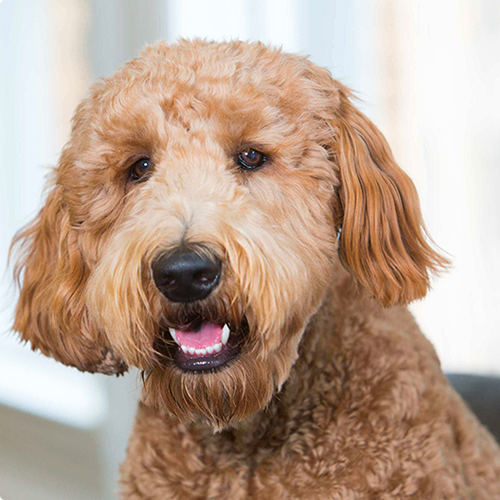 "Wait, people work here? I'm just around for the cheese and belly rubs."
Lincoln, Cuddle Specialist, San Francisco, CA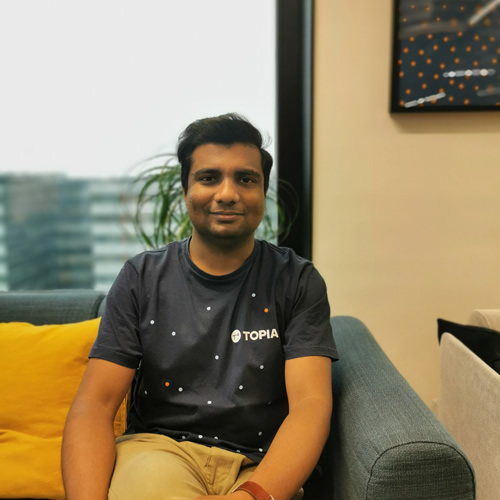 "No longer is my mobility knowledge limited to the lands I traveled or languages I heard. At Topia, my quest for learning is always sustained by global moves & challenges. I'm excited to provide contemporary global mobility tax guidance for more than one hundred countries & territories around the world."
Abel Rayappan, Global Tax Analyst, Tallinn, Estonia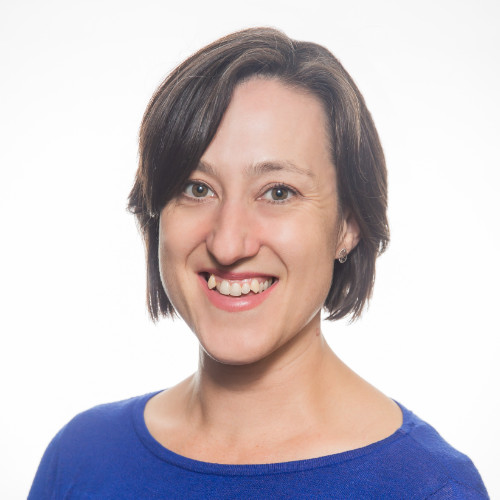 "I've heard from employers and employees about the frustrations and fragmented reality of the global mobility puzzle. Once I saw the Topia technology bringing everything together in a modern experience, I was in!"
Rebecca Applewhite, Director of Solutions Consulting and Enablement, London, United Kingdom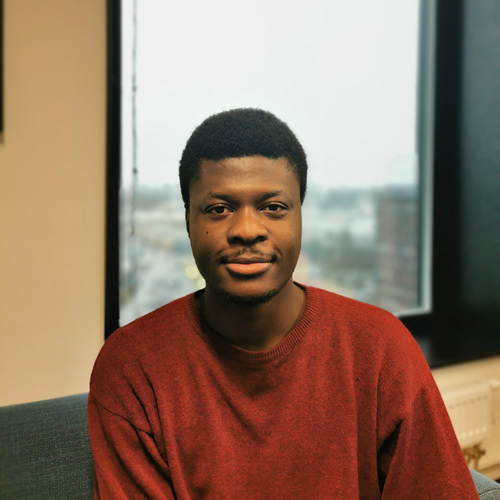 "Beyond the melting pot that Topia is, trust and transparency form the unwavering cornerstone. This is my daily fuel."
Femi Shobande, Software Engineer, Tallinn, Estonia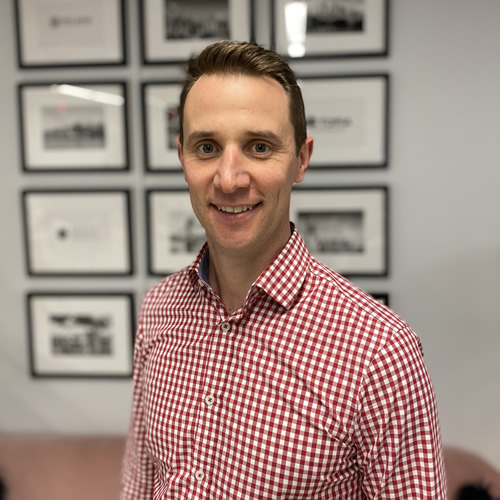 "Having relocated from Melbourne to San Francisco, I can tell you first hand the value of Topia's solution. Our software platform took the stress out of moving for both my wife and I."
Nick Martin, Account Executive, San Francisco, California
The Topia Experience
Topia is disrupting the Global Talent Mobility market by enabling organizations to have the right person in the right place at the right time. We apply the same innovative thinking and solutions to our own collaborative work environment. Our values create a culture of shared success by caring for each other as Topians and humans.
Team Events
We have summer picnics, potlucks, FriYAYs, and Chief Fun Officers who organize social events in each office.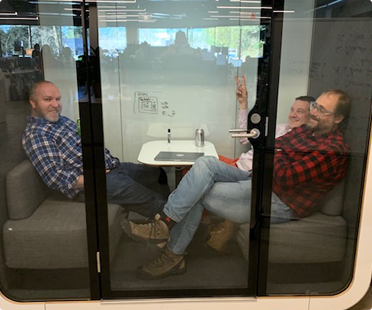 Learning and Growth
We support individual growth and learning by sending employees to conferences, seminars, and training programs.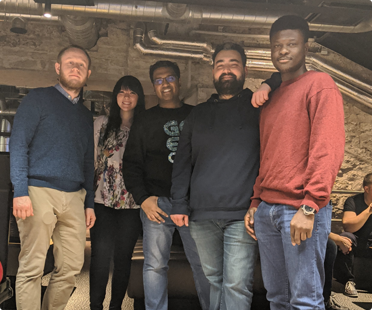 Flexibility and Empathy
We understand that "life happens" and offer the necessary support to help our employees manage through it.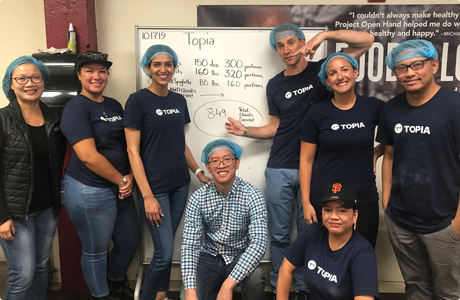 Volunteer Time Off
In addition to our generous PTO policy we offer four days "VTO" for employees to give back to our local and global communities.
Hiring Support in Estonia Provided by: