Data-integrity and Security for Your Global Talent Mobility Initiatives
We take your privacy, compliance, and security seriously and are driving industry standards to protect your organization and people.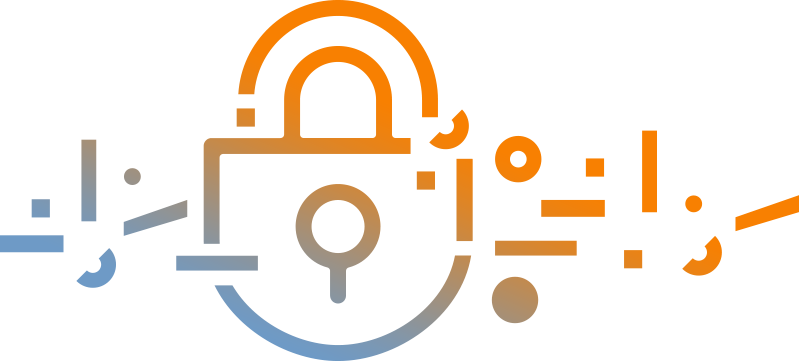 Protect Information
Maintain policies, procedures, and processes to protect confidential information.
Mitigate Risk
Perform continuous security risk reviews and identify opportunities to mitigate.
Ensure Compliance
Collaborate across departments and define security requirements, establish baselines and measure compliance, based on applicable laws, and regulations.
Respond to Threats
Maintain incident response and disaster recovery plans.
Empower Employees
Increase awareness of information security through monthly training and communication.
ISO 27001 Certified & SOC 2 Type II Compliant
Topia is proud to announce that we are now both ISO 27001 and SOC 2 Type II compliant. Topia completed its ISO 27001 certification in November 2022, and the receipt of our SOC 2 Type II report verifies that our controls relating to information security, systems availability, and data confidentiality meet the American Institute of Certified Public Accountants' (AICPA) industry standards.
ISO 27001 Certified
This certification demonstrates that Topia has successfully implemented a systematic and documented approach to securing customer's and corporate information.
Topia's people, processes and technology were independently assessed and deemed to meet the standards set forth by the International Organization for Standardization for information security management systems (ISMS).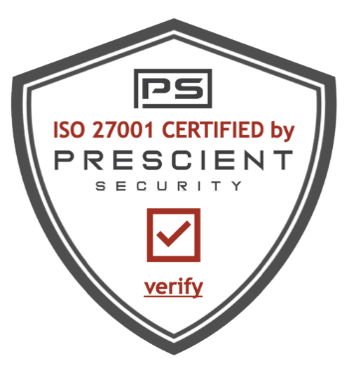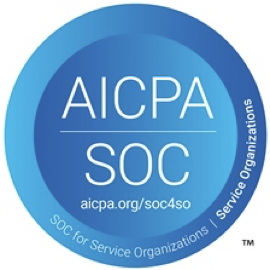 SOC 2 Type II Compliant
Topia Mobility Inc. successfully completed the AICPA Service Organization Control (SOC) 2 Type II audit. The audit confirms that Topia's information security practices, policies, procedures, and operations meet the SOC 2 standards for security.
Our Commitment to Compliance
Topia's security program demonstrates our commitment to compliance with all laws, regulations, and ethical standards as they apply to the culture of our business and our role as the leading Global Talent Mobility platform. Read more about our Privacy Policy and Terms of Service.
Responsibility Disclosure
Topia Security believes effective disclosure of security vulnerabilities requires mutual trust, respect, transparency and common good between Topia Security and Security Researchers. Together, our vigilant expertise promotes the continued security and privacy of Topia Security customers, products, and services.
We are committed to working with this community to verify, reproduce, and respond to legitimate reported vulnerabilities.  We encourage the community to participate in our responsible reporting process.