Data-integrity and Security for Your Global Talent Mobility Initiatives
We take your privacy, compliance, and security seriously and are driving industry standards to protect your organization and people.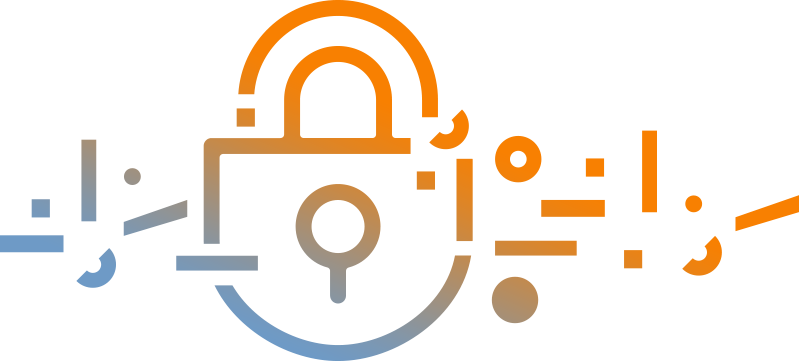 Protect Information
Maintain policies, procedures, and processes to protect confidential information.
Mitigate Risk
Perform continuous security risk reviews and identify opportunities to mitigate.
Ensure Compliance
Collaborate across departments and define security requirements, establish baselines and measure compliance, based on applicable laws, and regulations.
Respond to Threats
Maintain incident response and disaster recovery plans.
Empower Employees
Increase awareness of information security through monthly training and communication.
THE TOPIA SECURITY MODEL
Driving Data Security in Global Talent Mobility
WEB TIER
Support SSO
Web Application Firewall
Intrusion Protection System Scanning
SSL/TLS
IP Filtering
MIDDLE TIER
Reporting
Feeds Module
Document Generation
User Roles and Scope
DATA TIER
Access by Approved Topia Personnel
Separate from Web Server
Firewall
Encryption at Rest (AES 256) and in Transit
No Direct Connection between UI and Database
COMPLIANCE
ISO 27001 Certified
SOC 2 Type II Accredited
Annual Penetration Testing
Vulnerability Scans
Dedicated to Data Protection and GDPR

Supporting Data Subjects with Right to be Forgotten, Right to have Data Corrected.

AWS Hosting in Germany or US at customer request
Aligned Contractually to Your Data Retention
PHYSICAL TIER
Backup from Primary to Secondary Site
Disaster Recovery Testing
On-demand Cloud Compute Platform
SOC 2 Type II / ISO Certified
Annual Review by Topia
Key Topia Security Capabilities
Data Residency
Ability to host data in both the US and EMEA ensuring compliance with data security and privacy regulations such as GDPR.
Dedicated Security and Compliance Team
Industry leaders and certified experts in security best practices monitoring the evolving threat landscape, emerging data protection, compliance and data privacy requirements.
Security Audits across the Supply Chain
Annual security audits to ensure partners and vendors comply with high standards of data protection.
Internal Security Protocols
Employee compliance with all laws, regulations, and ethical standards. Employees use secured laptops (NIST Hardening standard) and access applications through Okta SSO with two-factor authentication.
Web Development Security Compliance
OWASP protocols followed throughout the development process to ensure web application security and compliance supported by third-party penetration testing for security robustness.
Third-Party Reviews
Annual third party reviews on controls as outlined in SOC, an auditing procedure that ensures secure management of customer data.
Our Commitment to Compliance
Topia's security program demonstrates our commitment to compliance with all laws, regulations, and ethical standards as they apply to the culture of our business and our role as the leading Global Talent Mobility platform. Read more about our Privacy Policy and Terms of Service.