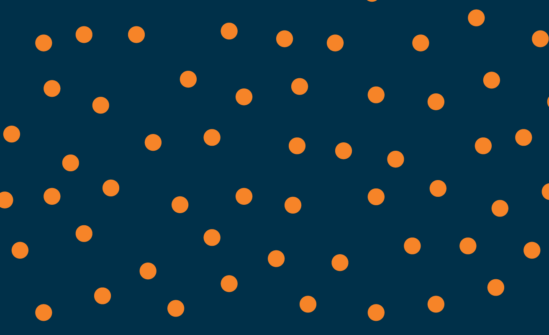 Topia & Workday Ventures: A Smart Combination for Global Mobility & Enterprise Success
Today, we are extremely pleased to announce that
Topia
has been chosen as one of the newest partners
in Workday Ventures,
Workday's
strategic investment arm
with a mission to accelerate the growth of
emerging enterprise software companies that are valuable to Workday customers and complementary
to
its
products.
Workday Ventures' $250 million fund
invests in early to growth stage companies that
will shape the next generation of enterprise t
echnology.
As part of the
partnership
, we're also
building
our
integration
with Workday
,
which
will
enable Workday
customers to strategically leverage Topia's end
–
to
–
end mobility platform.
"Companies with
global
operations need
a simple and
efficient
way to move and manage global talent,"
said Leighanne Levensaler, managing director and co
–
head of Workday Ventures. "Topia's global
mobility management suite takes the friction out of relocation, allowing employees and companies to
work everywhe
re. That's why we're excited to welcome Topia as a Workday Ventures
Software
partner."
This selection puts us in
great company
, as part of an elite gro
up of innovators that have shown
tremendous potential to disrupt the enterprise solutions landscape.
"It's an incredible honour and a testament to the power of our solution to be selected for this
outstanding program alongside so many other world class part
ners," said Brynne Kennedy, founder and
CEO of Topia. "Workday's investment in our software suite underscores the vital importance of an
innovative, integrated, tech
–
driven global mobility program as part of an overall strategy for business
success. We loo
k forward to networking with the larger Workday community at Workday Rising."
With a growing number of
employees seeking mobility opportunities
as part of their career
enhancement, our solution enables companies to deliver on this critical factor in talent engagement and
retention.
In addition to the capital funding, we will also have access to Workday's deep market expertise and
global reach, i
ncluding the ability to tap into connections with Workday executives, customers, data
scientists and technical team to build, deliver and scale future innovations. We're thrilled about the
potential this brings to our platform, Workday
,
and to you, our cus
tomers.
To check out our platform, stop by for a demo
at our
Booth
#908
during Workday Rising in Las Vegas
.
You'll find us in the Workday Ventures
booth
in the Innovation
Exchange
, along with many of our peers
in this latest Ventures class of
up
–
and
–
coming companies. We can't wait to meet you!
ABOUT WORKDAY RISING:
Workday Rising is Workday's annual gathering of customers, prospective customers, partners, and
employees that collaborate and learn how Workday helps organizations achieve their gro
wth objectives
and prepare for the future. Workday Rising is being held October 1
–
4, 2018 in Las Vegas.
Workday
Rising
Press Release
–
found here.