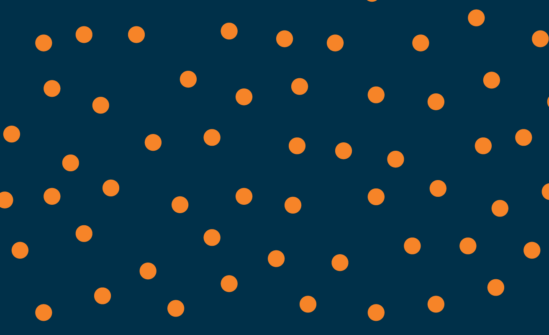 It's been an exciting year for the team at Topia and for me personally. We've seen our customers — large, complex enterprises and rapidly growing technology companies — put mobility front and center in their talent management strategy. The ability to efficiently move employees between locations and roles is now a critical differentiator for them — in attracting and retaining talent, building adaptable workforces, and developing diverse leaders.
For Topia, we've acquired two companies – Teleport (April 2017) and Polaris (February 2018) – to help accelerate our vision and better serve our customers and the market. As a company, we seen exponential growth, now supporting more than 100 customers with Topia's offerings. And in early April, we rebranded the company to Topia, which means "place" in Greek. Topia is a brand that helps us better communicate our mission to enable companies and individuals to work everywhere – in all places.
With this kind of growth comes important decisions — decisions on how and where to grow your business and serve your customers. To that end, we've been reviewing our location strategy for future growth and made some important decisions:
We will be consolidating our dual HQ into a single operating HQ in San Francisco. With this move, we will centralize our corporate functions there, which will result in redundancies in other locations.
In order to better align R&D with our global customer base and respond to the increasing challenges from Brexit, we will be centralizing our R&D operations in our Seattle and Tallinn offices. This will result in redundancies for teams in other locations.
We will continue to support our EMEA customers from our offices in London and Dublin. To that end, I'm excited to share that we created a new European leadership team from both the legacy MOVE Guides and Polaris businesses, consisting of

Steve Black

(Co-Founder of MOVE Guides and VP Customer Solutions),

Ulas Ozguven

(RVP Sales) and

Gordon Walsh

(RVP Customer Success).
Change is never easy especially for those impacted by company decisions. Our leadership team, together with our People and Culture team, are steadfastly focused on ensuring a transition that is employee-first and helps to create the best possible outcomes for everyone impacted.
The journey which began in London six years ago remains as exciting today as it did on day one. We see a future with endless possibilities for Topia and our customers — opportunities for a world where our customers and their employees can work everywhere.