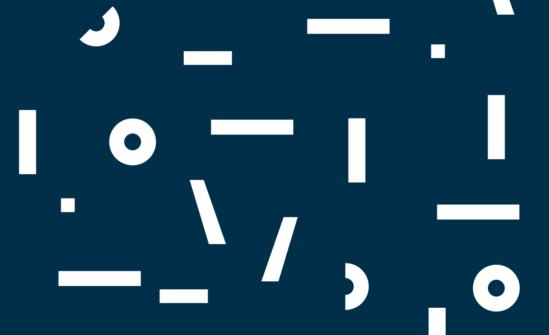 Leading by Example: CloudNOW's Top Women in Cloud Blaze New Trails in Tech
Despite getting a lot of attention these days, especially in the tech sector, the gender gap in business leadership remains a formidable challenge for many companies. The lack of diversity in the C-suite creates a void in perspective, in vision and in creativity that stymies progress and hinders innovation.
That's why I believe it's critically important for women who have achieved a seat at the board table to take every opportunity to serve as mentors, to lead by example and to help others reach their fullest potential. As a female entrepreneur, I feel a responsibility, an obligation even, to lend my personal support and guidance to young women who are working to advance their careers in the face of seemingly insurmountable odds.
And, I'm not alone. This year, I'm extremely proud to be recognized among an impressive group of women who share that same passion through the CloudNOW Top Women Entrepreneurs in Cloud Innovation program. This outstanding consortium of leading women in cloud computing is exactly what we need to close the gender gap, to give more women a seat at the table and to help more companies succeed through the energy and creativity of a more diverse leadership bench. By celebrating women who have overcome the unique challenges inherent in female entrepreneurship, we can demonstrate to talented women everywhere that with dedication, commitment and passion, success is attainable.
It probably comes as no surprise that we see mobility playing a critical role in bringing more women into the C-suite. As the results from our recent study Mobility in Focus: Identifying the Talent-Mobility Disconnect confirmed, mobility opportunities are a key factor in professional development and career advancement. As more women are afforded and take advantage of opportunities to work in new cultures and new environments, I'm confident we will see more doors open for women to bring their eclectic experience to the table to shape executive strategy and innovation.
Just as the cloud has ushered in a new era of business solutions, today's female tech executives are charting a new course in leadership. I'm thrilled to be a part of this exciting movement, this energizing network of incredibly talented and inspiring women, who will no doubt accelerate the pace of innovation and opportunities for their peers.