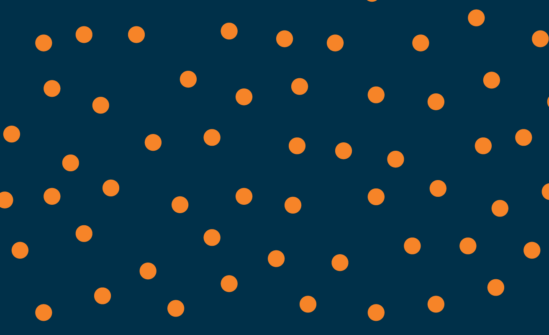 Topia's new ROI calculator
Global mobility teams face several challenges in their day-to-day operations. One of those challenges is understanding the ROI of a given assignment or relocation. The cause of this can often be traced to a lack of accessible data around the actual cost of mobility as well as difficulties tracking the outcome of an assignment.
The right technology platform can put mobility teams on the path to understanding the return on various mobility initiatives. However, it can be a challenge for mobility teams to quantify the positive impact of investing in new global mobility solutions to external business stakeholders. This, again, is due to a lack of easily accessible data around the true costs and effort that go into delivering a mobility program. To address this difficulty in understanding the business value of GMM tech, we created a new ROI calculator.
Our "at-a-glance" ROI tool helps mobility professionals understand and convey the positive value that global mobility management technology from Topia can return to their respective businesses. To create this calculator, we researched and averaged typical efficiency gains and cost savings that our customers achieve thanks to process automation, systems integration, and program insights that lead to continuous program improvement. This tool draws on the knowledge and experience supporting our customers through many thousands of mobility events a year.
For example, if your mobility program today would be characterized as:
Reliant on many lengthy and disjoint manual processes running on different systems;
Paying service providers a fee for items such as mobility calculations, expense management;
Providing moderate benefit packages and;
In a given year, your program initiates:

150 long term assignments,
70 short term assignments,
100 domestic moves,
80 international moves,
Topia's technology could generate a potential $4,184,423 in ROI value (based on both direct cost savings and productivity gains over a year) back to your business.

This ROI is on top of the other benefits your organization receives, including better employee experiences and engagement and a modern user experience that facilitates easy access by external stakeholders.
To see what Topia could deliver in ROI to your business, check out our new tool below!