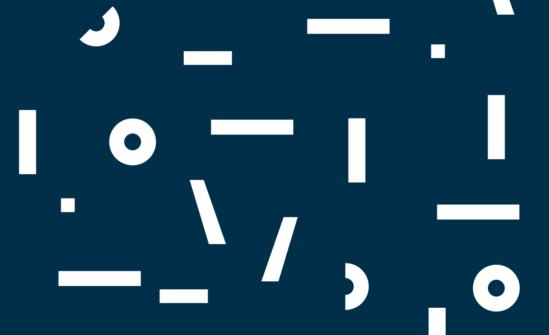 Driving Data Security in Global Mobility Management
Whether you're a small company with a few dozen employees or a large multinational organization with tens of thousands — data security is important. When moving employees across geographic boundaries, data security is even more important as you begin to handle more employee personally identifiable information (PII) and are subject to multiple regulatory bodies' rules and regulations.
I'm a "data security" guy. With over 20 years of experience, I am humbled by regular invites to speak at Cloud IT and Security Conferences around the country as a cloud security expert. In addition, I've been honored to be named the Top Security Executive three years in a row by ExecRank. It's not only my career, it's my passion!
Prior to joining Topia, I was the CISO at Saba Software, a leader in Talent Management HR software. I understand the necessity of securing not only a company's own employee data, but a customers' employee data as well. A myriad compliance and privacy requirements exist globally to ensure individual protection of PII. At Topia, because of our Topia Pay solution which streamlines delivery of global payroll, we must also take into consideration all payment card industry (PCI) implications. I am intimately familiar with the type of data Topia is entrusted with and understand that this information could be a target for those with malicious intent.
Global mobility is in the middle of a technology boom. Novel technology solutions and new players in the space have resulted in varying degrees of data security standards — some good, and some less than desirable.
In amplifying Topia's security posture, I will be focused on six key areas: optimizing and streamlining systems and protocols, particularly in light  as a result of Topia's acquisition of Polaris Global Mobility and Teleport respectively; ensuring execution of technical controls with scalability for growth; risk and gap analysis; implementing new protocols and tools as needed; implementing compliance measures; and clearly communicating security protocols to customers for audit and compliance confidence.
With the hiring of a CISO and the formation of a formal Security Team, Topia reaffirms that data security is an integral piece of its corporate and product strategy. As a company, we want to be seen as the leader in security for the global mobility industry and to set an example that all other organizations will strive to achieve.