Webinar Recording
Topia Trends – Understanding Integrations for HR Technology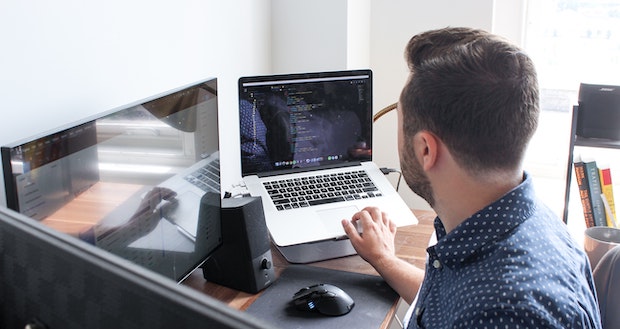 View On-Demand
Today there is a vast landscape of technologies and service providers available to HR and global mobility practitioners. While HR and global mobility technologies have become a cornerstone of any successful people program, the challenge lies in ensuring technology and service providers operate seamlessly with a standardized data model that creates efficiencies, delightful experiences, and new insight for leading organizations. This is where the drive for an integrated talent landscape comes into play. However, the term "integration" is often used as a blanket term to describe several ways to connect two technologies or a technology and service vendor. The result is, not all integrations are the same, nor do they deliver the same type of value.
Watch this webinar to explore the key details you need to know about integrations and HR technologies, including:
Types of integrations that exist for connecting technologies
Approaches to take when connecting technology and service providers
Benefits of a platform strategy to integrations
View now by filling out the adjacent form.