Webinar Recording
Topia Passport: Scenerio Planning With Topia Plan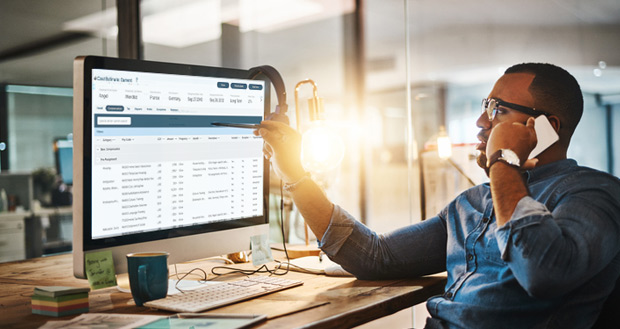 View this on demand webinar highlighting Topia Plan
The traditional approach to cost estimates is no longer sufficient for business needs due to the costs, turnaround times, and limited insight of the estimates you receive.  The industry is now shifting from basic cost estimates to true scenario planning to fully understand the implications of all the possible "what if" scenarios.
Join Topia as we examine:
The business and industry considerations driving the need for detailed scenario planning
The importance of accurate and timely data in your estimates
How to ensure your moves are tracked against your estimates
A live look at Topia Plan in action
View the webinar on demand by filling out the adjacent form.