Webinar Recording
Topia Passport: Deferred Compensation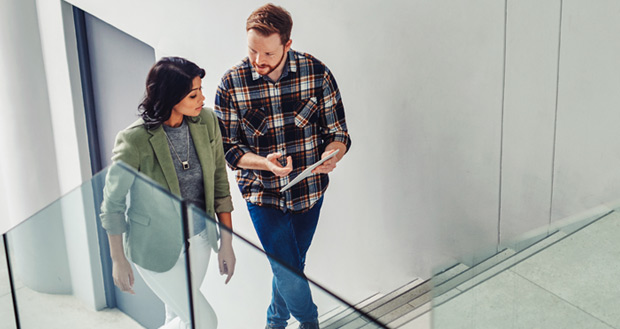 On-Demand Webinar
Topia's new Deferred Compensation feature – an add-on to our Topia Plan cost estimate and scenario planning tool – helps customers to accurately estimate the cost of deferred compensation relating to an assignment, including grossed up tax costs. We configure your deferred compensation plans – both cash and equity – into our platform, including the specific vesting schedules.
Watch this webinar to learn how our newest solution Deferred Compensation helps you:
Accurately forecast compensation costs in the relevant periods
Calculate the amount of future vestings relating to the assignment period
Run accrual reports and track actual vestings against your original accruals
and more!
Watch now by filling out the adjacent form.