eBook
How to Build Engagement with Your Mobile Employees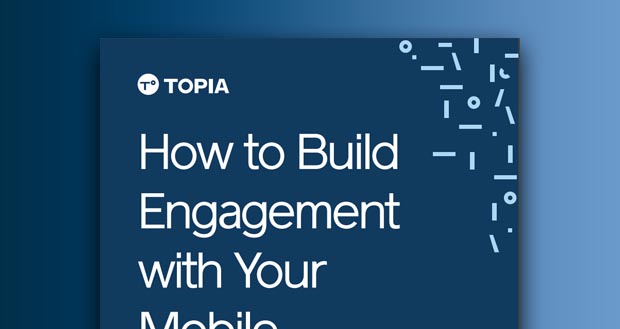 … and why it needs to be a focus.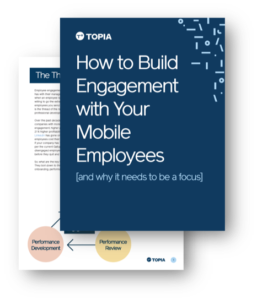 Too often, employers focus intently on the employee experience during the relocation for a global assignment—were their belongings shipped in one piece, do they have the cultural training and support, is housing taking care of—only to neglect that same employee's engagement during and after the assignment. The result is employee attrition rates post assignment in the double digits.
In this eBook we explore why ensuring employee engagement is such an important part of the assignment process and the impact it has on employee performance, retention, and development. Download the eBook to learn:
The pillars of engagement and how they pertain to mobile employees
Key metrics and goals to establish before an employee goes on assignment
The role mobility experiences should play in personal development
Submit the adjacent form to download the ebook.