Webinar Recording
Global Talent Mobility Technology for Life After COVID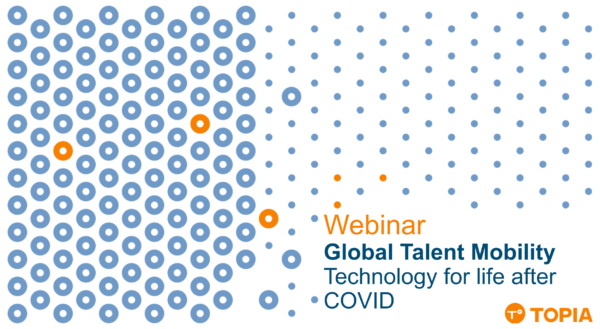 Global Mobility and HR teams have been under intense pressure to locate and ensure the health and safety of their employees whilst managing tax, compliance, and immigration issues that have arisen as a result of COVID-19. With this, Global Mobility teams have felt the heat of the spotlight from C-suite executives.  With the increased attention, it's time to showcase opportunities for technology to not only protect the health of the business but also deliver significant value back to the organization as you ensure you are prepared for future crises.
In this 30-minute webinar recording Rebecca Applewhite, Director of Solutions Consulting & Enablement, will discuss:
Why this is the perfect time to present the business case for change
Key considerations for positioning your request
Using data to build your business case
Fill out the adjacent form to view this webinar instantly on-demand.