Powering Your Small to Mid-sized Mobility Program
Whether you have 25 global assignees, manage a handful of business travelers, or move a few dozen employees across the country each year, Topia offers tailored global talent mobility solutions that cater specifically to small and medium program challenges.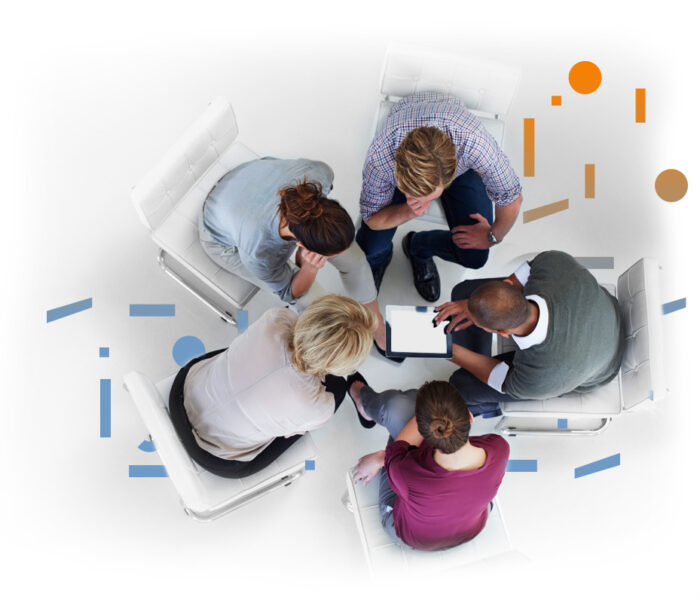 Fast Value and Great Experiences
The Topia product suite delivers
Out-of-the-box Best Practices
Affordable Modular Options
Delightful Self-Service Experiences
Have a small to medium-sized mobility program and wondering if technology can help?  We are ready to conduct a rapid review of your specific situation, demonstrate the immediate returns you can achieve, and have you operational within weeks.
Key Functionality for Your Program
Self Service for Key Stakeholders
Intuitive design makes it simple for HRBPs and mobility professionals alike to access the information they need.
Estimates & Balance Sheets
Instantly generate accurate cost estimates and balance sheets for every instance of employee mobility, eliminating budget surprises, and enabling you to compare estimates to actual comparisons.
Workflow Automation
Automate tasks such as stakeholder notifications, approval tracking, document generation, and pre-filling vendor forms/authorizations.
Reporting and Analytics
Access all your global mobility program data in one place with unparalleled reporting and analytics using the leading business intelligence tool, Looker™.
Tools for Mobile Employees
Modern consumer-grade tools for mobile employees include interactive task lists, smart business travel calendar management, City Guides, and Neighborhood Explorer all available on the web or on mobile.
Document and Expense Management
Securely upload and share necessary documentation such as passports, visas, and other critical information. Submit receipts and expenses for reimbursement, as well as track any relocation budget items.
Business Traveler Compliance
From multijurisdiction withholding to monitoring permanent establishment risk, ensure your mobile workforce remains compliant by intelligently tracking and reporting employee working location.
Compliance and Security
The right tools to ensure you remain compliant with local and international regulations while keeping your employee data safe and secure.
Gain Access to Best-in-Class Technology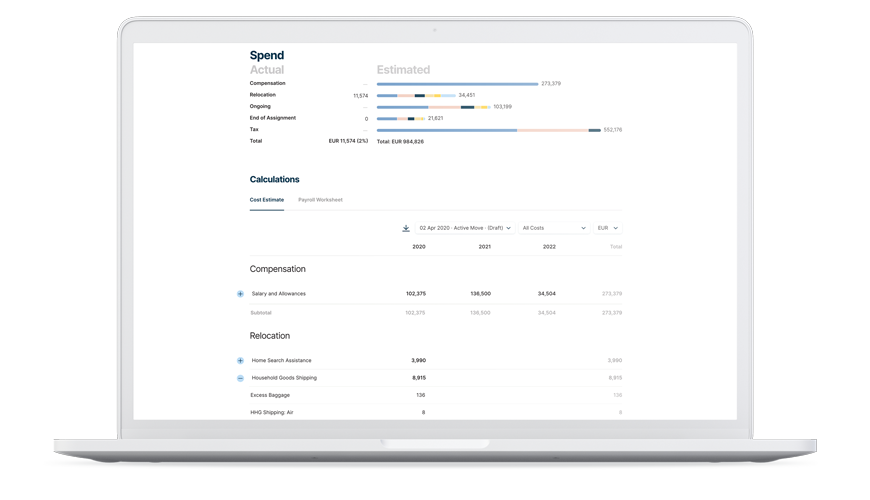 Manage Your Business Travel Population
Business travel is often the first type of mobile population companies must manage. With Topia, you can wrap your arms around your mobile population to minimize tax, permanent establishment, and posted worker compliance risk and avoid lengthy and costly audits with high-accuracy reporting capabilities.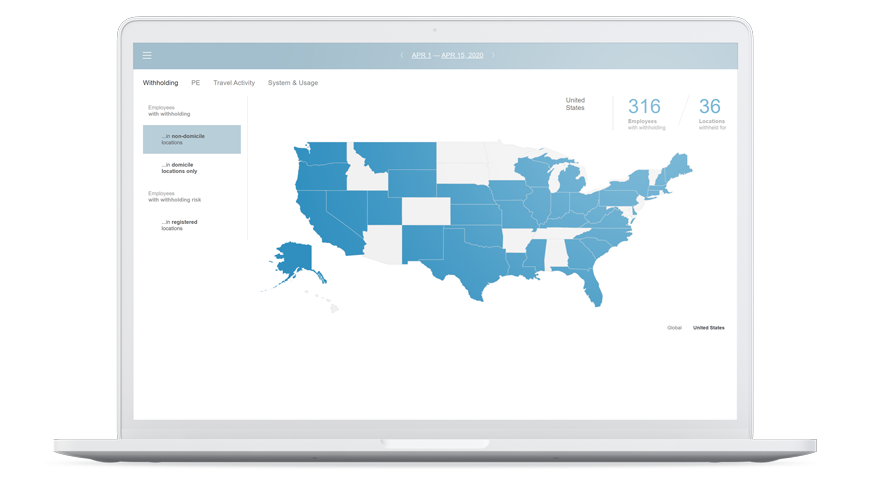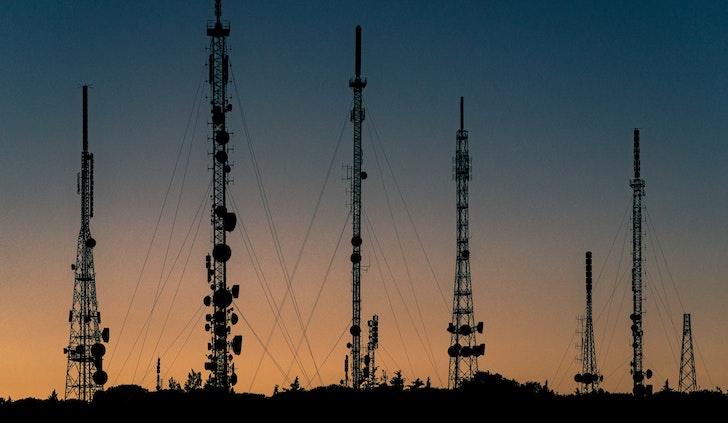 The Topia Solution Advantage
Topia empowers small and medium enterprises to deploy, manage, and engage employees anywhere in the world with maximum flexibility on program size and budget.  Whether you are a growing business with 25 short-term assignees or a Fortune 50 enterprise with 10,000+ mobile employees, we can help with a tailored solution.