Streamlining compliance management business travel and distributed workforces.
Use the calendar below to schedule an overview of the Topia solution including a short demo. Carrie Hancock will detail how SAP Concur customers are using Topia Compass to remain compliant not only with cross border business travel, but also their distributed workforces. There's also the immediate opportunity for tax savings due to workforces working for home.  Keep scrolling for more resources.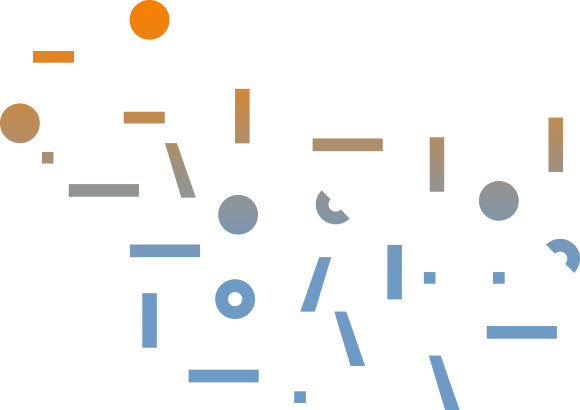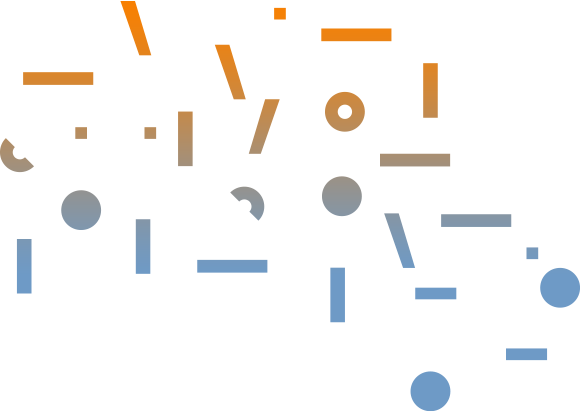 Topia Compass delivers the most advanced solution for automated business travel and distributed workforce compliance management. By analyzing and interpreting travel bookings from SAP Concur along with other data sets, Topia Compass determines the tax and immigration implications for mobile workforces.
Topia Compass Delivers Remote Work and Business Travel Compliance
Reduce compliance gaps and unexpected tax events by knowing where employees are working. With more employees working remotely than ever before, organizations need understand their employee footprint to highlight potential savings and risks.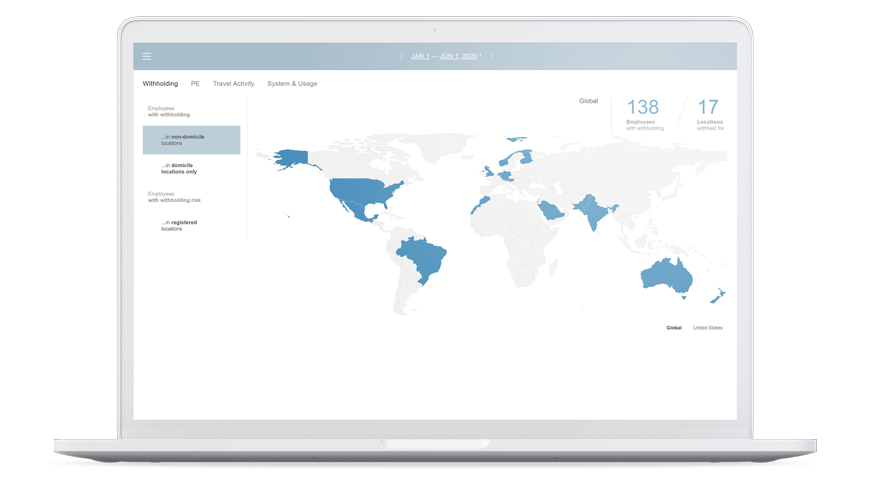 Compliance risks in a post-COVID world
Covid-19 is having far-reaching effects on how and where work gets done. The massive shift towards globally distributed and remote work is likely to persist long after Covid-19 stops being a pandemic.