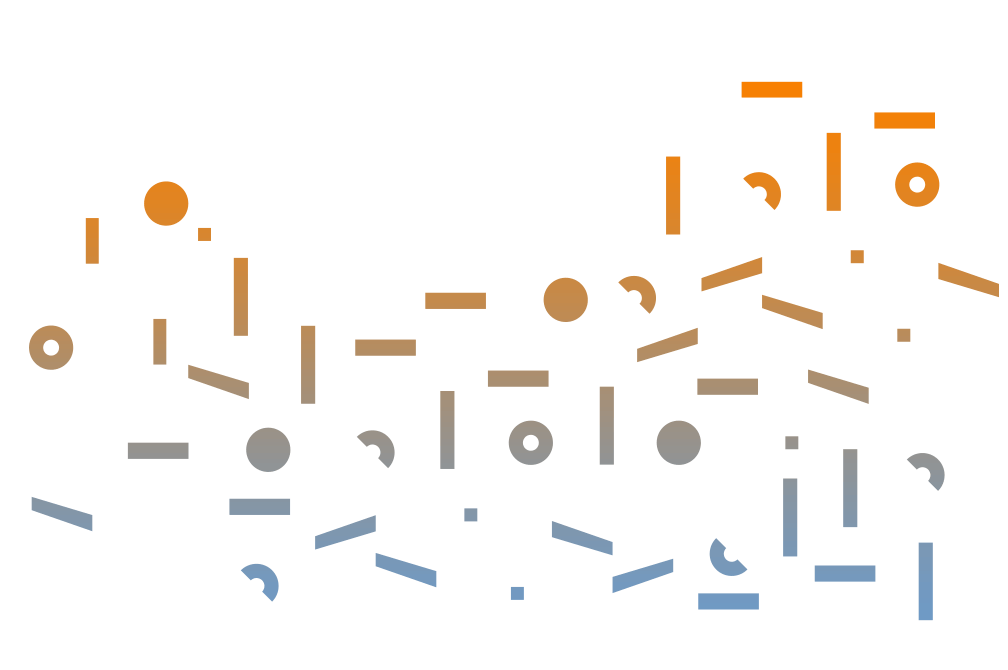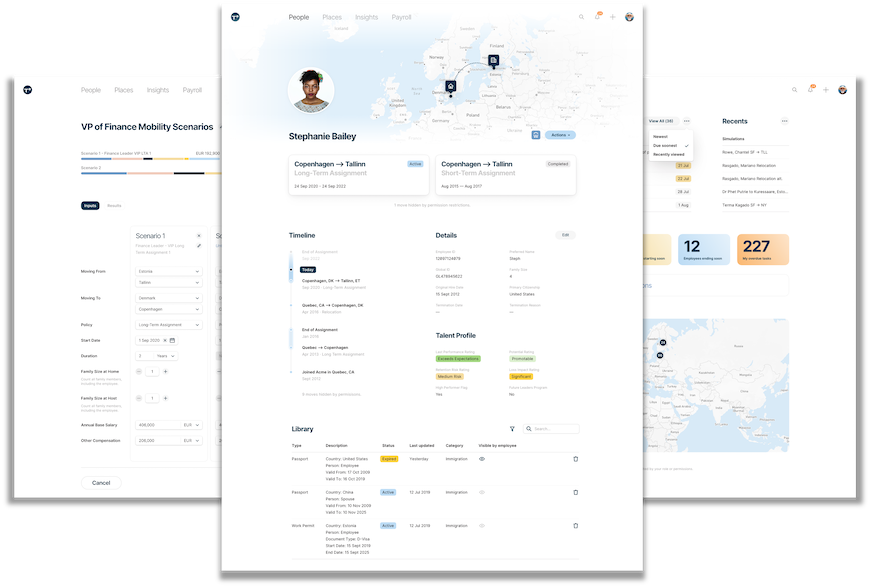 Topia Select packages up the best of the Topia product suite to deliver automation, self-service, and insights in an out-of-the-box solution for programs with 25+ moves per year. 
With best practices baked in and just the right amount of configurability, organizations can go live with their new mobility platform in a matter of weeks.
TOPIA SELECT
Out-of-the-Box Best Practices Let Any HR Team Deliver a World-Class Mobility Program With Market-Leading Employee Experiences
What's Included
Gain greater automation, visibility into your program performance, and better experiences for mobile employees and stakeholders in a single platform to manage your mobility program.
Instantly generate cost estimates for every move or assignment.
Automatically create assignment and relocation letters and store all documents in a single place.
Easily create Balance Sheets with hypothetical tax included.
Over 30 standard reports and dashboards included with the ability to self-create unlimited reports.
Automated workflows and tasks necessary for essential mobility processes.
Tasks, timelines, document upload, interactive City Guides, and more.
Instantly create and compare different deployment scenarios with business stakeholders in order to determine the right way to fill a role.
Configuration, Vendor, and Policy hubs for easy program updates and self-service controls.
COLA, Spendable, and Hardship data provided by industry leader, AIRINC.
Optional Add-ons
Vendor and HR Systems integrations

Single Sign On

Docusign

Program Consulting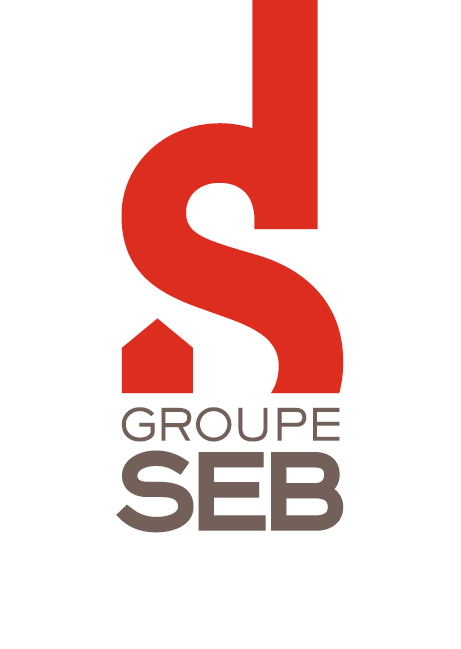 "Mobility is a priority for us. We know that supporting diverse skill sets and perspectives is a key competitive advantage. That's why it was important to have the right tools to enable talent mobility with greater efficiency, focus on outcomes, and provide a best-in-class experience for employees. Topia gives us that and we are excited to be partnering with them."
Raphaël Marcy, Group VP HR Management and Organisation Development,  Groupe SEB

Stop Running Your Mobility Program on Spreadsheets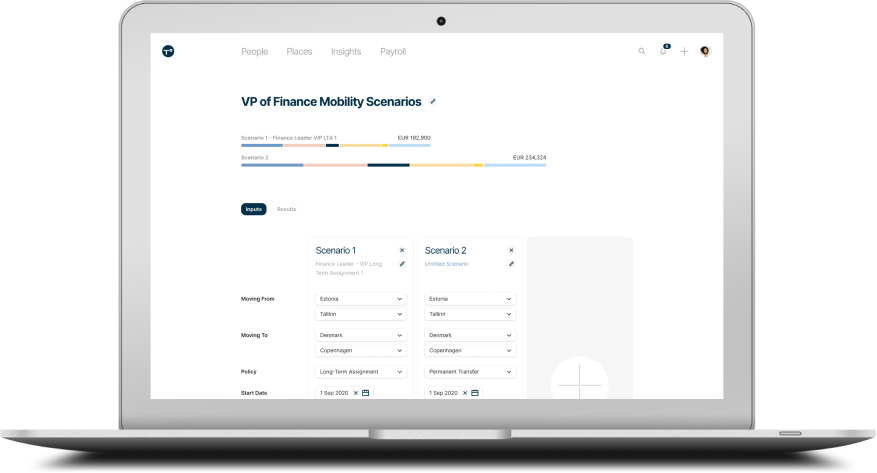 Go From Tactical To Strategic
Run your entire mobility program from a single platform that centralizes and combines mobility and talent data for new insights, creates consistency no matter who is relocating, and delivers features like side-by-side simulations to operate with more agility.
Better Experiences for Employees
Provide mobile employees with modern tools to manage their mobility experience and provide stakeholders with instant reports and better transparency about the mobility process.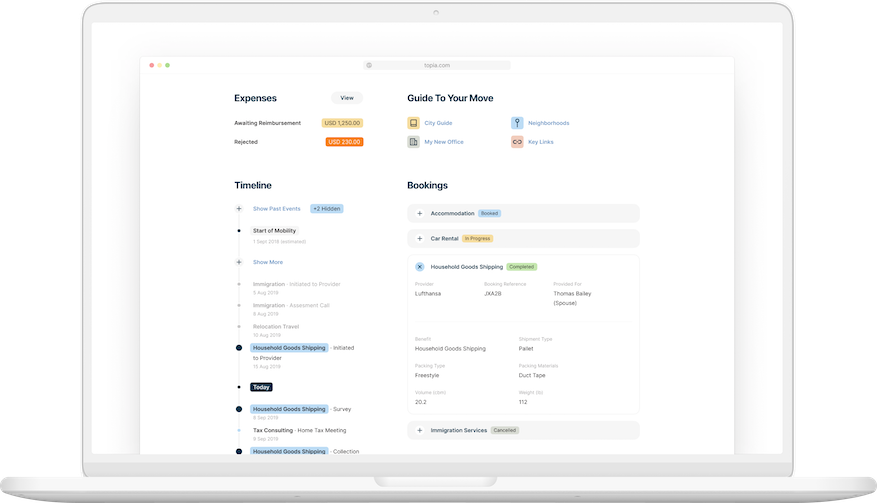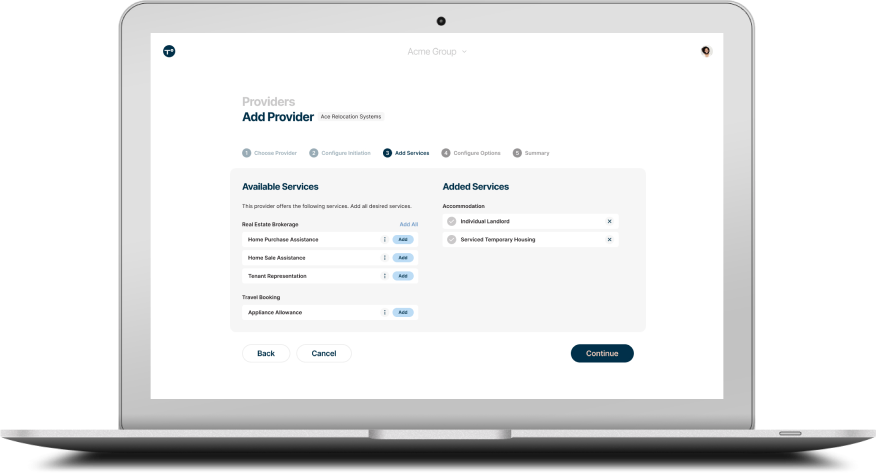 A True SaaS Solution
As a true SaaS solution, your instance is always up to date with the latest functionality and improvements added automatically over time.
Submit the adjacent form to speak to a Topia team member to schedule your no obligation demo of Topia Select and see how your organization can benefit from:
Mobility process automation
Live reporting and dashboards
Instant cost estimates and simulations
Modern tools for mobile employees
Discounted pricing for smaller programs
Fast go-live
Learn More About Topia Select