Protect against unforeseen global events and compliance audits
Topia delivers real-time reporting and analytics that mitigate tax and immigration compliance, and health and safety risks associated with a globally mobile workforce.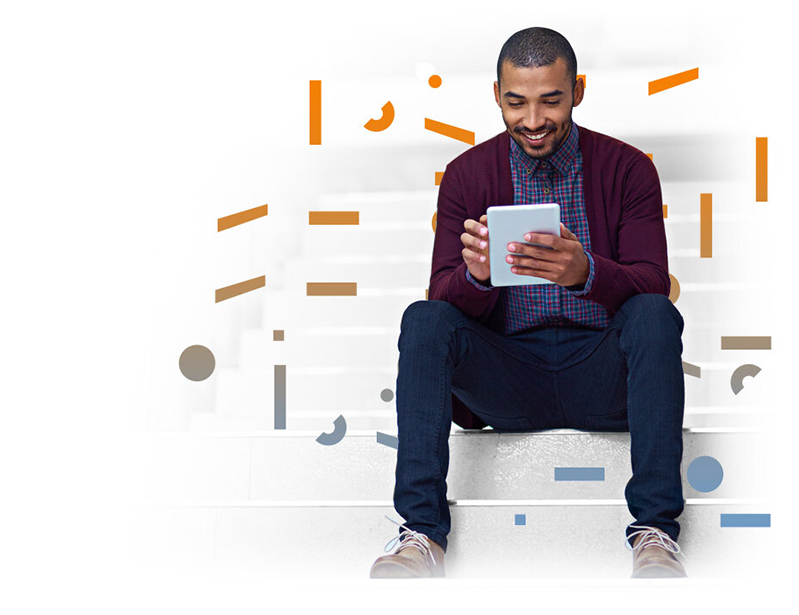 Understand where your employees are and where they have been
Intelligently determine employee location based on data from multiple sources:
Travel and Expense Reports
Time and Attendance Sheets
Our approach to employee location data and insight
Automated
Eliminate the headacihe and inaccuracies driven by employee self-reporting.
Integrated
A single platform draws in data from multiple sources creating a single version of the truth.
Insightful
Live reports that highlight trends in people movement and alert you to potential issues before they occur.
Secure
Your data is protected with best-in-class security infrastructure, internal controls, and restricted access.
A Technology Driven Approach to Business Travel, Tax and Immigration Compliance and Health and Safety Risks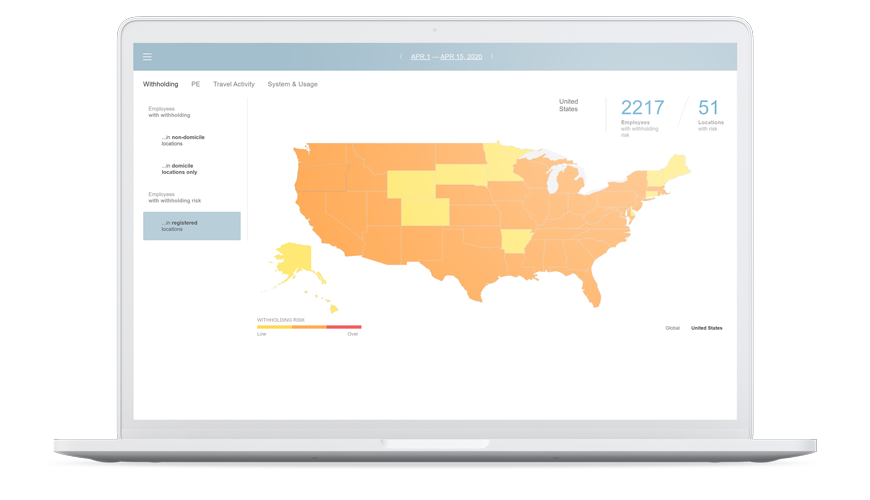 Multi-jurisdiction
Payroll Reporting
Eliminate the need for mobile employees and payroll/HR admins to manually report and calculate appropriate multi-jurisdiction payroll withholdings. Topia accurately accurately calculates and accrues the appropriate amounts of withholdings for a given jurisdiction saving time and money.