Webinar Recording
Topia Trends: Best Practices in Compensation Collection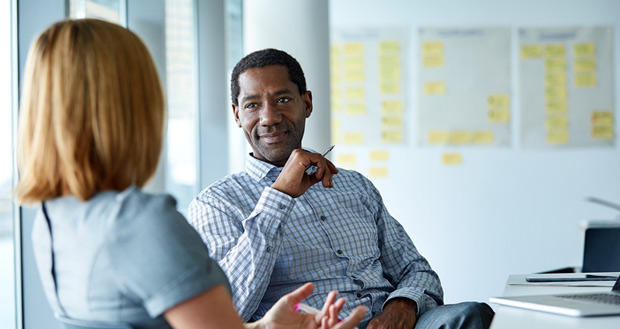 View this complimentary on-demand webinar.
Compensation collection is a necessary, and often laborious, process to ensure accurate reporting and accounting for an employee's compensation. For any organization that sends employees abroad on assignment, this process has an added layer of complexity due to the various taxable benefits an employee may receive during their relocation and ongoing assignment.
Compliance is key and making sure that all elements are accounted for in the locations where the employee has a tax obligation is critical. This process also creates a central repository of employee compensation which is a powerful source for other business purposes, such as financial reporting and analysis.
In this 30-minute webinar Topia Solutions consultant Terri Lafollette will walk attendees through best practices for the compensation collection process including:
Strategies for remaining compliant
Collecting comp on a pay period basis and reporting shadow payroll including base comp, non-cash, and tax payments
Auditing for completeness on a pre-determined schedule
How technology could help automate this process
View now by filling out the adjacent form.