Webinar Recording
Topia Passport: Creating engaging experiences for mobile employees with Topia Go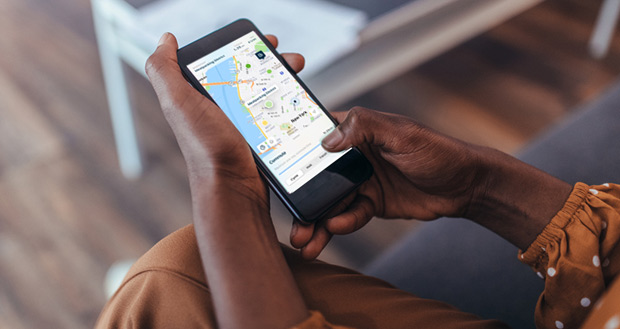 View this on demand webinar highlighting Topia Go
While the reason for a relocation or assignment may be for strategic business needs, at the end of the day it involves your most valuable resource – the employee. And unless you are providing a world class experience for your mobile employees you risk having that mobile employee leave the organization after a relocation/assignment or not take one at all.
In this webinar mobility expert and Topia Solutions consultant, Danae Bentley, lays out ways to provide an engaging and empowering experience for your mobile employees including:
Considerations to be made for relocating employees in policy design, flexibility, and communication
The benefits of technology tools and personal support
How to ensure proper expectations and smooth settling in at their new location
A live look at Topia Go in action
View the webinar on demand by filling out the adjacent form.