Webinar Recording
Topia Passport: Create Engaging Experiences with Topia Manage and Go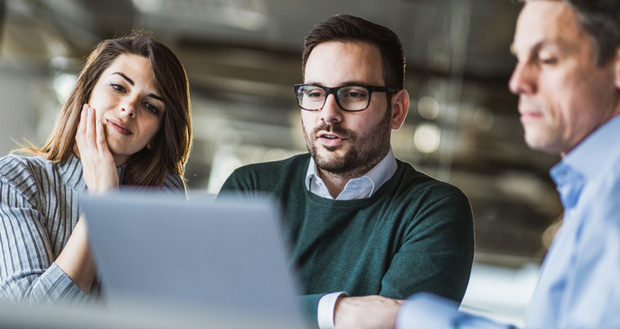 View this recorded webinar highlighting the integration between Topia Manage and Go
Creating an engaging relocation experience requires providing the data, insight, and clear communication that enables an employee to feel in control of their move. Relying on PDF printouts, paper forms, and email to exchange information and communicate with employees creates a confusing fragmented experience. Also, it leaves the process vulnerable to missing information, overlooked relocation steps, and exposed PII. Thankfully Global Mobility Management Technology from Topia can help.
In this webinar, join Solutions Consultant Rebecca Applewhite as she dives into the ways to provide an engaging and empowering experience for your mobile employees, including:
How to ensure proper expectations and smooth settling in at their new location
The ways HR teams can set unique relocation tasks for employees and share personal information without email
Empowering your employees with modern relocation tools
A live look at how Topia's software solution aligns employees and HR teams during the relocation process.
Watch this webinar now by filling out the adjacent form.