Webinar Recording
The Strategic Power of Global Mobility Management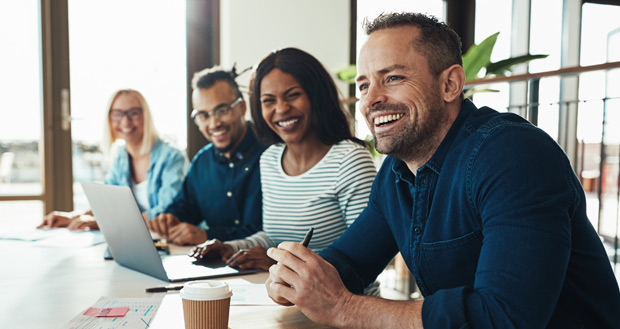 See how to use global mobility to boost recruitment, talent development, and career growth
Join Meghan M. Biro of TalentCulture and Robin Clowes, Head of Global Mobility & Immigration at Dell, for an in-depth conversation about the strategic power of global mobility management — and how Dell used GMM to transform talent development and solve key business challenges.
This will be a dynamic back and forth on global mobility best practices, focusing on how global mobility works for Dell. We will talk tips and tricks, and how companies can harness global mobility to boost recruitment, talent development, and retention. Done right, global mobility management really elevates the employee experience, boosts engagement and empowers alignment between companies and their workforce on a global scale.
In this lively and fast-paced webinar, Meghan and Robin will cover:
How global mobility played a strategic role in Dell's talent management strategy
The forcing functions and business challenges that led Dell to reframe global mobility
How they integrated a new approach to global mobility into their own organizational design — people, processes, and systems
Where Dell sees itself the future (including global mobility as well as AI initiatives)
View now by filling out the adjacent form.