Webinar Recording
Invest for Value – Building the business case for global mobility management technology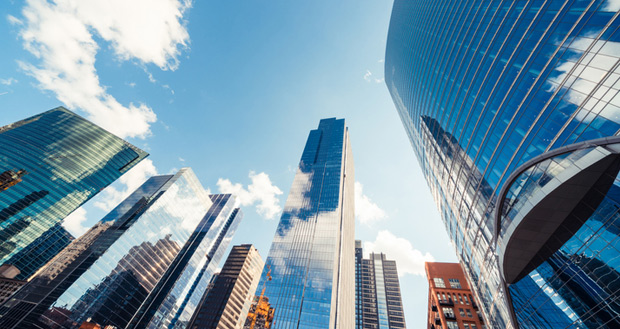 View this on-demand webinar.
Access to the right technology can make or break a team's productivity, capacity, and output. However, many Global Mobility teams struggle to get approval to invest in best in class technological solutions. As a result, they're too often stuck with manual workloads or turn to outsourcing to help mitigate the administrative and compliance burden associated with managing a global population of mobile employees.
When looking to gain approvals to invest in new technology, Global Mobility teams typically encounter one of two common objections:
We don't have the budget.
Do we really need technology?
Join Topia Co-Founder and EMEA GM, Steve Black, as he takes a look at how to overcome the objections to investing in Global Mobility Management technology. Attendees will learn how to build the business case for GMM tech by:
Quantifying the business impact of their programs
Putting mobility spend into context
Examining the areas where quantified ROI can be presented
Register by filling out the adjacent form to watch the webinar recording.