eBook
Global Talent Mobility Platform ROI: Invest for Value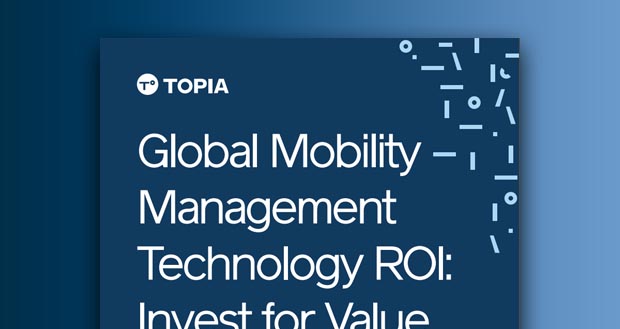 What do you stand to gain from investment in global mobility management technology?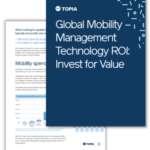 In the world of Global Mobility, many teams struggle to adopt technology solutions that rival the quality and scope of HCM and payroll systems such as Workday and ADP. As a result, mobility teams are forced to rely on outdated methods — spreadsheets, PDFs, email — or turn to outsourcing to help mitigate the administrative burden associated with managing a global network of mobile employees. Outsourced service vendors often promote free – the cost, of course, being baked into the fees for the services – technology that is severely lacking in key functionality and flexibility.
In this eBook we take a look at the value a global talent mobility platform brings to an organization and how to build the case for investing in it. This ebook covers:
Putting mobility spend into context
Common objections to global mobility tech and how to overcome them
Areas where a global talent mobility platform provides ROI and value to your organization
Download the ebook to learn more.