eBook
Doing Scenario Planning Right: The Definitive Guide to Modern Cost Estimating Technology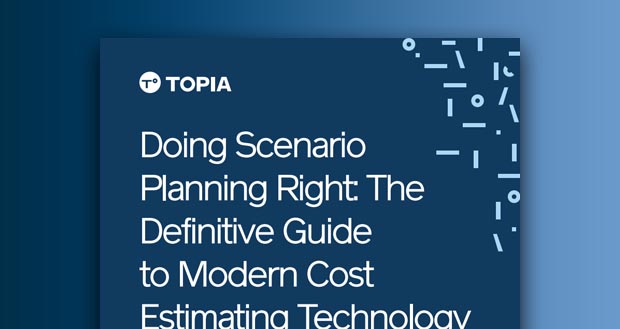 Must-Have Capabilities for a Full-Function Estimating Platform.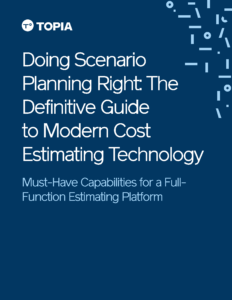 By far the fastest, most cost-efficient way to prepare scenario estimates is with a modern cloud-based Software-as-a-Service (SaaS) platform.
Compared with outsourcing estimate preparation to third-party consultants, a software tool delivers much faster turnaround, more accurate projections, hundreds of thousands of dollars in annual savings, and a much lighter employee workload.
With numerous SaaS solutions available, there is a lot to take into consideration. In this ebook we review the must-have features and capabilities to look for in your scenario planning solution.
Access your copy by completing the form on the right and clicking "Download Now"