eBook
Connecting Mobility to Wider HR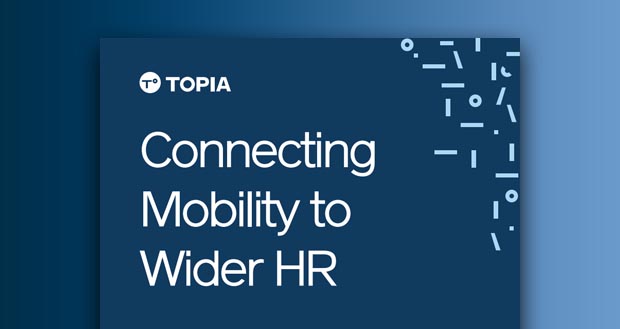 Mobility is increasingly a critical part of talent strategy, but knowing how to connect to broader HR can seem daunting.
Whether it's guaranteeing that a star international candidate gets over the line, or ensuring critical projects are staffed with the right people in the right places, these departments know they couldn't handle the complexities of international immigration, tax, labor law, policy and supply chain management without the expertise of their Global Mobility colleagues.
But how do you shift the needle on that relationship, moving from 'I need you to help me move this person' to 'I need you to help me achieve MY goals'? And how do you extend the net, widening relationships to Learning and Development, Diversity and Inclusiveness, Compensation and Talent Management?
Download this ebook for key insights including:
How to engage other HR and business functions
Data and insight you can provide to other HR functions today
How to be involved in HR transformation projects.
Access your copy by completing the form on the right and clicking "Download Now"