All countries have defined limits on the duration and types of work that can be performed without a legal entity established within their country.  Topia Compass helps manage PE and OECD BEPS risk globally by providing early visibility into which employees are performing what work that may create nexus.
TOPIA COMPASS – Permanent Establishment
Eliminate Unexpected PE Exposure in New Countries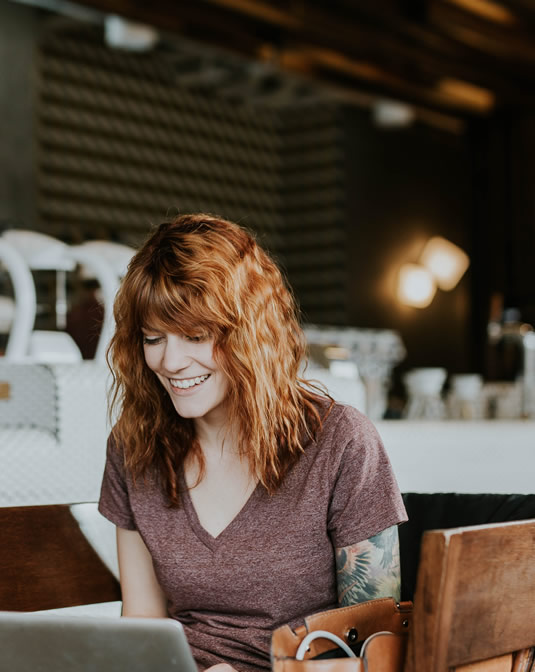 "Choosing Topia has been a great decision for Criteo! We have access to more data than ever before – we have visibility into every live move and are more responsive partners to our business."
Cynthia Callatin-Saar, Global Mobility Manager,  Criteo

Leverage the Right Data Source for Your Company
Pick the right combination of over 10 different data sources to monitor EE location including on-device applications, booking data from T&E providers such as SAP Concur or BCD Travel, and more.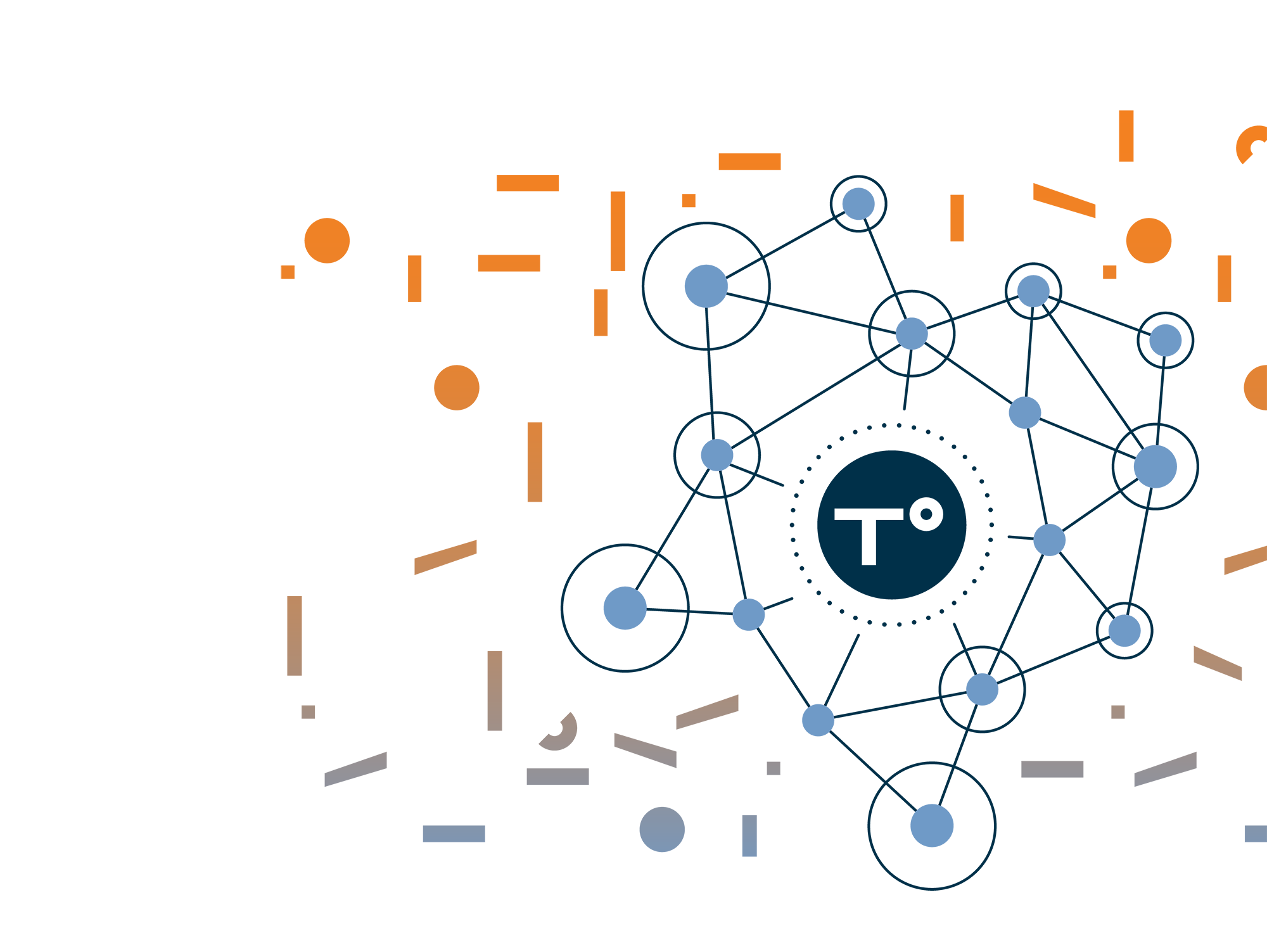 HR, finance, mobility, and travel teams can see risk developing in real-time identifying issues with enough time to take action
All reporting limited to jurisdiction level with EE controls to turn on/off location monitoring
Trusted and defensible data is available at the click of a button to defend your company during an audit
The Topia Suite of Products