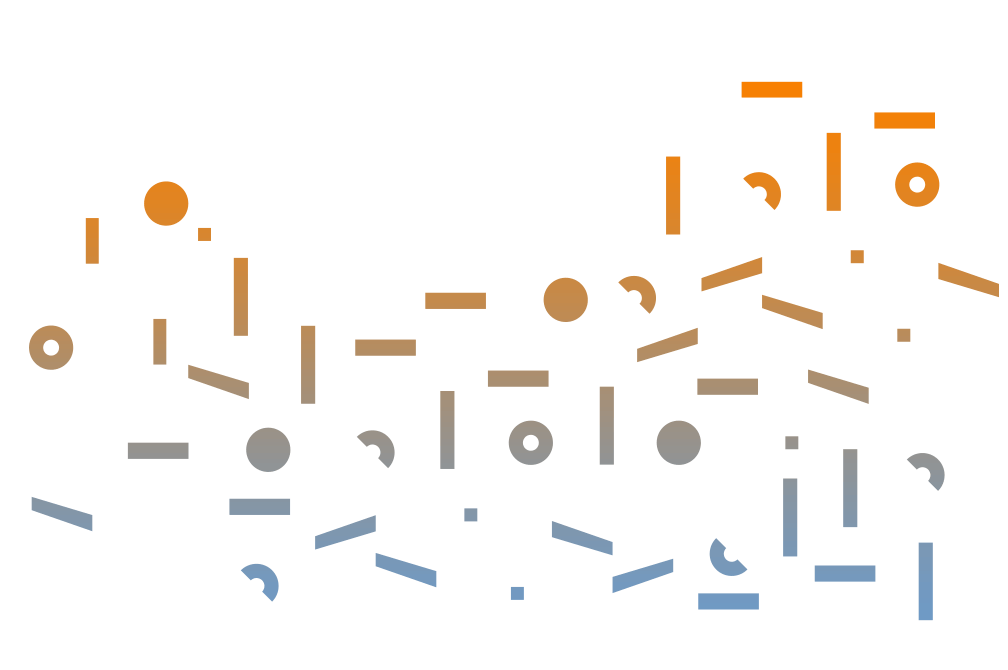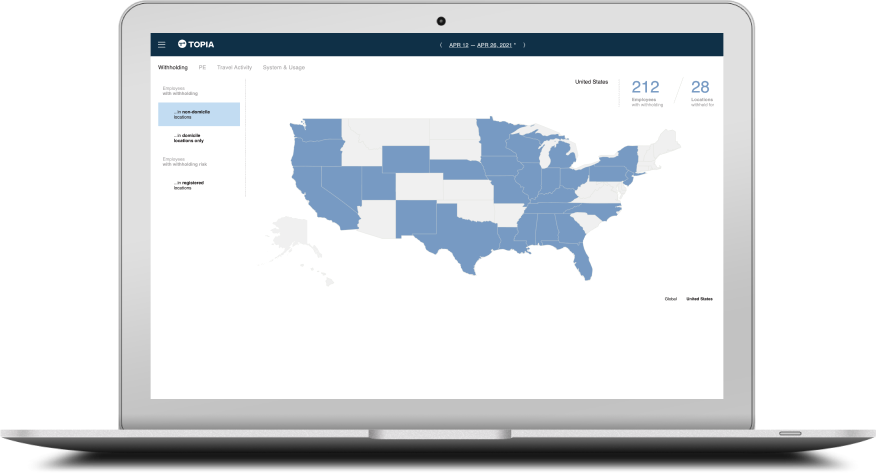 Organizations are required to withhold payroll taxes for employees that perform work in non-resident states and countries. Determining where and how much to withhold for remote and business travellers is traditionally a time consuming and complex process for employers. Topia Compass's powerful technology aggregates location information to intelligently determine how much time employees have spent in different jurisdictions and automatically feed that information to payroll teams – saving time, money, and preventing audits.
TOPIA COMPASS – Payroll Withholding
Reduce Distributed Workforce Risk Caused by Payroll Withholding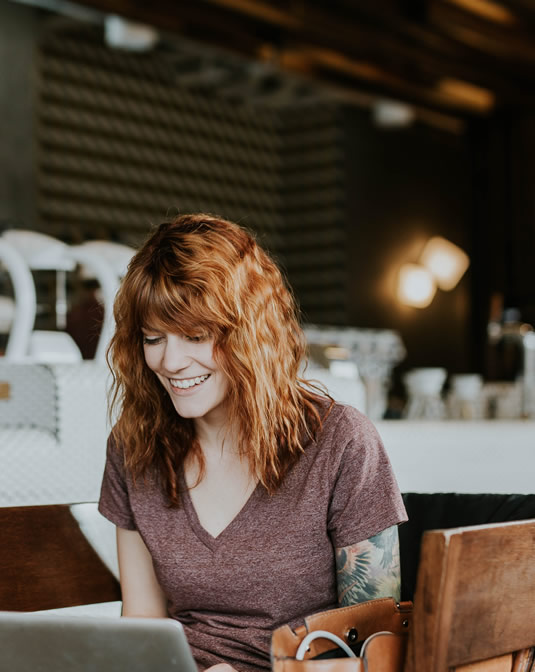 "Choosing Topia has been a great decision for Criteo! We have access to more data than ever before – we have visibility into every live move and are more responsive partners to our business."
Cynthia Callatin-Saar, Global Mobility Manager,  Criteo

Leverage the Right Data Source for Your Company
Pick the right combination of over 10 different data sources to monitor EE location including on-device applications, booking data from T&E providers such as SAP Concur or BCD Travel, and more.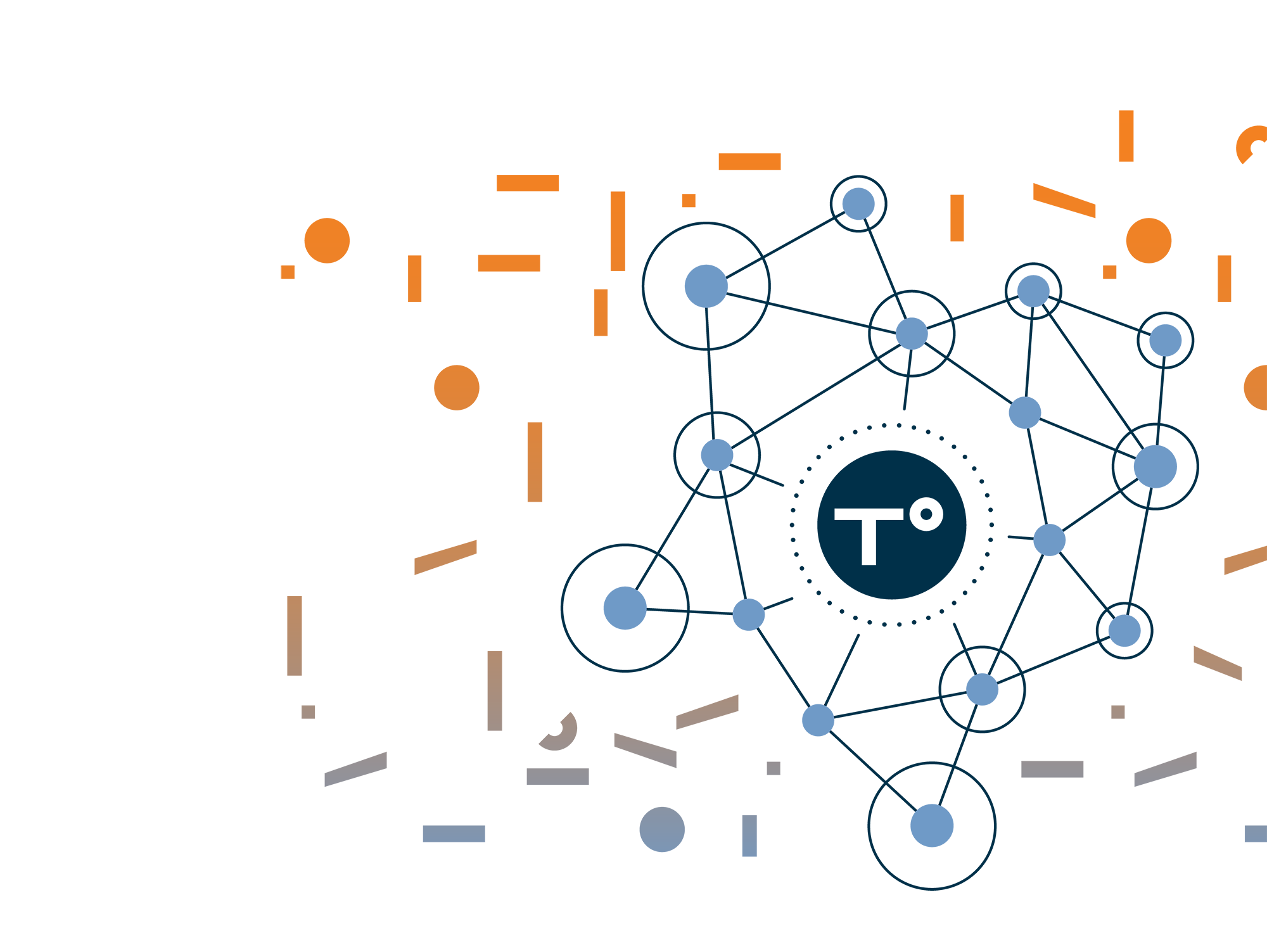 Feed data directly from Topia Compass to payroll providers for streamlined payroll processing
Customizable rules based on individual states or countries that trigger early alerts to reflect your company's risk tolerance
Dashboards and reporting keep HR, payroll, mobility, and travel teams apprised of employee location and status
The Topia Suite of Products