Topia + Grant Thornton

Technology Enabled Tax and Advisory Services
Distributed and remote workforces combined with a shifting regulatory landscape have created new compliance concerns for organizations of all shapes and sizes. Through our alliance with Grant Thornton LLP, organizations benefit from the powerful combination of Topia technology and data complimented by the global mobility and workforce consulting and compliance services provided by Grant Thornton to address the challenges created by employee working location.
Scroll down to learn more.
Want to Learn More? Fill Out This Form and We'll be in Touch.
Topia + Grant Thornton
Value for Our Customers

A Global Leader in Tax and Advisory Services
Grant Thornton International Limited (GTIL) is one of the world's leading networks of member firms providing audit, tax and advisory services. Grant Thornton firms provide the highest quality of services, but with the flexibility and local knowledge to meet customers where they are and address their unique needs. Topia has partnerships with Grant Thornton LLP and Grant Thornton UK LLP.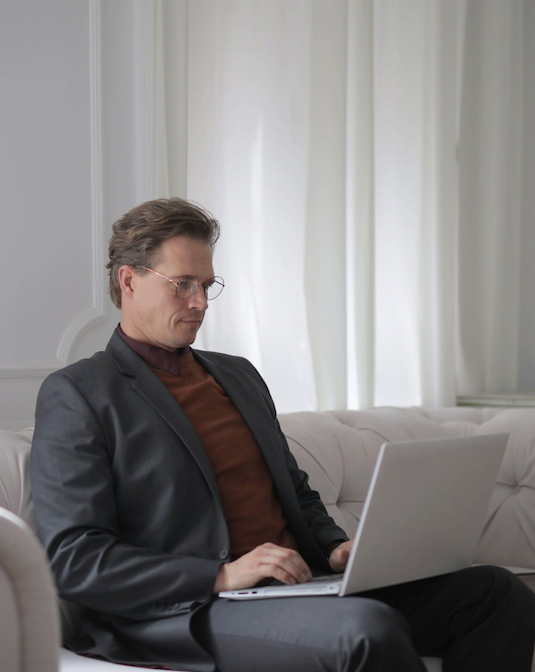 "Leveraging Topia's technology enables organizations to transition to distributed and hybrid workforce arrangements. The real-time insights and analytics provided by Topia assist employers in tackling tax complexity to address compliance, whether it's state-to-state withholding, international tax and social security or corporate exposure. Topia provides our clients and the Grant Thornton teams serving them highly accurate data to proactively deliver the tax and advisory services clients need in embracing distributed workforces."
Richard Tonge, Principle, Grant Thornton