Fosway's Talent & People Success 9-Grid™ names Topia as a Strategic Leader
Europe's #1 HR Tech Analyst has identified global talent mobility as a critical component of HR Tech and talent strategy  for the covid & post-covid world.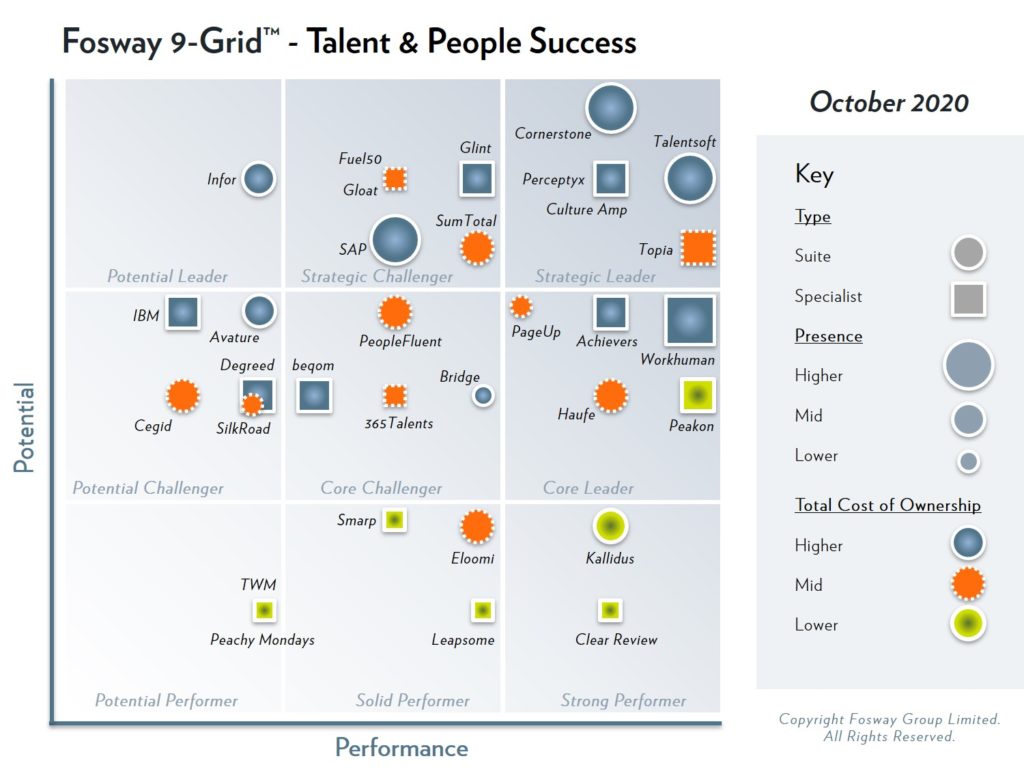 You'll learn how:
Disruptive talent management, that is agile and democratic talent management is the future of HR

High performing virtual teams starts with global talent mobility teams and a modern talent & people strategy

Talent is demanding a new employee experience, while management is pressuring to reduce costs 

Agile talent allocation, upskilling/reskilling, employee insights, and AI are integral to demonstrate HR's value-add
Begin scoping out global mobility solutions today
Global mobility is becoming more integral to organizational success
61% of global mobility teams are planning to invest in new technology over the next 24 months. 48% have invested in new GM technology over the past year, compared to 29% a year ago. In North America, that number is as high as 63%.
Global mobility teams are responsible for managing cross-border teams, mitigating risks around payroll and permanent establishment, as well as enhancing employee experience for distributed and virtual teams.
68% of global mobility teams use Excel spreadsheets to manage business travelers. 27% of UK execs spend 40+ hours a month on administrative mobility tasks.
Obtaining visas, immigration compliance are considered integral to success for 55% of businesses. Cash allowances, housing assistance, insurance coordination, spouse and family support are expected support from 91% of foreign assignees.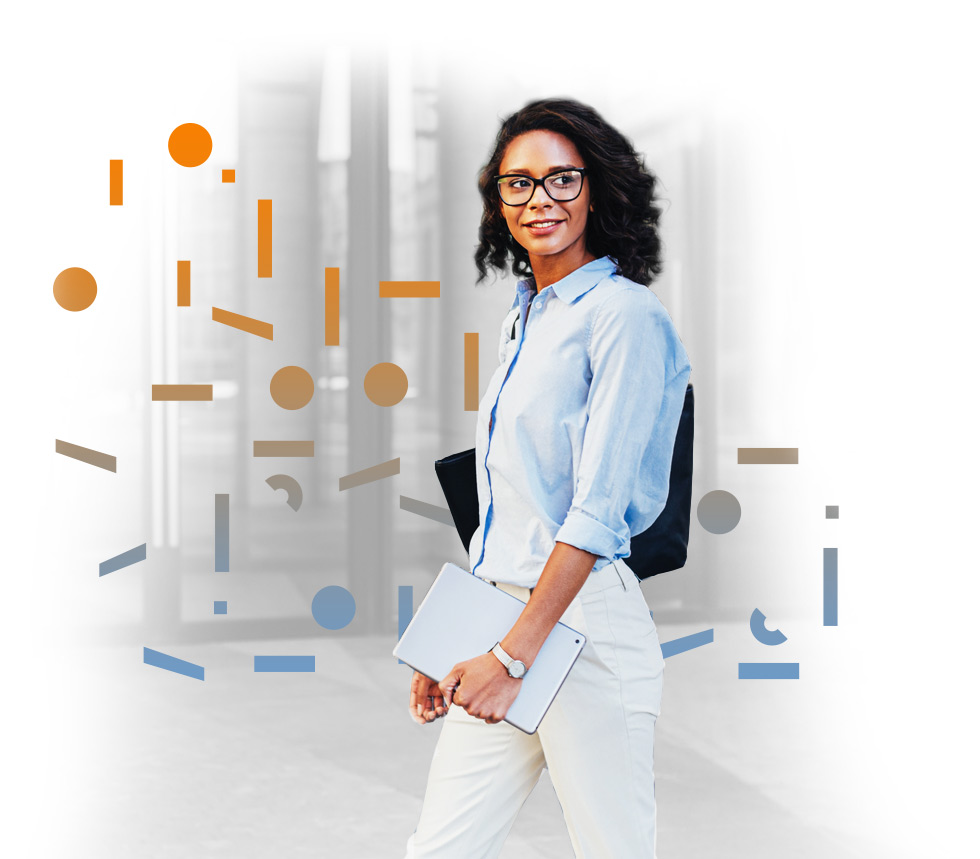 "With Topia we have integration with our HCM, giving us a centralized repository of our global mobility data. This enables us to produce automated calculations and data transfers across multiple systems."
Myrna Dela Cruz, Head of Global Mobility, Equinor
About Fosway's 9-Grid™ 
9-Grid™ is a unique five-dimensional market analysis model that helps European buyers demystify supplier decisions for next gen HR, Talent and Learning. Each 9-Grid™ shows the relative supplier market for European customers, based on:
Performance
Market & Customer Performance
Potential
Scope, capability and sophistication
Presence
Historic & current presence in the market
Total Cost of Ownership
Full cost of acquiring, implementing and operating the solution
Future Trajectory
Potential performance compared to market
About Topia
Topia is the leader in Global Talent Mobility. We empower companies to deploy, manage and engage employees anywhere in the world. The Topia platform enables organizations to deliver mobility as part of a broader talent strategy encompassing all types of employee movement – remote and distributed workforces, business travel, and more traditional relocations and assignments. This drives enhanced employee experiences and competitive advantage by ensuring the right people are in the right place at the right time, while staying compliant no matter where they are. The Topia platform automates the entire global talent mobility process, including scenario-based planning, expat payroll, tax and immigration compliance, reporting and more. Topia powers global talent mobility programs for world-renowned brands such as Schneider Electric, Dell, Veolia, Equinor and AXA. Topia has raised over $100M from NewView Capital (formerly New Enterprise Associates), Notion Capital and others, and is a global company with offices throughout the Americas and EMEA.