MOVE Guides has been featured on the 3rd annual IDG Connect report that celebrates the most interesting privately-held companies in B2B technology.
We are honored to be acknowledged amongst some of the hottest pre-IPO tech companies, such as DropBox and Nutmeg, and to be recognized for our "unique, focused offering in an underserved market."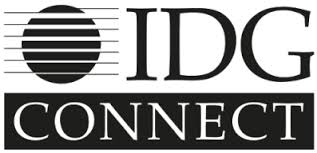 Martin Veitch, editorial director of IDG Connect congratulated MOVE Guides on making the list, stating "I really like the idea behind Move Guides – helping people settle into new parts of the world via a mix of people and tech. It's a simple, strong message and as globalisation continues to change business the company has a great shot at success."
2016 will be an exciting year for MOVE Guides as we gain significant momentum in the relocation and SaaS community, especially as global mobility continues to become the norm at many multi-national companies.
Interested in learning more about MOVE Guides? We'd love to share a demo of our award-winning technology with you! Email us at info@moveguides.com.