This month, Brummel Magazine featured Brynne Herbert as one of the 30 most successful female entrepreneurs in the City of London, London's financial capital. Under Brynne's leadership, MOVE Guides has grown from an idea to an award winning startup working with the world's largest companies and supporting moves across six continents. The selection reflects MOVE Guides' growing presence in talent mobility for financial services companies.
Brummell Magazine featured an impressive group of women who work across a wide range of industries and who have all built successful and sustainable businesses with close ties to the City of London. See the full feature and a video of Brynne discussing MOVE Guides and offering her advice to entrepreneurs here.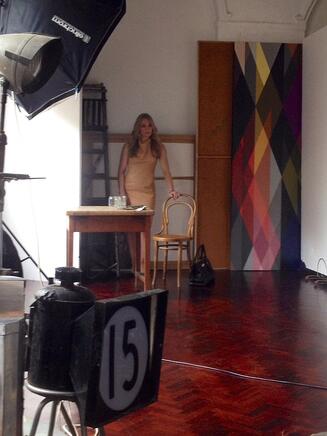 Behind the scenes with Brynne and world-renowned photographer Phillip Sinden in East London.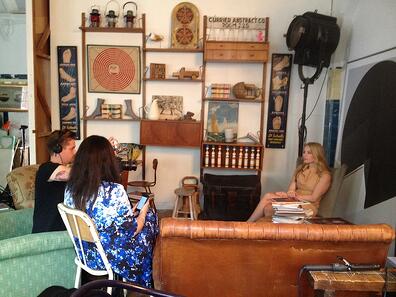 Brynne getting ready for the Brummell Inspirational Women Entrepreneurs video.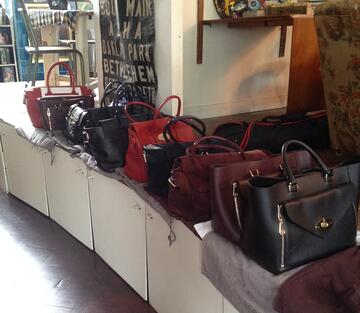 As a sponsor of the Brummell Inspirational Women Feature, Brynne was photographed in Mulberry and will celebrate at Mulberry's flagship store in October.
Judging Panel
Johanna Waterous
CBE (chair)
Senior independent director, RSA Insurance plc and Rexam plc; non-executive director, Wm Morrisons plc
Claire Cockerton
CEO of Innovate Finance and chairman at Pivotal Innovations
Heather Melville
Director strategic partnerships, Payment Solutions Group, Commercial and Private Banking, The Royal Bank of Scotland
Joanna Santinon
Partner, tax, Ernst & Young LLP
Maggie Berry
Executive director for Europe, WEConnect International