MOVE Guides' CEO Brynne Herbert was recently featured on Management Today's 35 Women under 35 list. Management Today's list recognizes UK's trailblazing women in business, the entrepreneurs and corporate champions who are changing the way we live and work.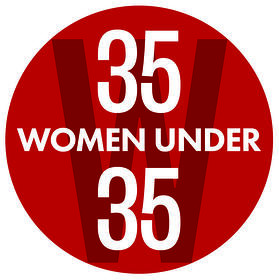 In her profile feature, Management Today stated:
"Why is the process of relocation so fraught with aggro? That's the problem Herbert wanted to solve. Thus was born MOVE Guides, her cloud-based one-stop-shop for managing global talent mobility. With $25.6m of VC funding and big name clients including SocGen and Adobe, Herbert is already one the UK's most successful female tech CEOs."
This piece was also featured in the Sunday Time. Read the full list here.
See below for interesting facts on the class of 2016, "a new breed of businesswoman; unapologetically ambitious and supremely confident."