NEW Research from Topia

Adapt to an increasingly complex world of work
The global pandemic has transformed employee attitudes about the nature of work, and companies must adapt to retain and attract the best talent.
Do companies know what it takes to stay competitive in this fast-changing world? And do employees feel valued enough to stick around? Read the latest edition to our Adapt Survey Report.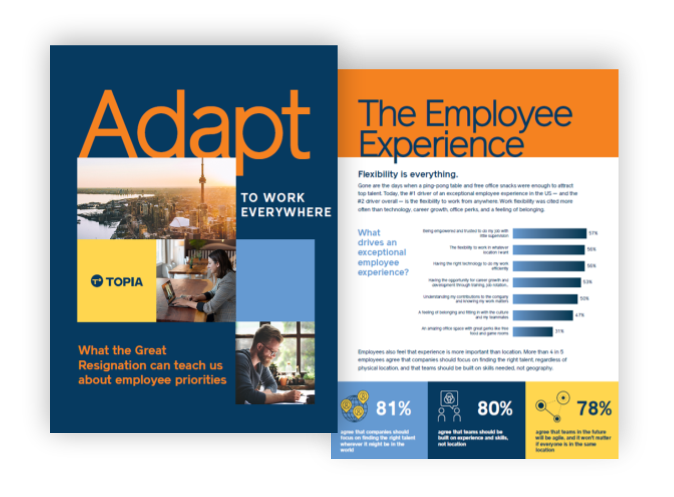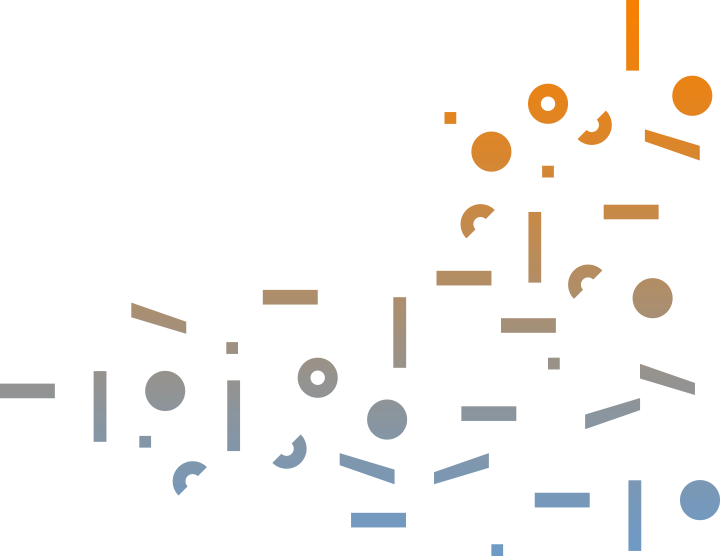 Watch our on-demand webinar for a data-driven dive into the results of our 2022 Adapt survey – watch here
In spring of 2020, the world embarked on an unprecedented global experiment to see if remote work is feasible, scalable, and sustainable. The results are in: remote and distributed work is not only a viable way to get work done, but for many employees, it is now their top demand.
In this updated research report for 2022, Topia takes a look at the attitudes towards remote work, the drivers of an exceptional employee experience, and the value of mobility.  We surveyed nearly 1500 enterprise organization employees across the US and UK to gather new insights shared in this report.
Download this complementary report by filling out the adjacent form. Looking for previous year's survey results?
Download Your Complementary Report